If you followed the advice of the article Cold Calling, getting past the filters, you have now managed to get past those hurdles and you are talking with the contact you desired, now your objective is fix an appointment so you can present your services and products in person. But how?
Breaking the ice
First, introduce yourself succinctly: the protagonist of this call is the potential customer and not you, blowing your own trumpet.

Go straight on and clearly explain why your prospect should listen to you and more importantly, why he/she should fix an appointment with you. Remember that we grasp people's attention more easily when we talk about things that concern them.
At the outset, your customer is wondering, "Why should I listen to this person? What interest can it have for me? How can this person improve my work or my life in general?" Don't be put off by any initial resistance to fix an appointment. Statements like, "No look, we're just not interested" given in the first two seconds of the call before you have opened your mouth probably indicate the person you are calling was busy doing other things and is still distracted; this customer has not yet tuned in to your call.
– – –
But what can you do if your interlocutor is determined to terminate the call?


– – –
Arouse their interest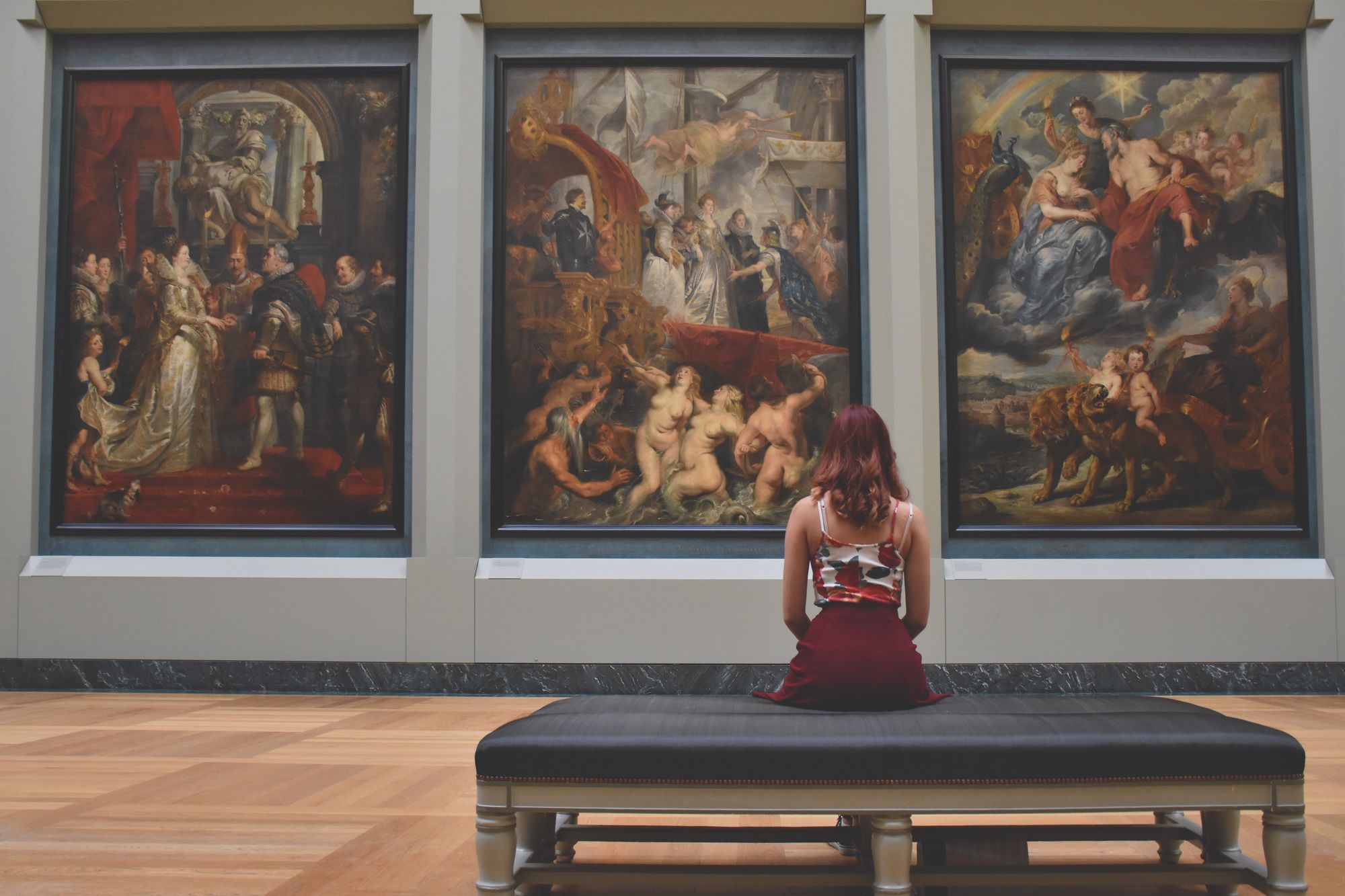 Instead of desperately trying to discuss your offer and locking horns with the "We're not interested" response, encourage your prospects to talk about themselves and their company by asking the right 'open' questions. For example, if you sell software for managing business negotiations, you might ask:
"Can you tell me more about your company and your internal organization?"
"Do you use specific software to manage projects that involve different departments?"
"Does your business network use a special type of tool for finding new customers?"
Once customers start to talk about themselves they will gradually feel more caught up in the conversation and will likely become interested in finding out more about your products and fix an appointment with you!
Stay focused
Maybe the customer is curious to know the details of your offer already over the phone, but remember to steer a steady course towards the aim of the phone call: fix an appointment! You can use this interest as leverage by suggesting, "What about meeting up so I can find out more about your company and hear what you need, then I can explain our products in detail, answer all your questions and we can work out the ideal solution for you."
It will be easier to follow these tips with customers who are open-minded and ready to listen from the outset, but it is important to remember that we don't get on with everyone in the same way. Some people will be more like us and therefore relating to them is simpler; others instead will present more of a challenge and it may be more difficult to fix an appointment. If this is the case, strive to find something special about that person, and focus on discovering at least one interesting thing you can appreciate about your customer from which you can build a sincere relationship that will enable you to trigger the virtuous process of sales ethics!
– – –
You can train yourself to see the good points in every person and every situation.


– – –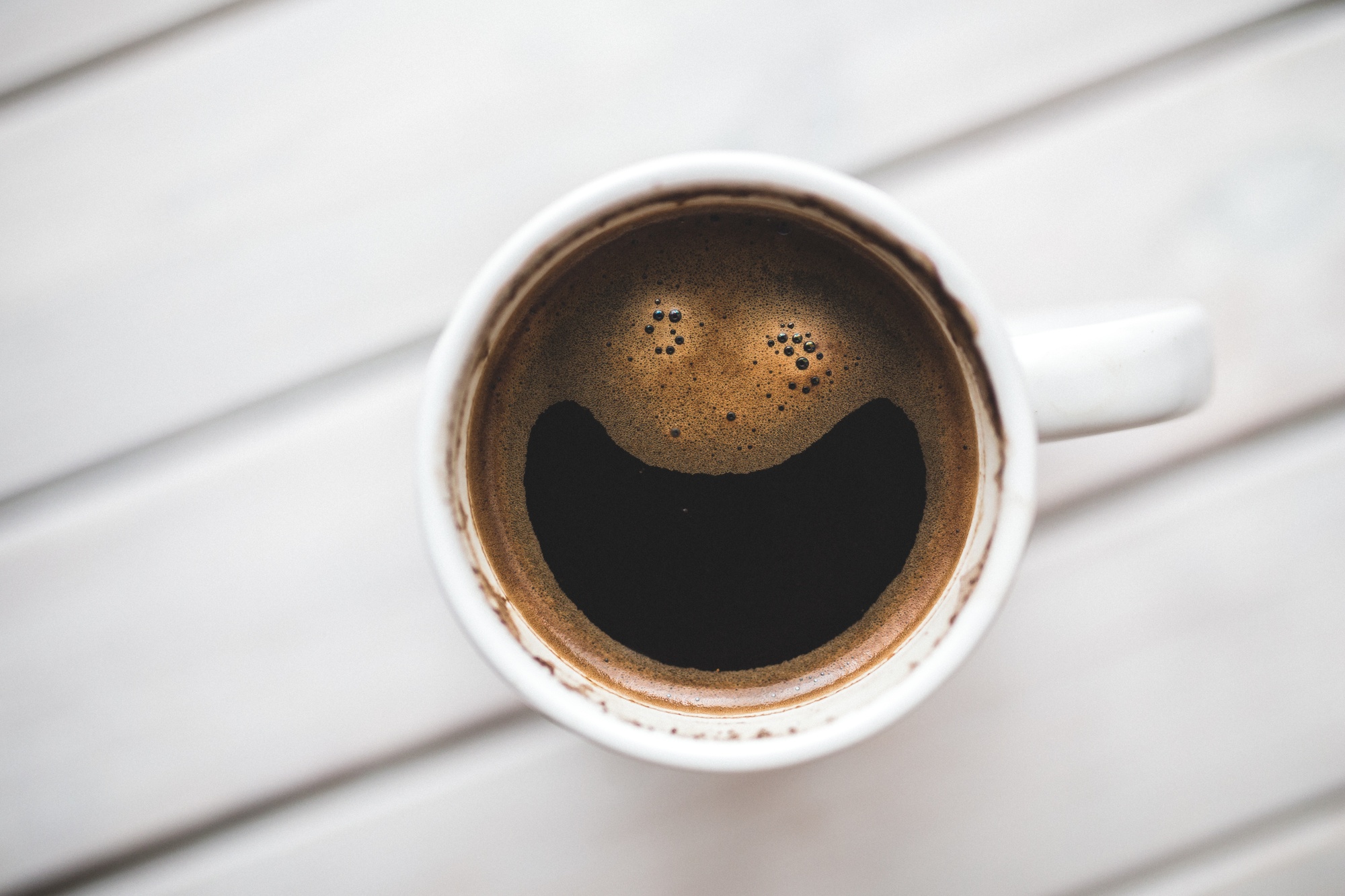 I suggest you get down to practicing straight away, and whenever you encounter a customer find at least one thing that you like about them: it might be a success they've attained, a particular behavior, a way they have of thinking or just their voice or accent. Find it and focus on this aspect to build a loyal and sincere relationship.
One last tip: suggest two different options to fix an appointment (two dates or two different times in the same day) and, once you have agreed, send an email confirming your appointment that expresses gratitude and enthusiasm.
| partem claram semper aspice |
The photos used - where not owned by the editorial team or our guests - are purchased on Adobe Stock and IStockPhoto or downloaded from platforms such as UnSplash or Pexels.
Did you like this post and want to learn more about the topics?
Passodue research on issues related to sales, marketing, ethics and the centrality of human beings within the market logic, officially started in 2012. The results derived from our work are described in the publications and in the books you can find in this section.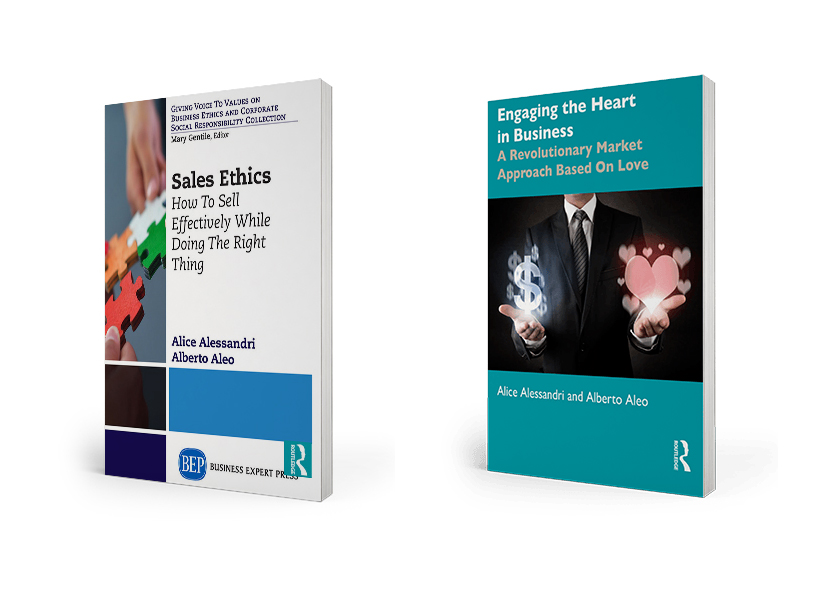 Click below to find out Passodue's books.