Cold calling is a "hot" topic for salespeople because it is one of the most common tool used in their work and requires proper training. Following our article about answering phone calls, we now want to tackle the issue of using the phone to initiate a sale.
Many salespeople see cold calling as a type of obstacle course, and the first hurdle is getting past the filter. In fact, you'll frequently come across a well-trained secretary, receptionist or assistant whose job it is to weed out incoming calls. How can you pass through this filter?
In addition to the "external" difficulties, there are also certain "internal" obstacles, i.e. limits that we set ourselves. People involved in sales often prefer a face-to-face relationship, and become anxious when they have to use the phone, especially when making a first call to someone they don't even know – cold-calling prospects.
– – –
What can you say? How can you catch the prospect's attention? How can you avoid being cut off with a cursory "we're not interested" that does not even give you the chance to talk with the person concerned?


– – –
Let's make it clear straightaway that the staff employed to take calls are not aliens but just people whose job involves selecting only the genuinely interesting calls from among the countless sales lines they are fed. There is nothing personal when someone blocks your call; they do so because they are afraid of a reprimand for wasting the time of their colleagues or superiors by passing on an uninteresting call. If we consider here the win-win concept (which should underlie every ethical sales action), our win is managing to talk to the right contact, while that of our counterpart is passing on a worthwhile conversation regarding their business. The only possible solution is to form an alliance, by offering your "filter" what they are looking for!
Let's see how to proceed, to present our "filter" with a five-star business call.
Breaking the ice over the phone
Firstly, forget those rather sad and self-defeating openings like, "Sorry to bother you, I was hoping to speak to the owner …"
– – –
If you have a product or service that is potentially right for the person you're calling why start with such a negative statement? Why say "was hoping"? The action takes place in the present, not the past!


– – –
It was actually your own discomfort and fear of receiving a "no" that moved the action into the past, as though it were already over. "Good morning, this is Alice Alessandri from Passodue, I'd like to speak to Mr Brown … is he free at the moment?" Find the formula that suits you and that you feel easiest with, as long as it is positive, clear and to the point.
Make the call more personal
If you don't have your contact's name avoid using impersonal titles such as "marketing manager", as this will risk blocking your call. I suggest you check on the internet or make a call a few days earlier to get the person's name so you can ask specifically for that person when you make your business call. If you give the impression that you have no clear idea of who you are looking for, the person on the other end may think you are just trying your luck.
Now comes the dreaded question, "What is the call about? Can you tell me why you are calling?" This is when you must have a win-win answer ready, that is both short and direct and will convince and authorize the filter to pass the call through to the person you need. Here are some options:
If you have sent an email prior to making the call, refer to it specifically, "She's already received my mail and is expecting my call"
Make it quite clear if you are calling to invite him to an event, trade exhibition or meeting, "I'm ringing to invite him to the conference for marketing mangers"
If you have a mutual acquaintance make explicit reference to this person, "Can you tell her that I'm the caller Mr White mentioned"
Otherwise, you could use a clear and decisive approach that will ensure the person receiving the call will repeat your words in full to your desired contact, for fear of neglecting any important information, "I must speak to Mr Smith about our ideas for improving the performance of sales personnel that he expressed interested in"
As regards the last point, I suggest you avoid words such as "proposal", "bargain" or "opportunity", and in general, the whole range of sales clichés; rather, prepare your own phrase that describes a specific benefit for the person to whom you wish to speak.
Your tone and style on the phone
Your tone of voice also plays a key role: adopt a well-balanced mix of grace and determination. Your own assurance that you are offering a service or a product that is interesting will empower your business call. Sending an email prior to the call is a great way to increase your confidence, because you have given yourself an opening to justify your call.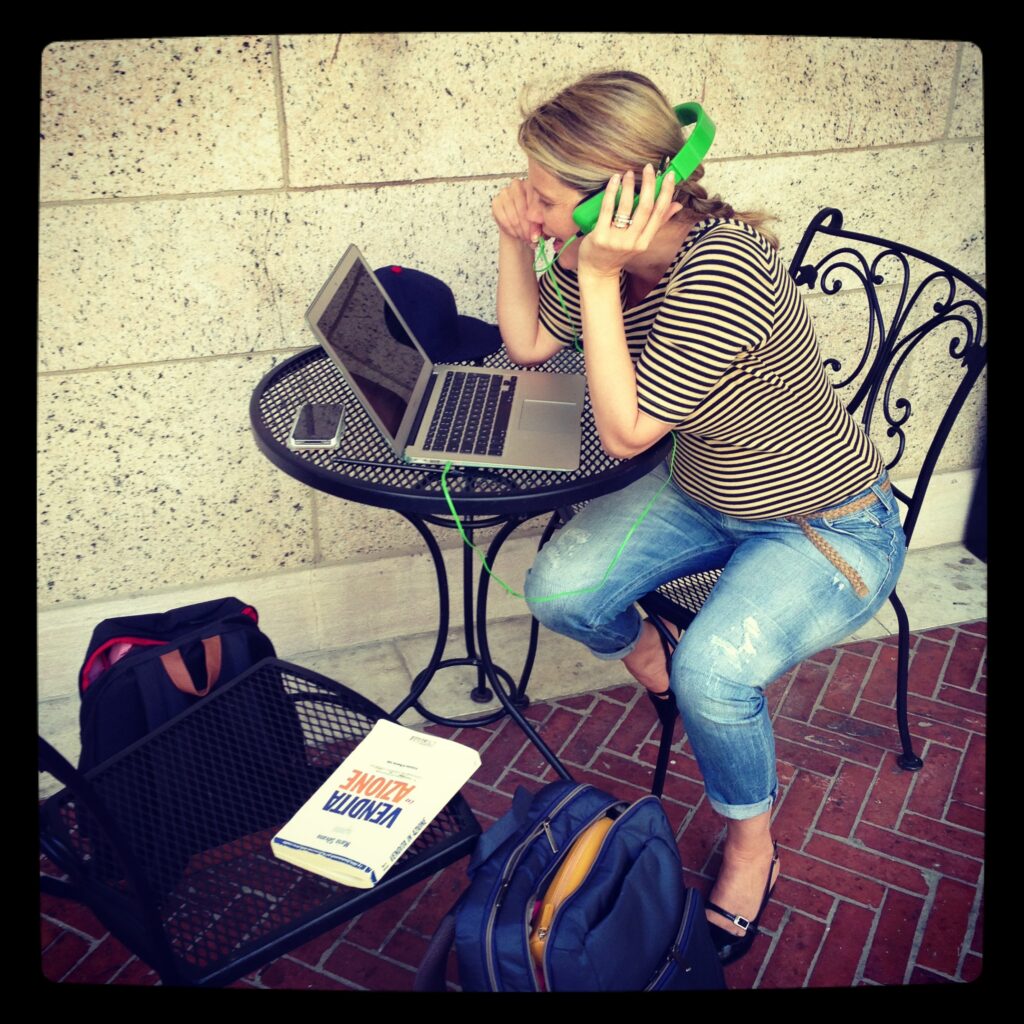 But what if, despite all your best efforts, the filter tells you that your contact is busy? Create an ally in the other person by asking explicitly for advice, "Can I ask your help? What is the best time to call back?" What should you do if the receptionist answers by suggesting you send an email? Be ready with your reply, "I will of course, but first I wished to speak personally to Ms Black, which is why I'd appreciate your advice on the best time to call".
Another useful tip is to take control of the schedule, so if the secretary says, "Leave me your number, I'll get her to call back", respond by saying, "Yes I will, thank you, but I'll call back anyway on whatever day or time you think might suit". This type of response ensures that you take control and your next call will not be blocked with the phrase, "I said Ms Black would get back to you as soon as possible, so I'd ask you not to insist".
In conclusion, if you wish to get through the filter, you need to create an ally. The two of you will ideally be accomplices in creating a business call that ensures the receptionist feels authorized to put your through to your prospect. Appreciate the role he/she plays and you will achieve your goal.
P.S. We need an holiday, hence this post will be followed by a break. See you on the 31st of August. Enjoy the summer!
| partem claram semper aspice |
The photos used - where not owned by the editorial team or our guests - are purchased on Adobe Stock and IStockPhoto or downloaded from platforms such as UnSplash or Pexels.
Did you like this post and want to learn more about the topics?
Passodue research on issues related to sales, marketing, ethics and the centrality of human beings within the market logic, officially started in 2012. The results derived from our work are described in the publications and in the books you can find in this section.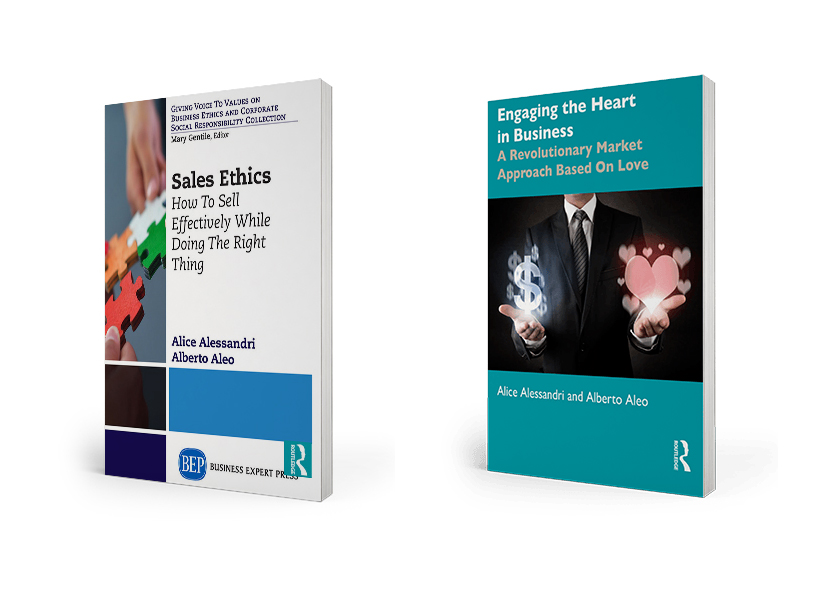 Click below to find out Passodue's books.