Best of ... Ethical Communication
Communication is the basis of all relationships, and therefore of all the activities within the company. In order to negotiate effectively, manage a team, attract and engage customers, you need to be skillful communicators.
If it's true that everything communicates, including silences, then in view of developing an ethical business it is essential that every act of communication is intended as an exchange of value.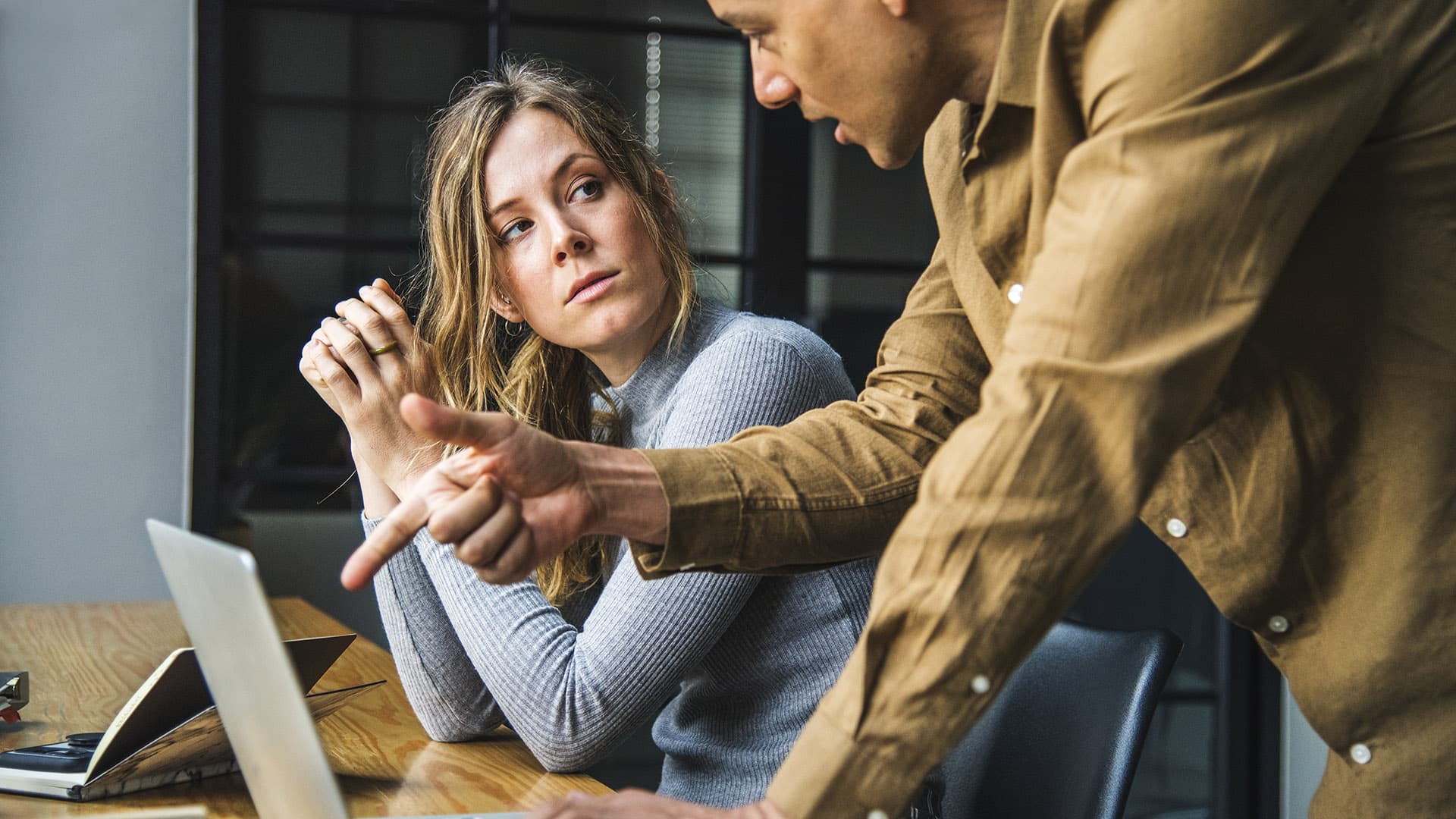 We have dedicated this collection of articles to the training of competences and of communication and listening skills.
It includes techniques and tips to improve your style and your effectiveness. Better communication skills will change your work and your life in a surprising way.
27/01/2020
Why dedicate an article to words? Because they have a very important specific weight. This becomes even more true when the objective of our communication is sales and it is necessary to convey trust, security and enthusiasm to our potential customer.
Has this been useful?
If you would like to know more, please contact us
for questions or further information.