Passodue is a consulting and training firm founded in 2011 by Alice Alessandri and Alberto Aleo, who decided to combine their experience and make a change in their personal and professional lives. The aim of their project is to change the mindset of the market with regards to the concepts of "sale", "marketing" and "leadership", and to prove that  doing business ethically is possible and totally effective.
As well as working on the field they have carried out independent research between Italy and the USA, as well as running their blog diariodiunconsulente.it 
The result of their work is a series of consultancy and training courses aimed at helping their clients take their second step: an evolutionary change which leads to conceiving market activities as an exchange of value, with the purpose of creating shared well-being.
In 2014 the two founders published their volume "Sales Ethics" in Italy and in the USA, and between 2019 and 2020 their new book "Engaging the Heart in Business" dedicated to marketing was published in the two countries. Several articles by Alice and Alberto have appeared in national  newspapers and international specialized magazines, as for example the prestigious Harvard Business Review.
Passodue consultants have participated as speakers in several conferences and conventions; they are partners of companies and organizations which rely on them to develop aspects related to sales, marketing and leadership.
Click here for a complete list of partnerships.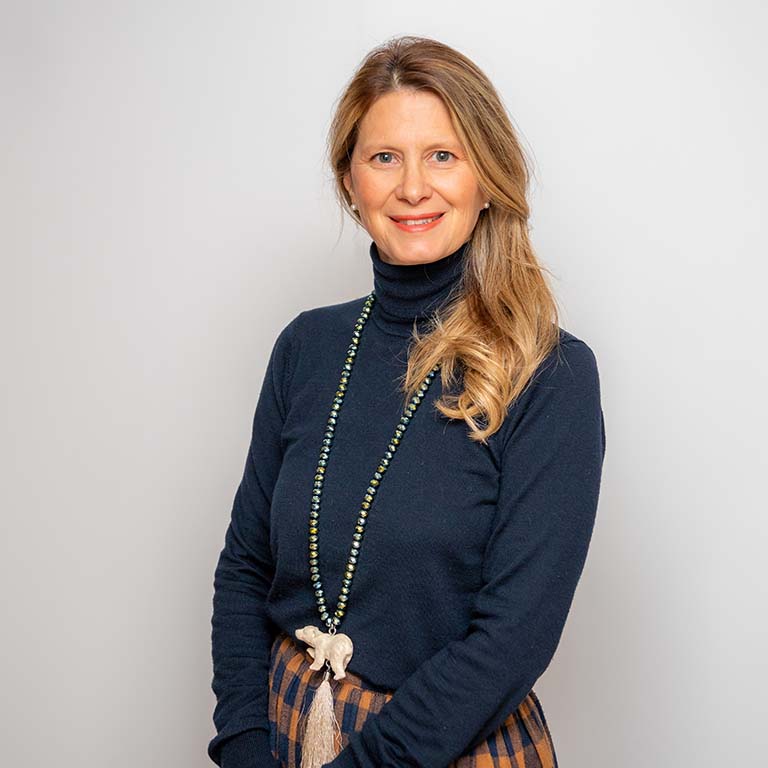 I graduated in Information Science and I am now a trainer and consultant. I have always privileged the interface design with the user thus developing a passion for interpersonal communication. I have been a founding partner and manager of a company that deals with Marketing & Sales, gaining experience in the area of Contact Management and Identity Marketing.
In Passodue I deal with analysis and design, coordinating the Training and Consultancy area regarding effective communication and customer service, sales techniques, teamwork and ethic leadership
I graduated in Architecture from the University of Palermo, and after that I earned a master's degree in Strategic Design from the MIP in Milan: following this last experience I became interested in the world of marketing and management and therefore I took a second degree in Economics and Business Management from the University of Bologna. In the meantime I started my managerial career, which lasted for about 10 years, covering the roles of marketing manager and sales director in well known Italian companies.
The start of Passodue project in 2011 marked the turning point of my career,  allowing me to provide my customers with all the experience I have acquired in the fields of marketing and marketing strategy.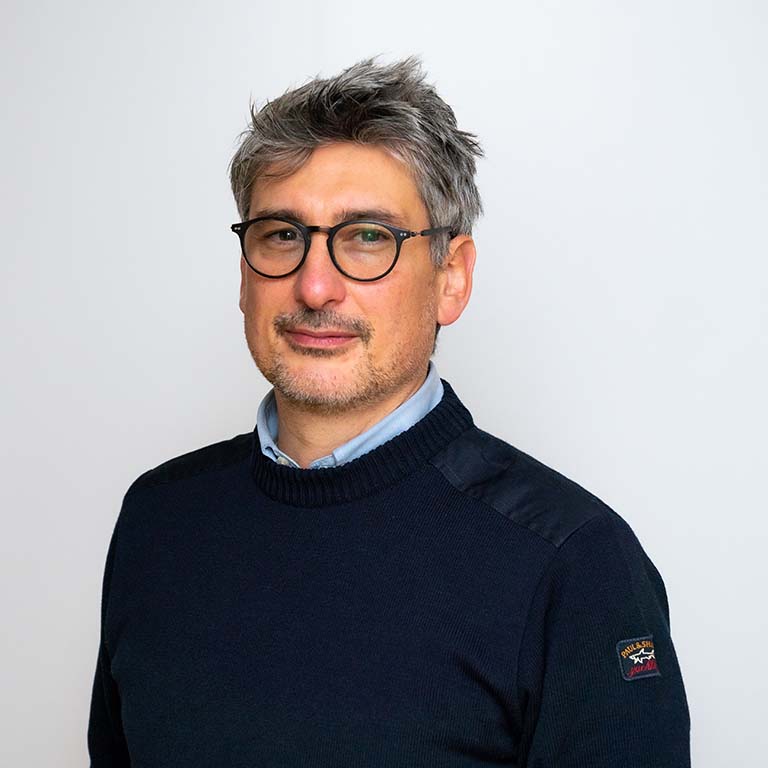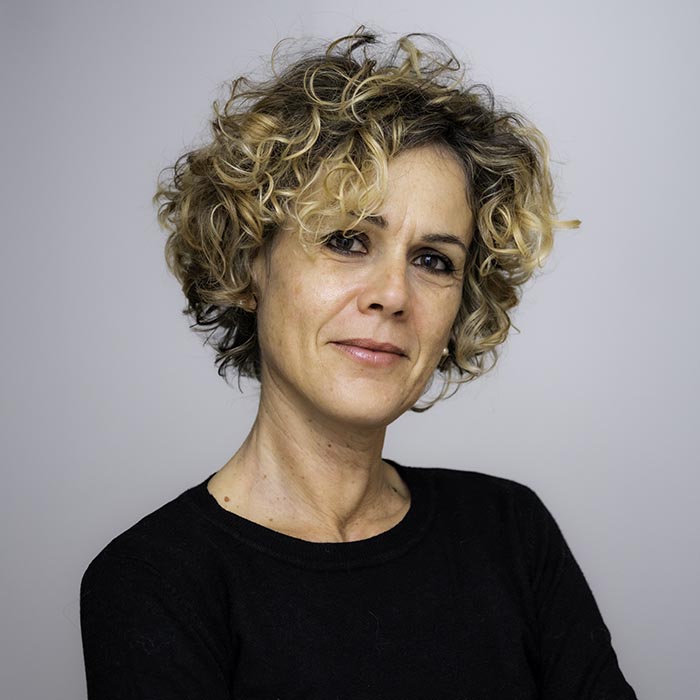 Serena Calderoni
Expert in interpersonal, neurolinguistic and customer relationship communication. She has over 16 years of experience in companies in which she has been dealing with quality, sales and customer service. She collaborates steadily with Passodue on subjects related to competence development.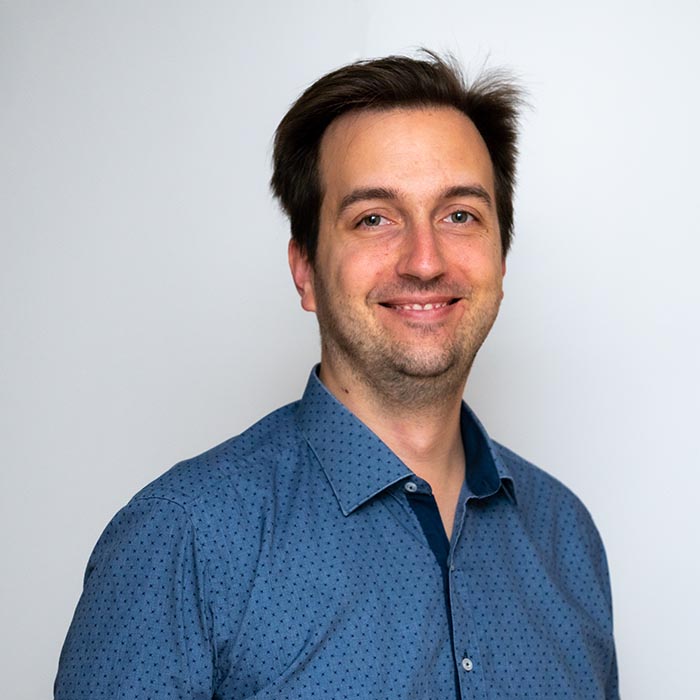 Luca Giorgetti
Romagnolo, Finnish and pharmacist. Author of the book "Enneagramma, i Nove abitanti della Terra" – MacroEdizioni, he is involved in counseling and provides consultancy on the enneagram, a tool for developing one's potential and optimizing interpersonal relationships. She collaborates with Passodue on the themes of the enneagram applied to leadership and group dynamics.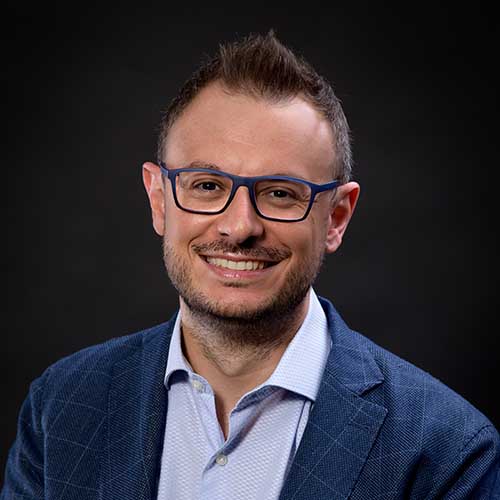 Luca Stoppioni
Graduated in Law and Linguistic Sciences, after gaining experience in the legal and commercial sector, he devotes himself full-time to training on communication issues. For Passodue, he deals with assertiveness, public speaking, persuasive communication, business writing and conflict management, with particular attention to cognitive, emotional and verbal components.