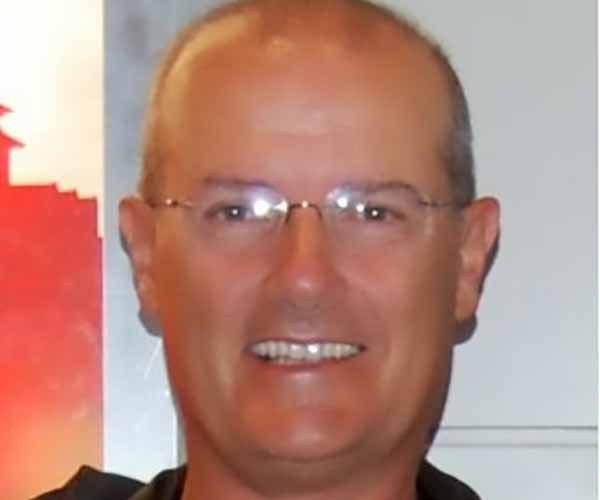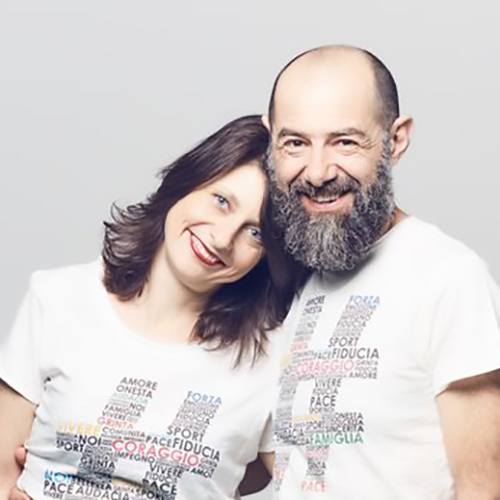 Gabriele Torcianti and Giovanna Rossi
Coach, business trainer and sport-therapist he, communication expert and empowerment her. Their mission is to train "fragile" athletes, turning limits and disabilities into evolutionary occasions. They adopt an approach based on an idea of well-being made up of training, mental training and nutrition, from which they derive excellent performance in sport, but also in life and in the company. For Passodue they organize outdoor and training experiences based on the metaphor of sport. To find out more visit the blog www.46percento.it and the website www.gabrieletorcianti.it.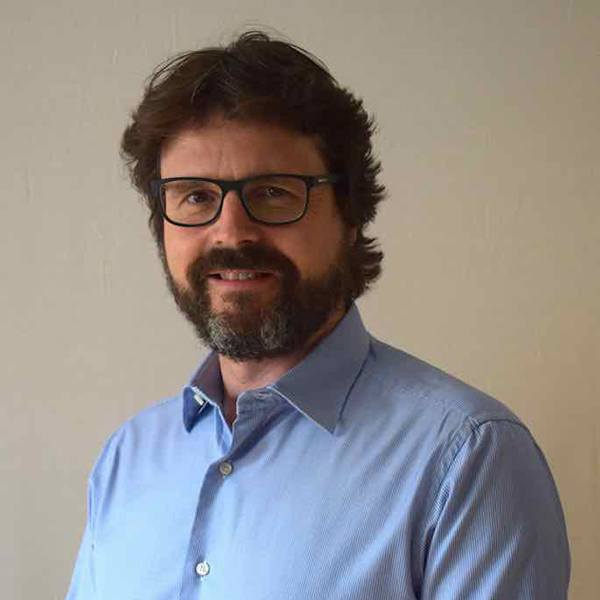 ACC ICF trainer and coach, contract lecturer for the Bologna Business School of the University of Bologna, on the topics of leadership, communication in a working group and personal development. He has been working for more than 25 years with corporate schools, public institutions, but above all for and with people. With Passodue he collaborates on empathic and effective communication, change management and personal evolution.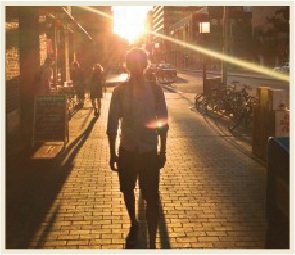 He has a degree in Economics and Business Management and a post-graduate degree in Design Management Innovation at Ravensbourne University in London. After a period spent working and studying in Boston (USA), he came back to Europe where he now works in branding. He collaborates with Passodue on subjects related to Innovation and corporate identity.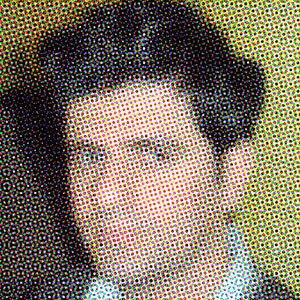 Born as an architect when people still used to draw by hand; he grew up and died as a Strategic Designer and after a few years rose again as a Project Manager and Business Sherpa for a Milanese agency that dealt with communication, training and unconventional activities for marketing. He collaborates with Passodue on the themes of marketing and strategic management of commercial activities.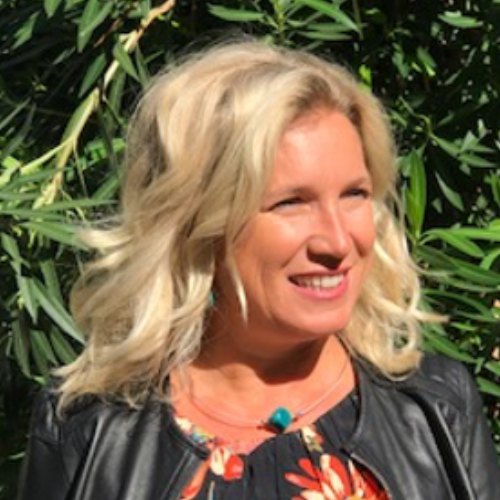 Sara Bonacini
Trainer, consultant and corporate and social mediator. For over twenty years she has been working on issues related to the management of difficult relationships and conflicts in the corporate, social and school environment. For several years she has been responsible for the Workfare project, which deals with issues related to counteracting malaise and increasing the well-being of the employee and the company. With Passodue he collaborates on issues related to difficult and conflictual relationships in the company.