We turn the principles of business ethics into business strategies.
Since 2012 we provide companies, organizations and professionals consultancies and training courses based on an original method of market approach that makes the principles of business ethics pratical and enforceable, allowing you to achieve good results without giving up your own values.
"Diario di un Consulente" Passodue's Blog
Consultancies and training courses
"Diario di un Consulente" is the blog edited by Passodue, where we tell stories about business ethics, happiness and success. Hundreds of articles dedicated to a wide range of topics concerning corporate life, that show how there is a different way of being on the market.
21/11/2022
Evaluating and displaying price correctly stems from our psyche, our core values, our beliefs, and our self-esteem. Join us, therefore, in this series of tips to help you evolve.
24/10/2022
What if we try to look at different types of leaders and team management techniques through the eyes of employees? What do employees expect from a real leader? 
26/09/2022
What role does the information exchanged through our bodies play in our interactions? We will find out together in this article.
09/09/2022
Strategy and tactics are not two opposing concepts, they must complement each other and be used with discernment, being careful to choose when to rely on one or the other to achieve maximum benefit. In the next few lines we will discover how to make them work in sinergy.
Our training consultancies, aimed at creating skills and abilities developing internal competence, and our consulting trainings, based on real cases and customized to the reality of participants, are the result of over 20 years' experience and constant international research.
What is your path to choice in a purchase? Take a test to find out.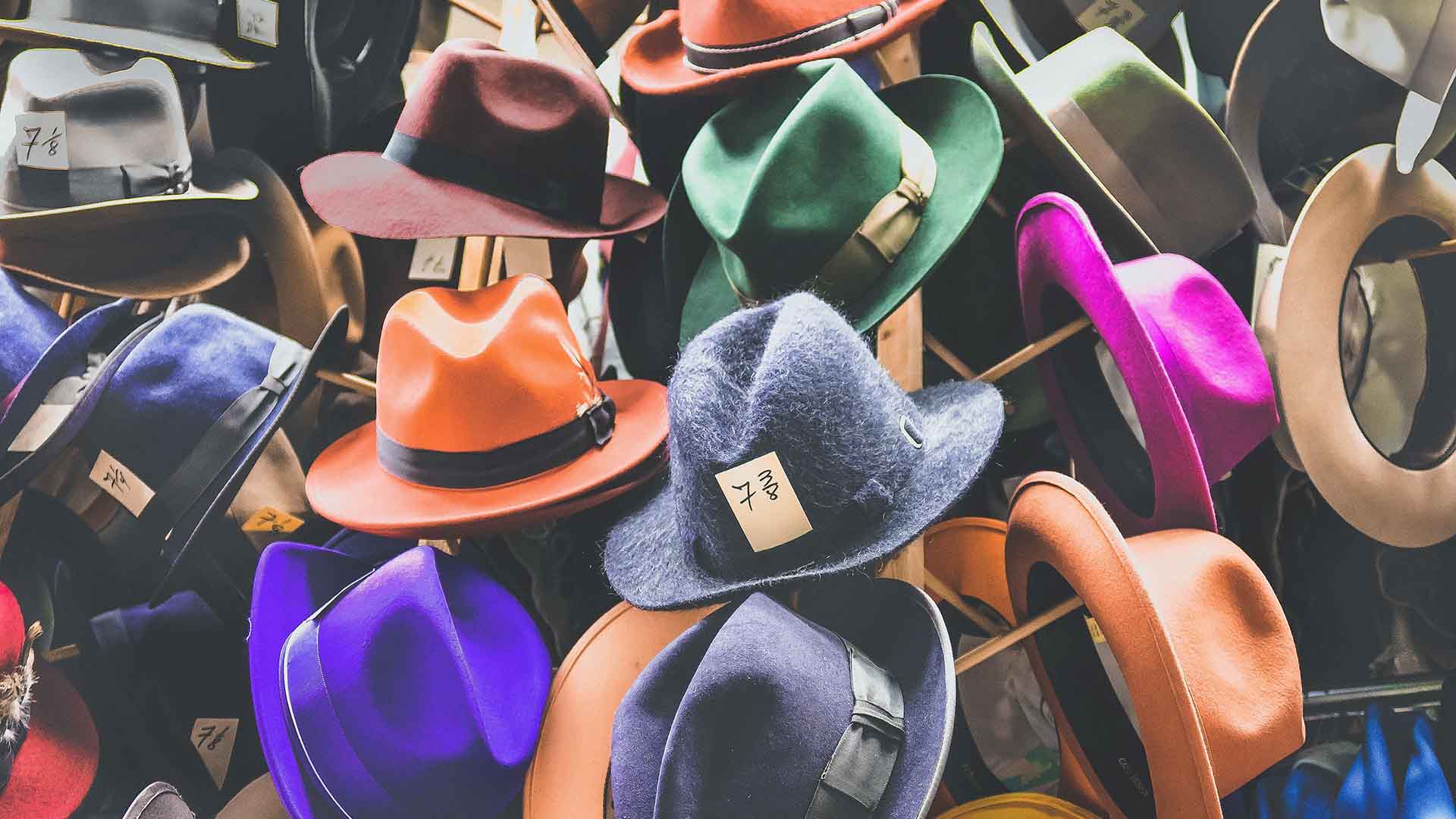 Discover your prevailing purchase motivations, learn more about your choice mechanisms and contribute to the writing of our next book.
Fill out the test, it only takes 3 minutes!
This year Passodue dedicates another 6 training sessions to the development of skills and abilities that promote sustainability in broad meaning, helping participants combine Ethics and Business in a new way.
Meetings are divided into 3 thematic areas:
Ethical Sales, Ethical Marketing and Ethical Leadership.
Training Courses
Consultancy services
Calendar
We are organising the 2022 course calendar.
Subscribe to the newsletter to stay updated.
Stay up to date with Passodue
Our method
Our job is to lead you, your team and your company to take the second step, precisely the Passodue, made up of method and strategy, abilities and skills: precious tools to develop and train over time.
Satisfaction questionnaire
We need your opinion about us!
We ask you to respond to a few questions which will help us understand the efficiency of our courses and our business consulting.
Passodue's results
 98% of clients satisfaction
What have been the most significant results after working with Passodue?
Increase in personal motivation
More consciousness about market strategies
Better relationship with colleagues and leaders
Better reputation and positive word-of-mouth
*  We extract the data from the satisfaction questionnaire in real time, without filters.