When the communication with other people breaks down and is leading nowhere or when our precious advice is not recognised as such by others, we start wondering: what is going wrong? We're living in a time when solutions to needs – which are often virtual – are easily provided, unsolicited suggestions are given, an age with a lot of talking and very little listening.
As claimed by Edgar H. Schein, Professor Emeritus at the MIT Sloan School of Management in his book Humble Inquiry: The Gentle Art of Asking instead of Telling, "we are biased towards telling instead of asking because we live in a pragmatic, problem-solving culture in which knowing things and telling others what we know is valued". In order to build relationships based on dialogue and mutual respect it is essential to learn to ask more questions.
Asking questions is an art
The salespeople we meet during our training courses about Sales Ethics often express their difficulty in obtaining the "right" information from their clients, and therefore in understanding their needs and the reasons that motivate their purchases.
Sales reps tend to talk a lot and provide a large amount of information, often forgetting that in order to make their clients feel really important they need to give them space and listen to them.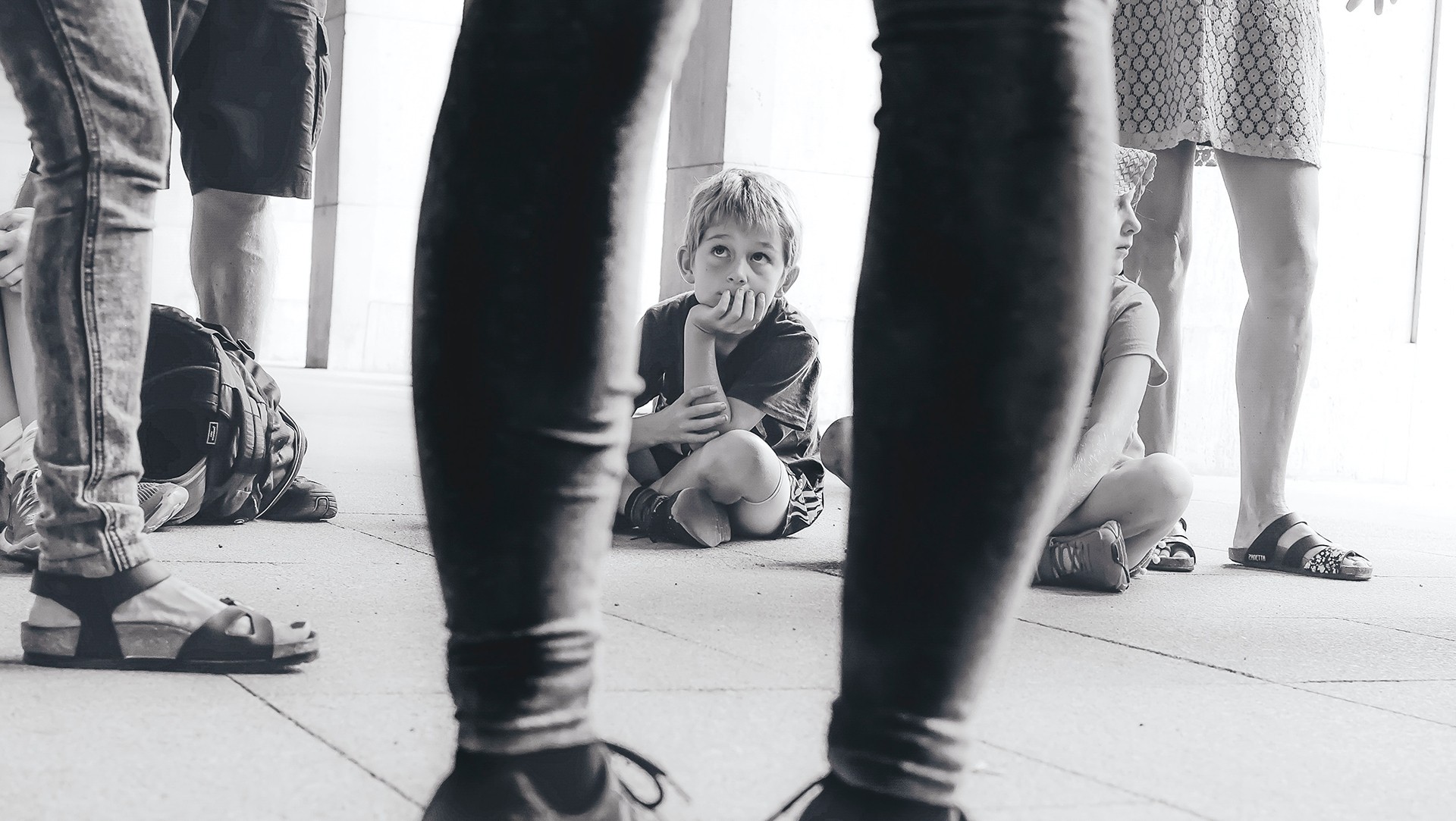 Photo Cristina Gottardi by UnSplash
---
Questions are a powerful tool to nurture relationships and make them effective and satisfactory for both sides.
---
If we start asking more questions we will immediately notice the benefits in our relationships with others:
we'll understand the people we are relating to
we'll focus on them and encourage empathy
we'll allow them to express themselves and give us the information we want
we'll stimulate their attention and their involvement
---
Our minds are designed to interpret other people's actions and behaviour and to bring meaning to what we experience through our ideas, beliefs, world views.
---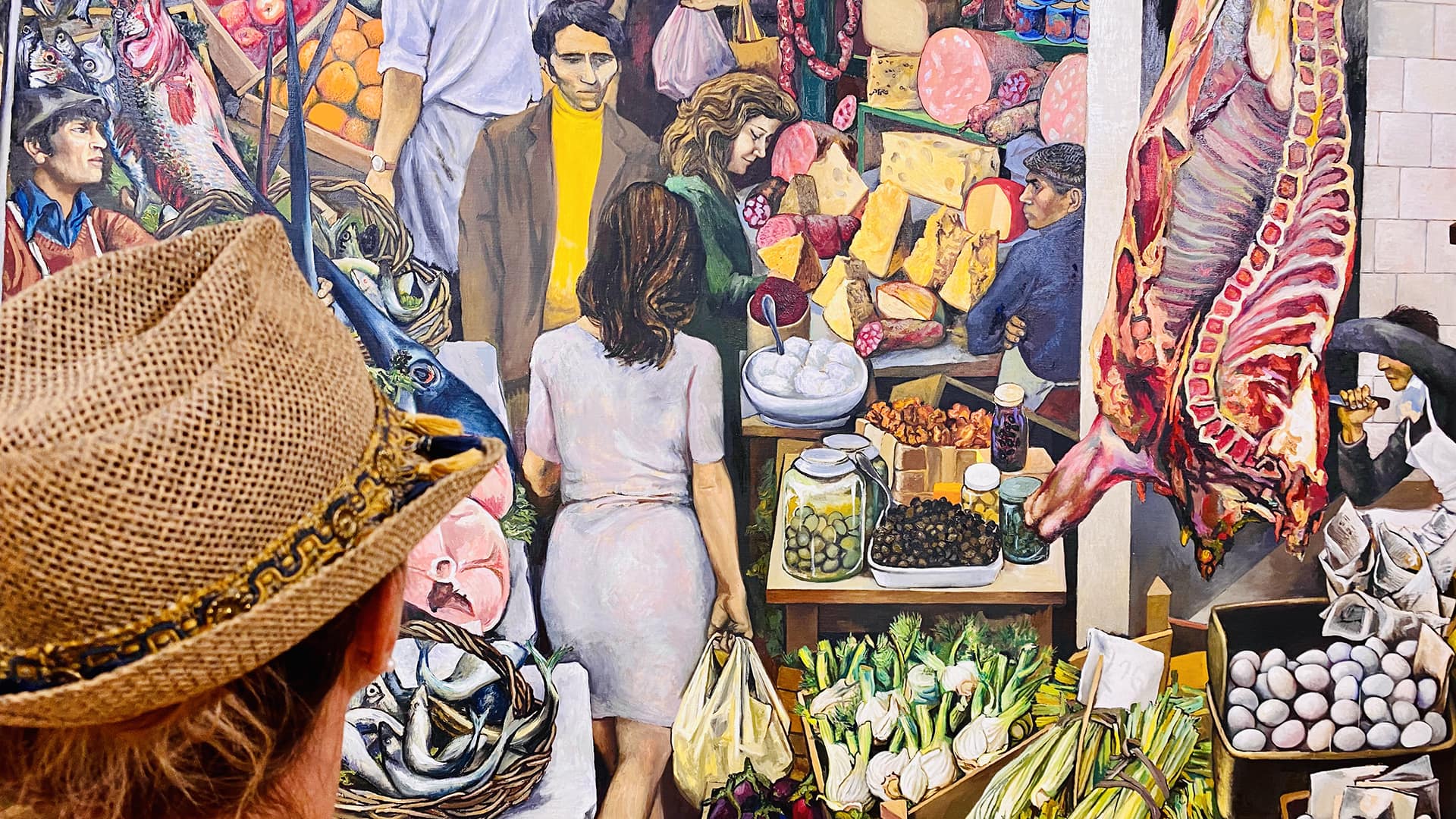 This ability has been essential to our survival and has allowed symbolic communication among individuals.
The problem arises when we approach other people on the basis of our own assumptions about what they want to say or do without knowing anything about their real intentions: this results in a communicative disaster.
– – –
Our questions encourage our interlocutors to activate the process of researching answers and solutions and to make explicit what they want to tell us about themselves; this way they give us the opportunity to understand their needs, the goals they want to achieve and the reasons that led them to us.
– – –
In order that the communicative exchange is effective and that the dialogue is fluid, it is important to ask the right question.
The right questions
The ultimate right question doesn't exist: the basis of effective communication is the ability to become flexible and adapt to the communication style of our interlocutors so that they can understand the message that we are sending. It's all about assuming an attitude of openness and true interest towards the people we are interacting with, so as to enable a fluid dialogue and make sure that we receive a positive feedback .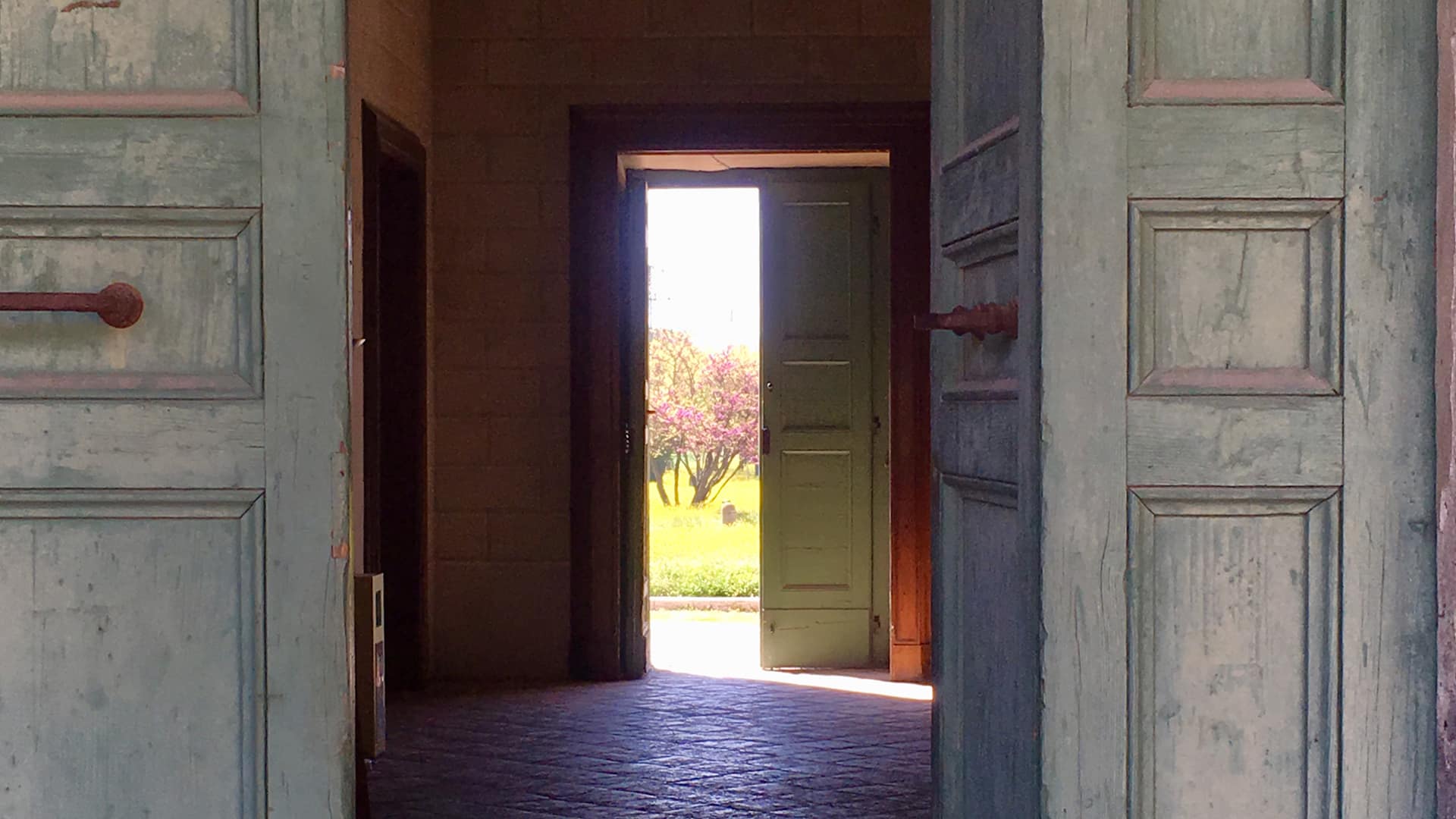 At this point it is important to note that some kinds of questions are more effective than others to achieve this aim.
The most powerful questions:
are open, i.e. they give our interlocutors the chance to express themselves, so that they don't have to answer with a simple yes or no (they can start with How, Where, What, When, Who, …)
are expressed in a positive form, focusing the attention on what we want to obtain rather than what we want to avoid ("Do you want to try it?")
are short and concise in order to clearly indicate the direction of the answer ("What do you appreciate about a client?")
have a specific purpose: there is no point asking "How are you?" if we have no time or desire to listen to the story that may follow. We should only ask this question if our aim is to really know something about the other person

In order to ask our questions in an effective way, we should ask ourselves "What do I want to obtain? What do I really need to know?"; this way the exchange of information can go straight to the point.
Who asks, leads!
According to this old Italian saying which is so dear to salespeople, those who ask questions guide the dialogue, i.e. they involve their interlocutors in the search for solutions and give them value.
In the area of trade, the seller-customer dynamic represents the ideal context in which  to observe the development of dialogue through this art.
If for example sales consultants want to examine the needs and the profound reasons that motivate their clients' choices they will have to ask questions that draw out aspects of their personalities which they might not even be aware of.
They might for example investigate their clients' behaviour in previous purchases ("Which brands do you use the most?" or "Which  purchasing channels do you normally use?"), consider what is important for them ("How do you choose your suppliers?") and draw out their values, i.e. what they deeply believe in ("What is important in your job?").
This kind of approach allows us to go far beyond the mere material survey, it helps us to better understand our interlocutors and focus on what's best for them.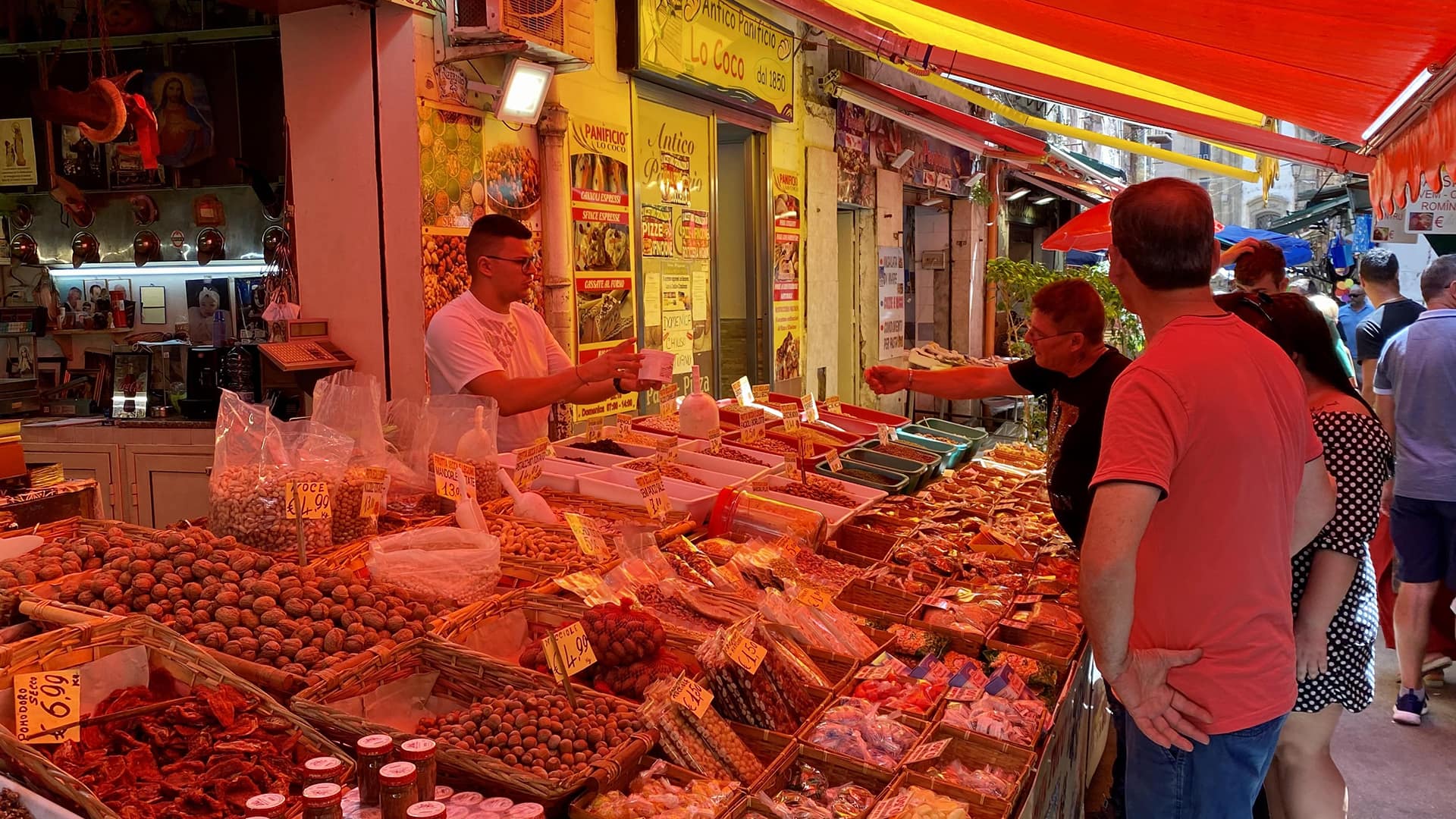 As a precaution I recommend finding alternatives to the question Why?: this kind of question sounds too direct and often puts our interlocutors in the position of having to justify themselves, with the resulting interruption of dialogue and empathy.
In conclusion, the basic principles for an effective dialogue can be summarized as follows:
Ask one question at a time

, so as to avoid the interrogation and allow your interlocutors time to organise their answers
Welcome their reply using active listening: after asking your question, concentrate on what the other is saying (without thinking about your next question!)
Ask a proper question, neutral and without judgement: oriented questions are disguised considerations and influence the other with a high chance of generating tensions and discomfort ("As your business is going well, I guess you won't have any problems proceeding with your purchase, will you?").
---
"Questions are the creative acts of intelligence"
(Frank King, trainer and writer)
---
Exercise
Imagine you are part of the technical support team of a company and that you have to handle a client who needs help. After suggesting a repair center he/she can contact, you get the following answer:
"The service center you have suggested is terrible!"
Which questions would you ask to understand what exactly he/she means and what really happened?
Use the tips listed in the article and, if you like, write your questions in the comments below so we can give you a feedback.
Want to learn more about this topic?
Register for free to My Passodue private area.
You will have access to a specialized video where you will find more examples and tips on the importance of asking good questions!
>> Register to MyPassodue private area to watch the video
| partem claram semper aspice
The photos used - where not owned by the editorial team or our guests - are purchased on Adobe Stock and IStockPhoto or downloaded from platforms such as UnSplash or Pexels.
Did you like this post and want to learn more about the topics?
Passodue research on issues related to sales, marketing, ethics and the centrality of human beings within the market logic, officially started in 2012. The results derived from our work are described in the publications and in the books you can find in this section.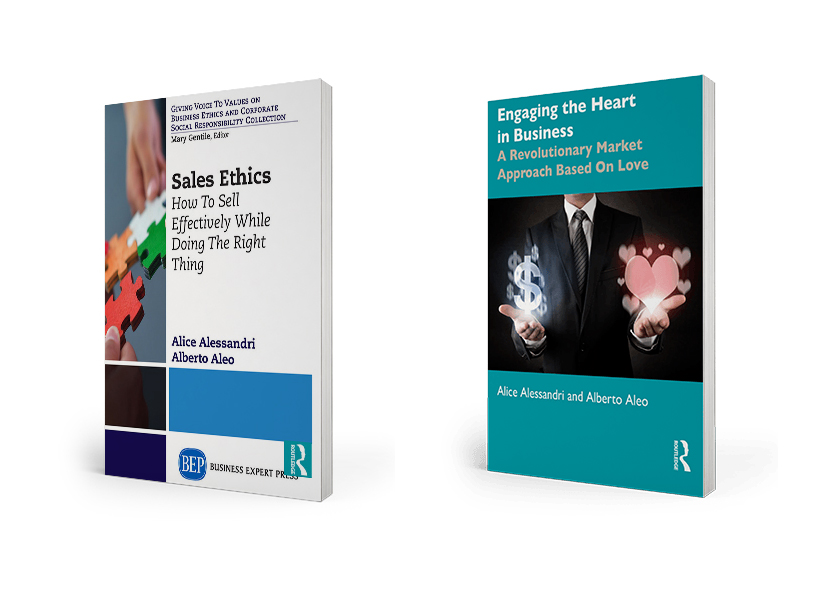 Click below to find out Passodue's books.