by Alice Alessandri and Alberto Aleo
The main aim for any business or professional is – or should be – finding out what makes them different from all other competitors. Why is that? We are now living in mature markets packed with offers which are very similar to each other in terms of quality, prices and features. Such standardization doesn't help clients find their way through the various options available, forcing them to choose uniquely depending on the price. This situation is useless both for businesses – which are forced into a very dangerous cut-price competition – and for clients – who have very few parameters to consider when purchasing, and witness a decrease in quality. Differentiation and creation of value are two interconnected concepts:
---
in order to stand out within your market you have to add value to what you are doing!
---
What kind of value? Let's try and examine it together…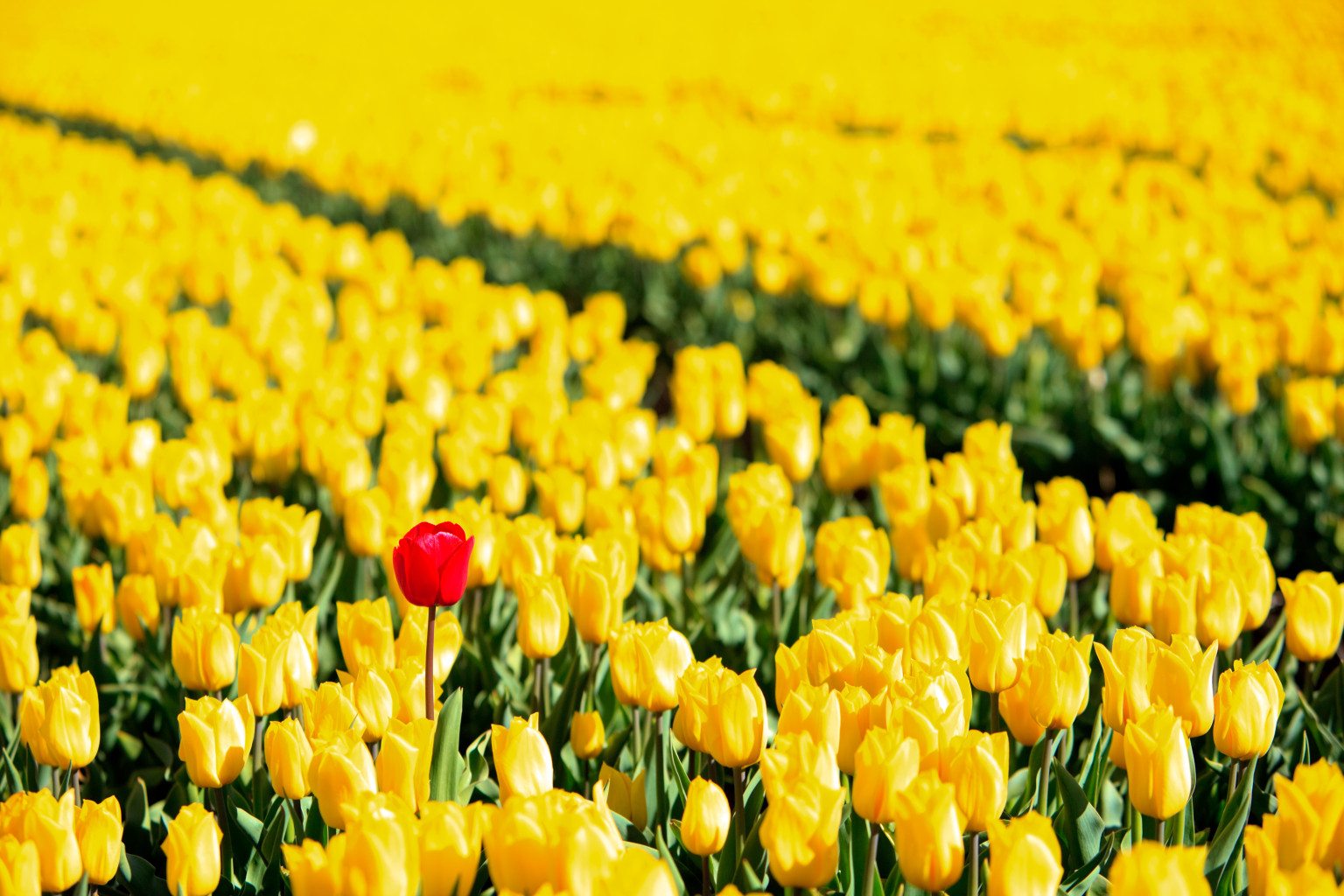 The 6 main rules of differentiation
Following the pattern presented in our article about branding, here are some points you can consider in order to differentiate your business. Five have already been examined in other articles you can find in this blog (specific references will be provided), whereas the first one is completely new and we'll deal with it together. Let's first revise them one by one very briefly:
Now let's concentrate on the first point on our list: let's try to understand what you should promise to your clients and how you can make sure you keep those promises.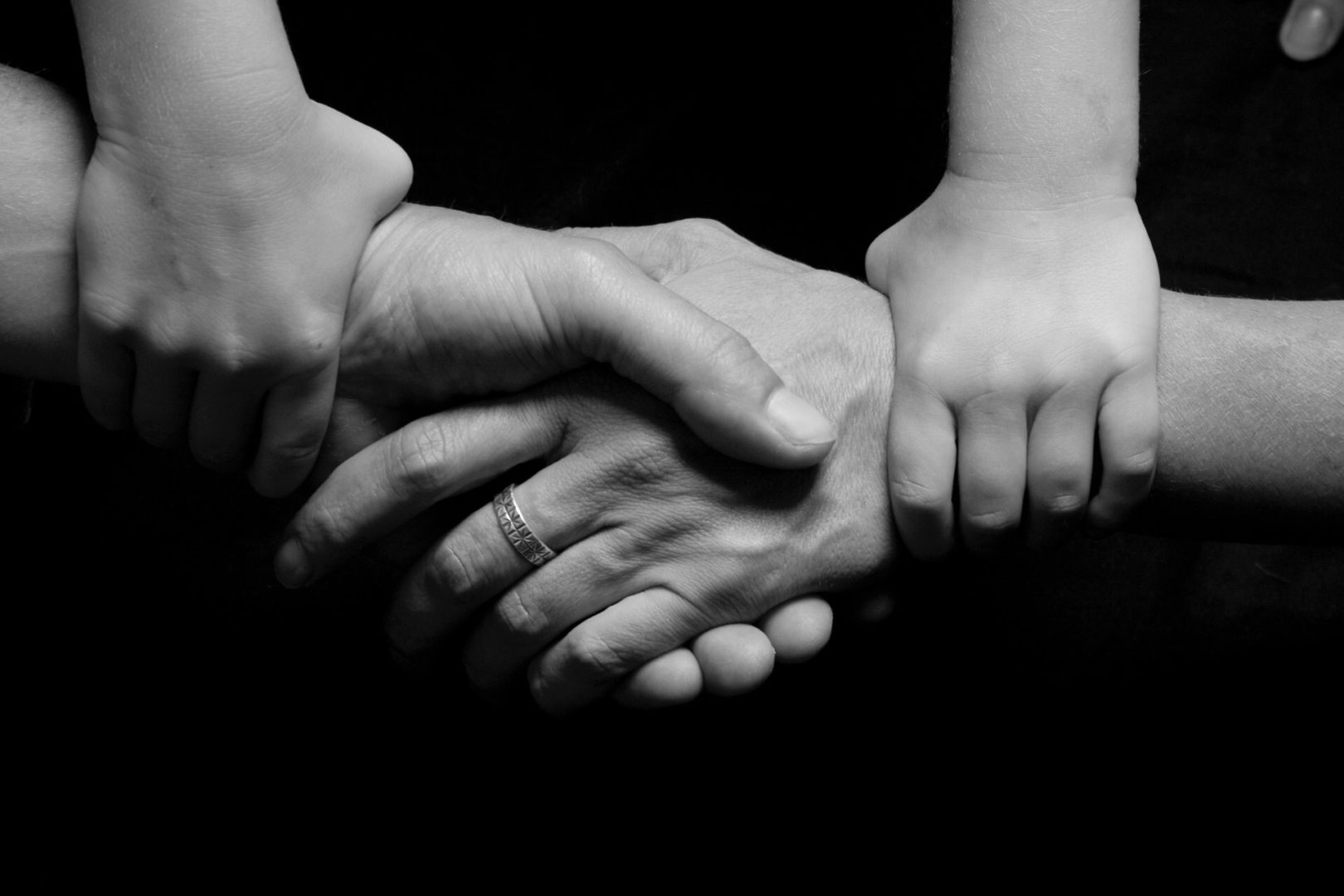 Setting up your promise
According to our professional experience there are three kinds of promise:
Performance Promise – We are the best,  the most experienced and qualified in making this kind of product or providing this kind of service.
Price Promise – We are the most convenient, our price /quality ratio is the best.
Relationship Promise – We offer the most accurate customer service,  we invest in personal relationships and always try to involve our clients.
Promising performance, price and relationship all at the same time is not very credible nor achievable.
– – –


How could your products possibly be the best and – at the same time – the most convenient on the market, offering also a surplus in terms of relationship with each client?


– – –
These three types of promise imply in fact three different ways of interpreting your business. In the first case the company focuses on its productive processes, selects top partners and chooses expert users with specific needs as clients, with the aim of improving its performance every time a new product is being developed. In the second case the business concentrates on fast, cost-effective production, aims at its widespread presence on the market, measuring up against its competitors and focusing not so much on the quality as on the quantity of the functions their products or services feature compared to its price. Finally the last category includes companies which take care of their internal culture and are inclined to listening and problem solving. They hold a strong relationship with their clients and provide them with all the support they might need, making them feel a part of a big family.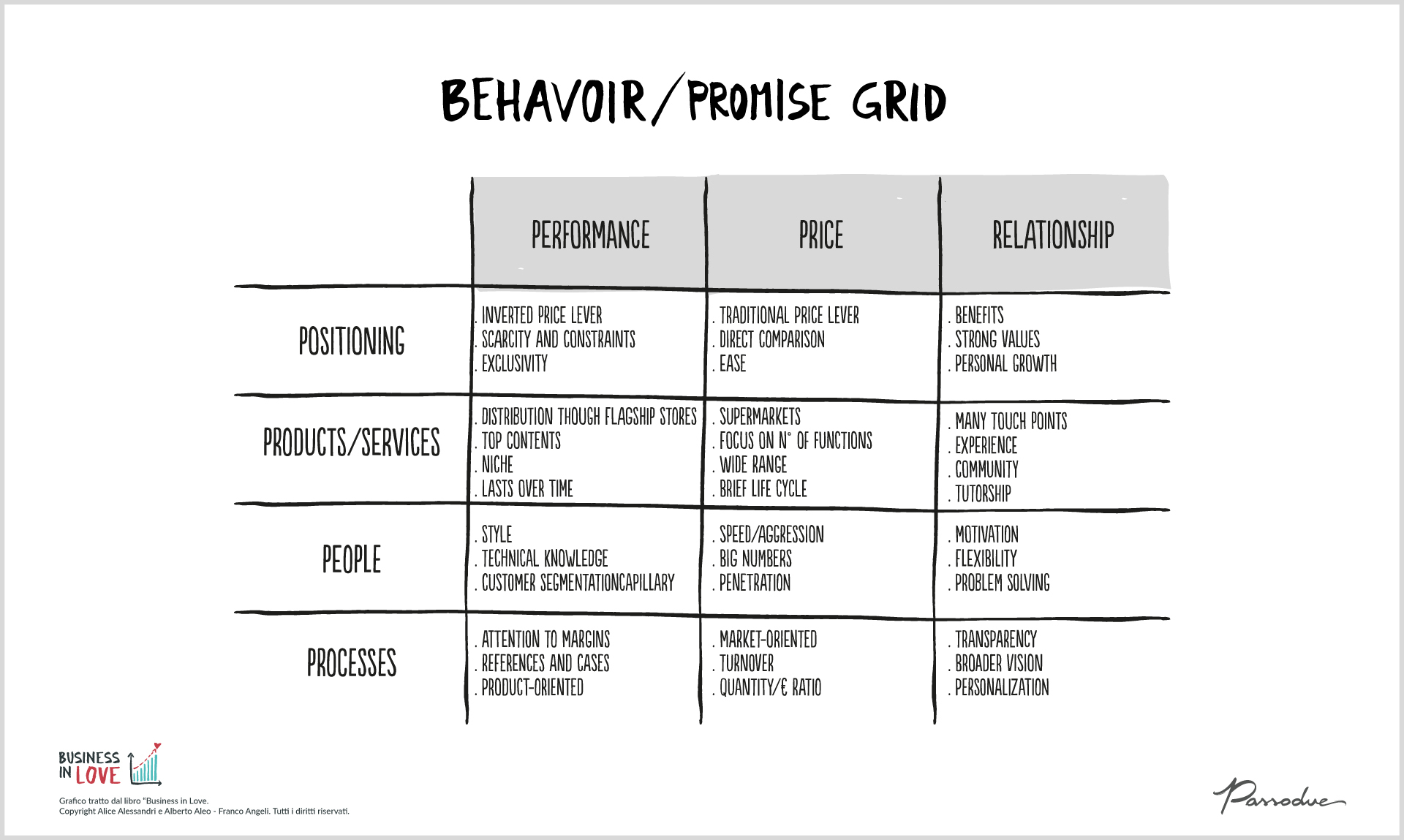 A triangle to evaluate your business*
In order to set up your promise you have to understand what kind of business lies behind you. The evaluation grid above represents some of the main features of the three types of business. You can use it to assess which category best fits you. Give a score from 1 (not very similar) to 3 (very similar) to each entry in the grid, then add them up at the bottom. The total average of each column will allow you to draw the diagram below, i.e. a graphical display of your promise to your clients. If you manage to obtain a scalene triangle with one vertex more developed than the others, then your score is good. On the other hand it might be a problem if your triangle is too small (there is no prevailing promise) or if it has a narrow base (for example the Performance Promise is prevailing, but prices are uncompetitive and relationships are not a strong point) or even if it's an equilateral triangle, as in this case you are promising everything and the market won't trust you.
– – –


Careful if you vary your promise over time or if you decide to change it according to what you're selling or who you're selling it to. Such changes could make you lose credibility and tone down your differential value.


– – –
By the way, no promise is better than others: there is space for everybody on the market!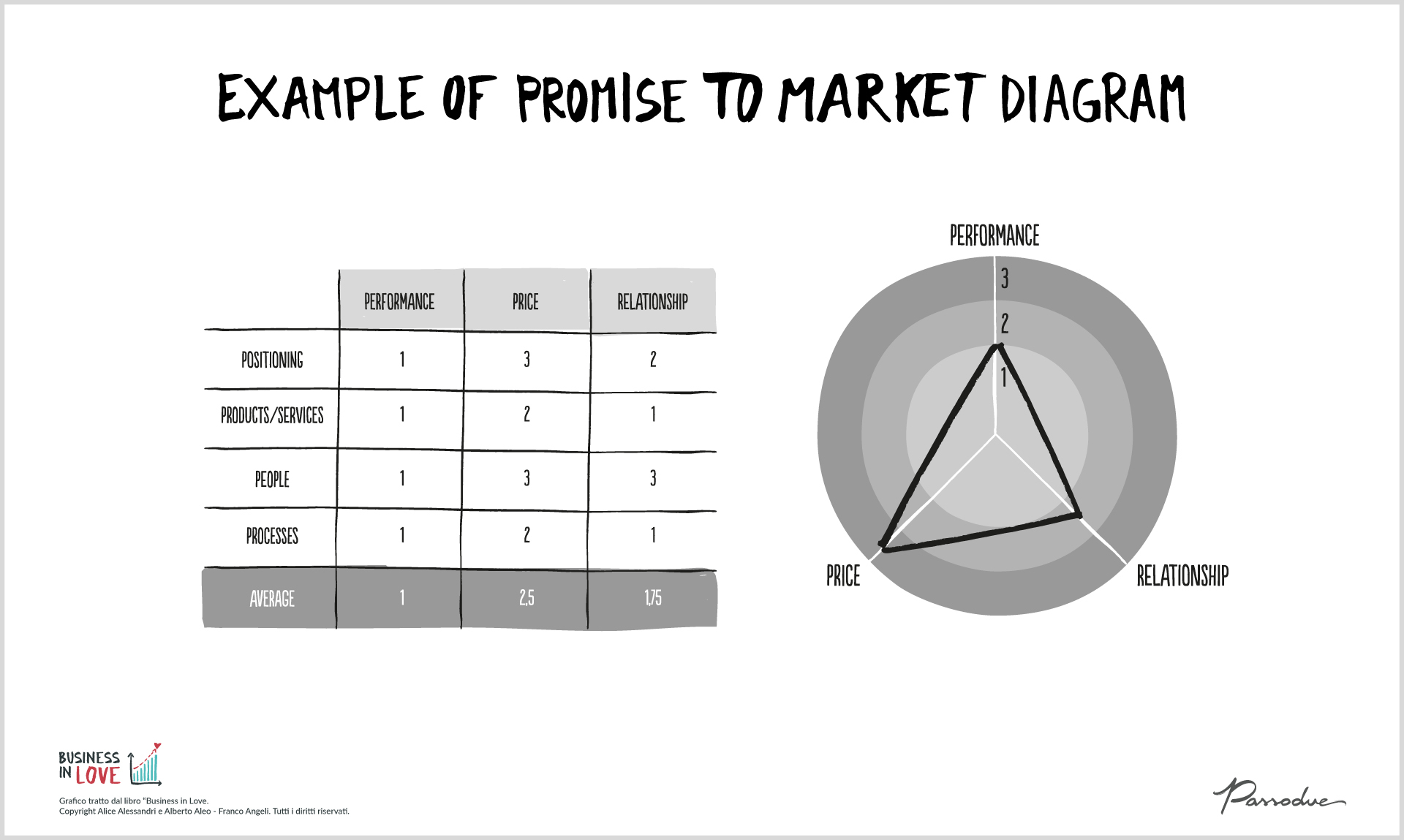 A case study you can learn from
So what shall you do once you have discovered what you can promise? Invest in that promise and make it as clear as possible. Recently we have worked on the marketing plan for Metodo 71, a company which provides safety services through training courses and consultancy. Staff safety training and specific safety practices and procedures aimed at ensuring the safety of your clients and employees, as well as the integrity of your products, is a legal obligation. Companies are therefore "forced" to purchase services and training courses about safety: businesses bear these costs as a "necessary evil" but try to limit them. This could lead the market players to standardize their offers and compete on prices, therefore reducing their quality and contents. By analyzing Metodo 71 with the technique described in the previous paragraphs, we discovered their particular care towards personal relationships. We therefore helped them develop their offer focusing on their ability to interact with and listen to clients, and supported them in making their training sessions more enjoyable and captivating, which is what makes them different from other companies. The result was a success: Metodo 71 differentiated itself from its competitors, becoming more recognizable and increasing its business results, as well as its customers' satisfaction.
– – –
Find out what makes you different,  turn it into differential value and let the market know, only making promises you can keep: this is the most ethical and successful way to reach success. Remember: there is no one that is exactly like you!
– – –
| partem claram semper aspice |
(*) Note: The analytical method described is freely inspired by Michael Treacy and Fred Wiersma's article "Customer intimacy and other values disciplin", published on Harvard Business Review in 1993. Click here for more information on the original text.
Did you like this post and want to learn more about the topics?
Passodue research on issues related to sales, marketing, ethics and the centrality of human beings within the market logic, officially started in 2012. The results derived from our work are described in the publications and in the books you can find in this section.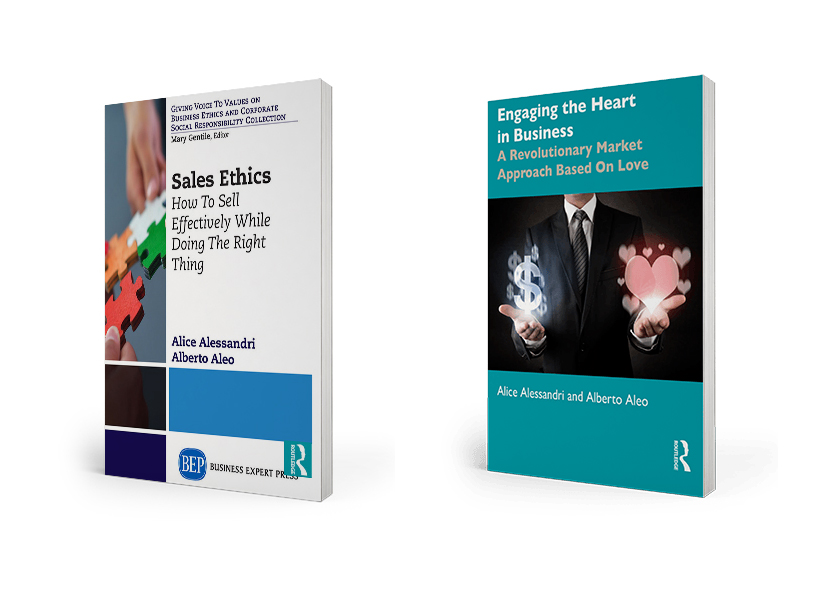 Click below to find out Passodue's books.