by Alice Alessandri and Alberto Aleo
What is more successful and enjoyable than combining business with pleasure? This is the reason why in this preholiday article we are going to try a real experiment and turn your next holiday into a good occasion to revise – or learn – some management tools. Planning your summer can in fact be quite complicated, therefore you should do it as if you were preparing a real business plan.
In his over 50 books Philip Kotler, the inventor of modern marketing, has applied the 7 Ps marketing mix  to practically every market area. We'll try to use this model to talk about holiday planning strategies.
PROCESS concentrating on planning – Our advice is not to leave everything to chance or to the very last minute when you have to decide where to go: this way you'll avoid having to deal with rising prices and unexpected difficulties. Work on your planning sensibly, without overdoing it. Try to be flexible and spontaneous. This is your occasion to relax and if you stress yourself out while organizing it you won't accomplish your goal.
---
Avoid the "endurance race" effect when planning your holiday: don't forget it is the quality of the things you do rather than the quantity that matters.
---
PLACE escaping from daily stress and routine – There are several reasons why we go on holiday: to relax, to cultivate personal relationships, to visit new places, to enjoy ourselves. Whatever your choice, make sure you don't miss the chance to learn and discover something new. When you decide where to go try to step out of your comfort zone, in order to experiment places, cultures and activities which are different from the ones you are used to. In our opinion the main purpose of travelling is to learn and grow, and broaden your outlook on life. Daily routine is much more stressful than change: sometimes you just need to find the courage to embark on a new adventure, knowing that you'll get back to your ordinary life with new awareness.
PRODUCT expanding your horizons – Airplanes, ships, hotels, monuments cities, itineraries are only elements of a wider offer which will represent "your holiday". Concentrating on just one of these aspects, and ignoring the others, might be a mistake. Try to mix them consistently in order to fully enjoy your experience. When you are planning what to buy remember that lots of information is spread by word of mouth. Take the opportunity to listen to someone who has already experienced the same trip: this way you'll get immediately into the right mood, start enjoying the show before you actually leave and be ready to capture the beauty of the place you are going to visit.
PROMOTION having stories to tell – Holidays are learning experiences but they also give away who we really are, reinforcing or destroying our "personal branding". Let's be honest, what's better than sharing our anecdotes with friends! Everybody likes to spice up their storytelling with succulent details: keep away from traditional "tourist routes" and be smart when you use your social networks. Avoid posting photos of your six pack abs in winter, roundups of identical sunsets or the latest toast with the "super cool" friends you have just met. Show us new things instead, curiosities, customs and traditions. If you really can't help being in the limelight, post a few shots from behind the scenes and take us "backstage" where life isn't perfect but real and therefore much more interesting.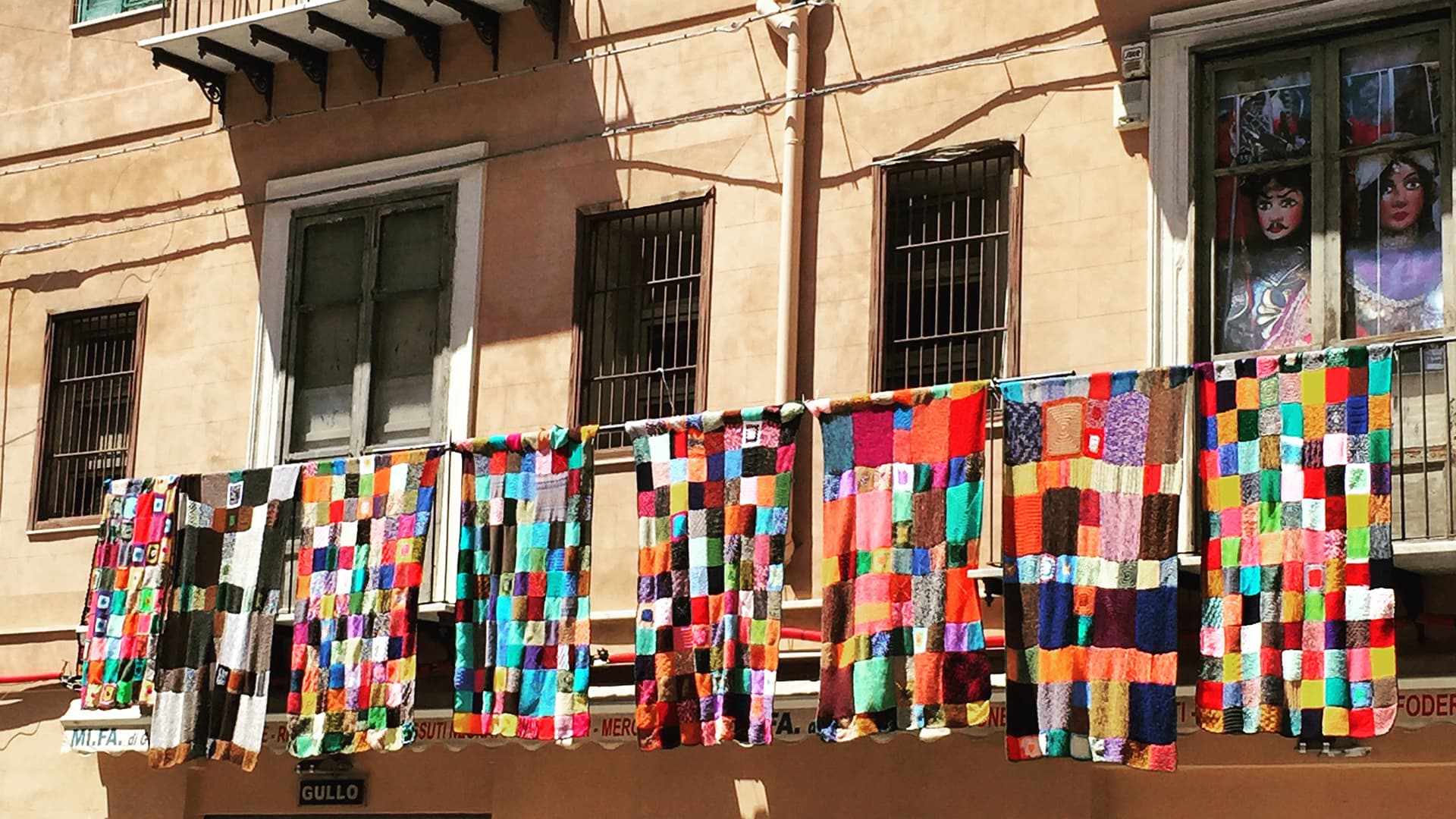 PRICE smart budgeting – When we consider prices, the main goal of consumers always seems to be to save money. We forget that the real purpose is to get our money right. If you think about it, every purchase represents an investment and this also applies to holidays. We suggest you prepare a small budget for your summer project, taking into consideration not only your costs but also your earnings. Pay special attention to the hidden ones: seemingly cheap options could in fact prove disadvantageous. If you pay 40 Euros for a 5-star hotel room which is placed right next to the aircon compressor, the hidden cost will be your sleepless nights and subsequent exhaustion and stress. On the other hand if you spend a little more for a room with a breathtaking view, you will earn high doses of serotonin, the priceless happiness hormone.
PEOPLE training your management skills – Who chooses the holiday? Those who hold real power within the family! Just as it might happen within an organization, family hierarchies might not be immediately clear. Being the "money holder" doesn't necessarily mean you can make decisions on the trip autonomously. Holidays also reveal your true personality. Whether you are lazy or obsessed with physical activity, controlling or easygoing, diplomatic or unsociable, all of your qualities will be intensified once you strip away the social constraints of everyday life. As a consequence you will probably have to deal with some tension. Our advice is to stand firm on the goal of your holiday though flexible about how to reach your purpose.
– – –


Allow everybody to express their ideas – which will add to yours. Learn to follow the others and rotate the leadership so that everyone can try and be the "travel leader" for one day.


– – –
PHYSICAL ENVIRONMENT leaving a legacy – Our planet Earth is suffering, this is evident from all of its reactions: crazy weather, piles of plastic floating in the oceans, new threats to human existence. Make sure you respect the places you visit during your holidays, if possible try to make them even better than how you found them. Sometimes a simple gesture such as picking up some litter on a beach can make a difference. If you go abroad try and contradict the idea that we Italians are noisy and rude, be an example of civility and style so as to encourage your guests to come and visit our "Beautiful Country".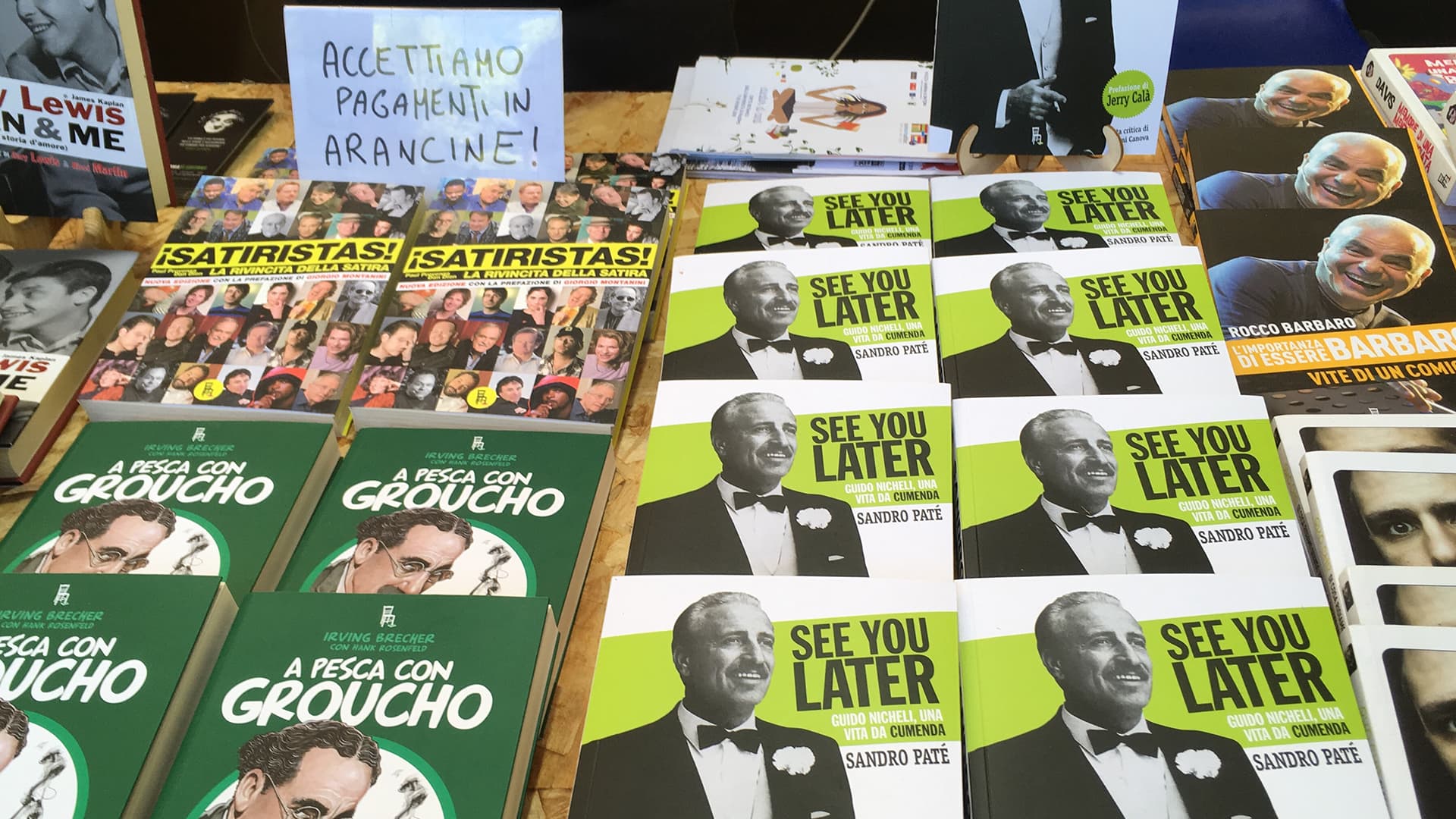 If you manage leave memories, build relationships, in other words weave an emotional thread to maintain a connection with the part of the world you have discovered. For there is nothing better than being welcomed with a heartfelt smile when you return.
Have a great holiday!
| partem claram semper aspice |
The photos used - where not owned by the editorial team or our guests - are purchased on Adobe Stock and IStockPhoto or downloaded from platforms such as UnSplash or Pexels.
Did you like this post and want to learn more about the topics?
Passodue research on issues related to sales, marketing, ethics and the centrality of human beings within the market logic, officially started in 2012. The results derived from our work are described in the publications and in the books you can find in this section.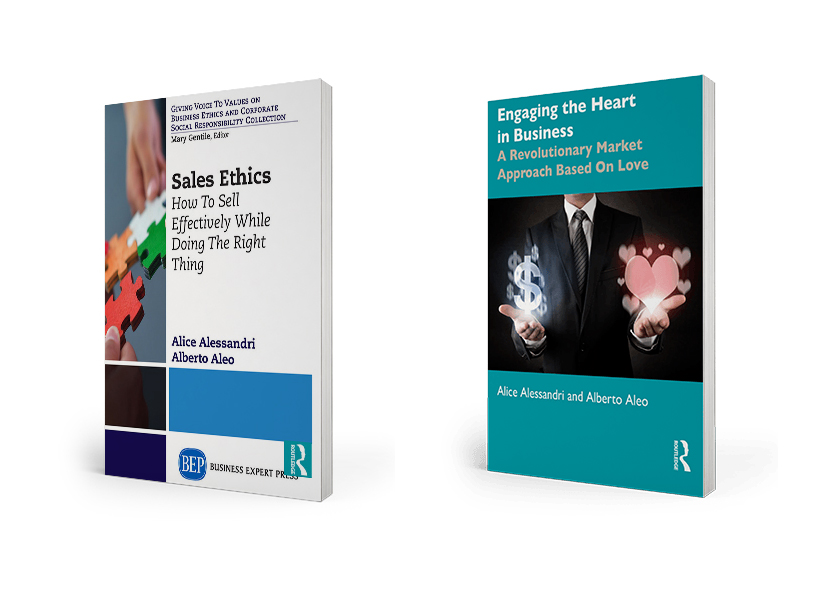 Click below to find out Passodue's books.