By Alberto Aleo
Some time ago Massimo Gramellini, the vice editor of one of Italy's leading newspapers, La Stampa, surprised readers of his daily editorial by saying:
---
We won't beat the crisis by doing what other people know how to do and doing it better, but by doing better what only we know how to do
---
A clear invitation to differentiate, to consider your professional activities not only in quantitative terms, as a source of income, but also as a tool to achieve higher goals. This post will discuss two tools that are useful for defining the objectives related to your values and your deepest aspirations, as well as the results of an organization or of anyone who wants to tackle the market.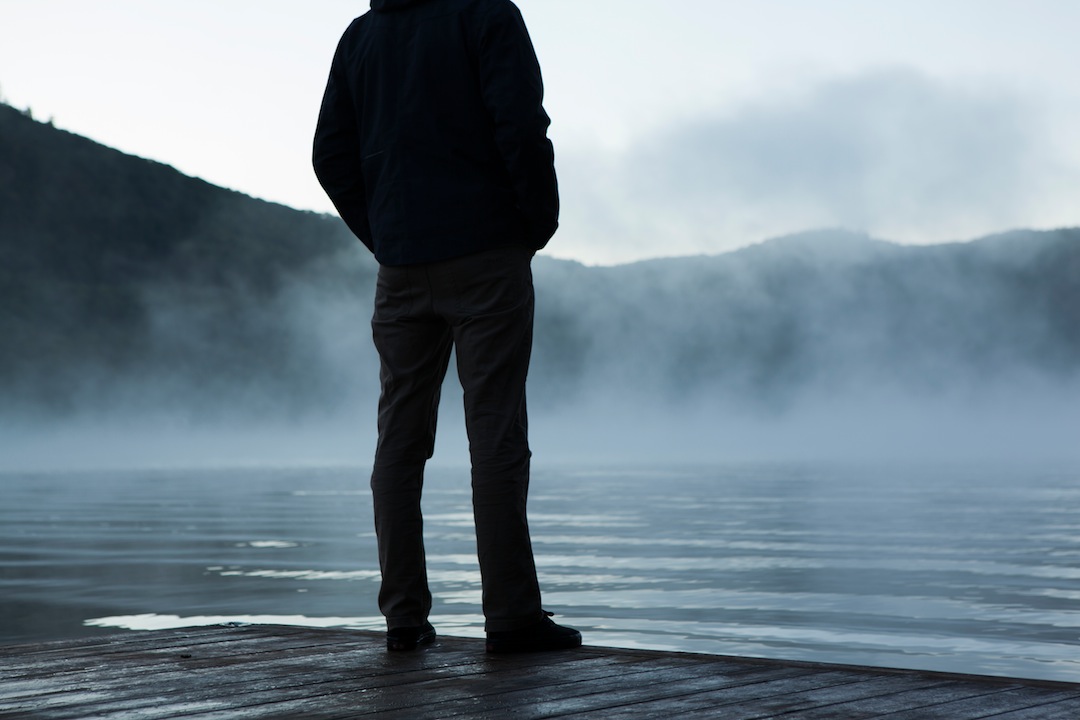 What do we mean by mission and vision ?
Mission and Vision are both terms referring to what you want to achieve, as well as how and why you do it. Both will help you tell your story to the market, articulating your challenge and clarifying your reason for being in a way that proves appealing. They both therefore enable you to motivate the people who work with you as well as potential customers.
Specifically, your mission is responsible for defining your goals in the short and medium term and addresses both customers and employees, while your vision looks further ahead, and also takes account of the effect your actions will have on the market as a whole, and on society.
Building a mission and a vision
The job of defining your goals can be lengthy because it raises questions about the underlying reasons and values that led you to take a particular path. So we propose a number of questions you can ask yourself when drafting your mission and vision statements:
What are the tangible and intangible goals I want to achieve?
What benefits will I get by achieving this goal?
What benefits will my customer obtain?
What skills, abilities and characteristics will support me?
What is my action plan?
Why did I choose this goal?
What values and beliefs will guide me in achieving my objectives?
Once my objective is achieved, what will my working environment be like and how will this affect my customers' future?
How will my organization change once the objective is reached?
Examples
A considerable time before it seemed actually viable, Bill Gates talked about "A computer on every desk and in every home", a single phrase that summed up a project that, as we know, has since been achieved. The simplicity of this statement contains all the basic features of a good objective: the benefit for the company (helping to computerize the world and sell more software) and purchasers (to have access to empowering IT tools). For effectiveness and forthrightness, we also love the mission of the Caritas charity which states "A hot meal for every homeless person". These are just two examples among many, but get used to studying the structure of the mission and vision statements of the companies you admire most and then use them as inspiration when forming your own goals.
Use mission and vision
Companies use mission and vision as communication tools, and they therefore often appear in the appropriate sections of a company's catalogues and websites, but this is not the only use for them. They are, in fact, fundamental for communicating with your organization, for motivating people and focusing the group on a common goal.
---
They are at the basis of your image, your business strategy and differential value. So use them in a dynamic and productive way to make it clear to yourself and to others who you are, what you do and why.
---
A value-based company
A value-based company relies on its values and its vision to differentiate itself in the market, build its image and to prompt customers to choose this particular company. As the most advanced marketing theories confirm,  customer choices are not only guided by the characteristics of what we are selling: reflecting on values creates new sales opportunities and expands the market through the mechanism that Dr. Brian Arthur termed "incremental margins".
At this point you may have asked yourself, what are Passodue's mission and vision? You can find the answer by watching the following video. This is the way we have chosen to communicate our goals, values and our vision of business. How will you choose to express yours?
| partem claram semper aspice |
Did you like this post and want to learn more about the topics?
Passodue research on issues related to sales, marketing, ethics and the centrality of human beings within the market logic, officially started in 2012. The results derived from our work are described in the publications and in the books you can find in this section.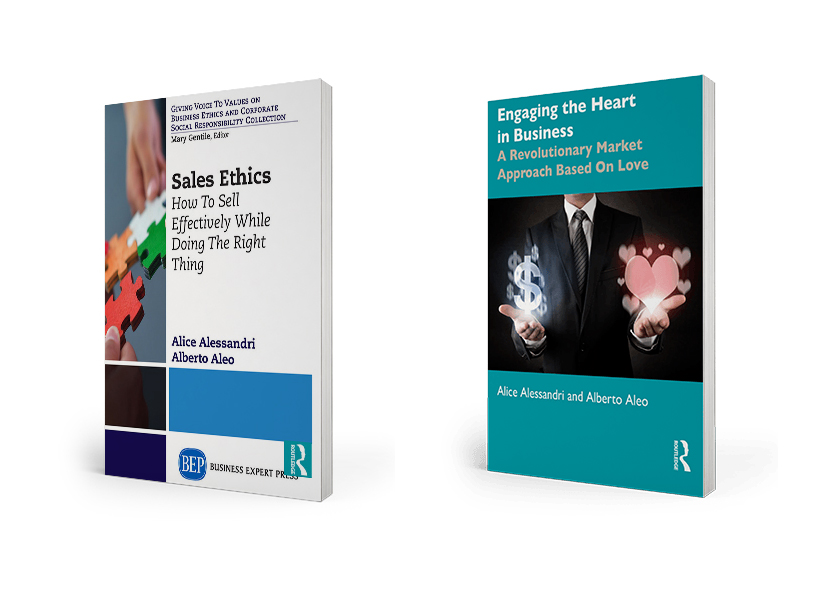 Click below to find out Passodue's books.