by Alberto Aleo
Much of our work as consultants consists in developing the commercial activity of our corporate customers. We examine and verify their business performances and assess their results not only in terms of revenue.
Our analysis takes into consideration several aspects, which can in fact be referred to 3 macro-sectors:
Internal Processes – i.e. efficiency in terms of balance between resources employed and results achieved. We analyze the method used to obtain certain results and their repeatability, as well as the knowledge developed during the process and the internal relationships.
External Processes – i.e. the quantity and quality of the relationships with customers and with the distribution system. The level of service provided, the distribution of margins within the supply chain, risk concentration and product sales share.
Economic and Financial Results – revenue, margin and DSO (days sales outstanding). These data have to be divided according to market areas, level of responsibility and business line, and compared with those of competitors and of the reference market.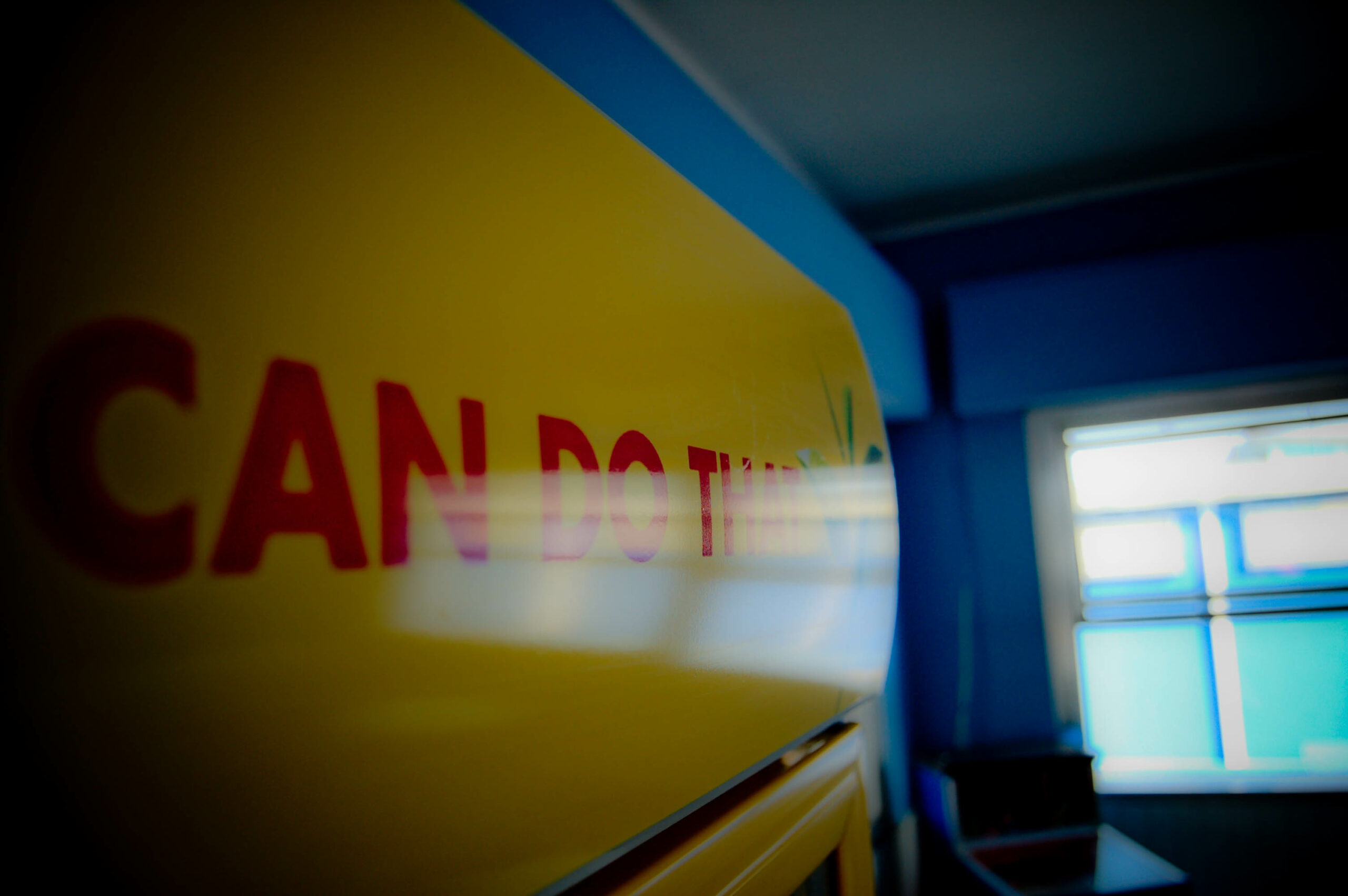 In our opinion an effective performance analysis is essential for any successful and innovative business. Of course a multidimensional sales performance analysis can also be very complicated and sometimes requires several months of work. Not all companies are able to dedicate time and financial resources to such a detailed review; however they all feel the need to check and assess their sales performances.
---
Therefore where do we start to get an idea of the level of efficiency of our sales department? Are there any simple methods we can use to verify how our sales team are working?
---
I am often asked these kinds of questions.
In my opinion all sales performances present at least 4 parameters which should always be monitored, even within the smallest marketing department or by the least organized of managers:
Variance actual revenue / sales targets – of course you will need to set up a budget in order to measure the positive ot negative sales variance.
Quote-to-close ratio – it measures your negotiating performance – i.e. your ability to convert quotes sent into successful deals – as well as the level of sales bureaucracy within your company.
On-the-job performance – this can be assessed by observing the quantity and

 

quality of interactions between salespeople and customers. In more traditional businesses it can be measured through the number of customer visits performed by your sales team.
Customer acquisition – once you have defined the meaning of

n

ew customer

(certainly a single quote request is not enough to be considered as such!), it becomes easy to evaluate the number of prospects converted into buying customers. This paramenter measures your ability to promote your company and reach an increasing number of customers, and can also be observed by comparing the percentage of revenue coming from existing clients with that obtained through new customers.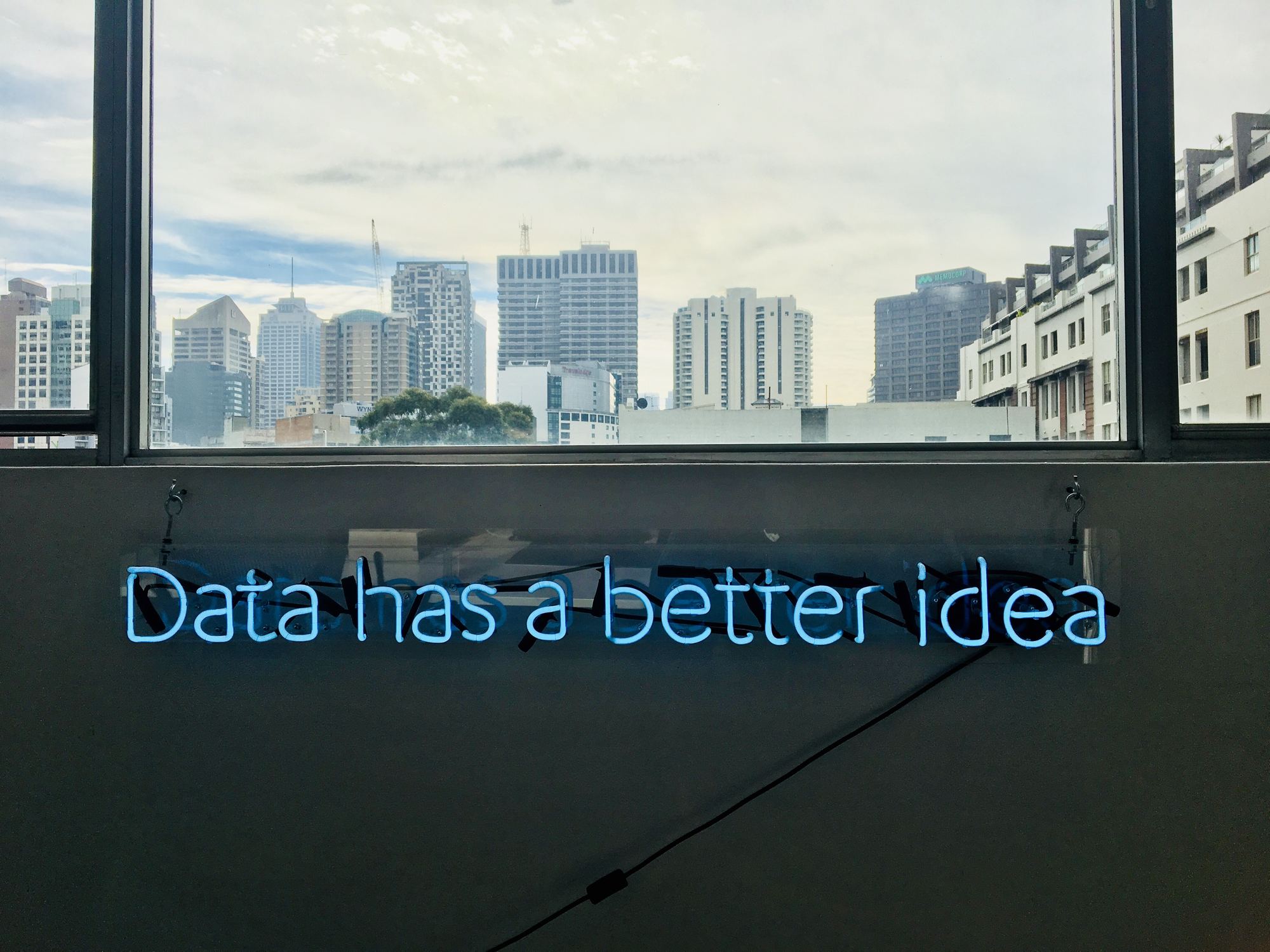 ---
As a general rule these data should be collected and analyzed on a monthly basis and this procedure should be carried out by the salespeople themselves.
---
However nowadays many businesses generally handle the flow of sales data from top to bottom: i.e. the managers gather all the data through their internal information systems and update their sales team about their performances. This top-down way of collecting and sharing information clearly presents a "past" reality rather than a project in the making.
Photo Glenn Carstens Peters by UnSplash
– – –


On the other hand what we suggest is to create "on-the-job" data collection systems.

This way salespeople could register and check their results autonomously and compare them with their goals and targets

– which should refer not only to their actual sales, but also consider their negotiation abilities, on-the-job performances and customer acquisition. All data would then be sent from the bottom up to the managers, who would be informed on the current sales activity in order to make the necessary strategic corrections and improvements.


– – –
| partem claram semper aspice |
The photos used - where not owned by the editorial team or our guests - are purchased on Adobe Stock and IStockPhoto or downloaded from platforms such as UnSplash or Pexels.
Did you like this post and want to learn more about the topics?
Passodue research on issues related to sales, marketing, ethics and the centrality of human beings within the market logic, officially started in 2012. The results derived from our work are described in the publications and in the books you can find in this section.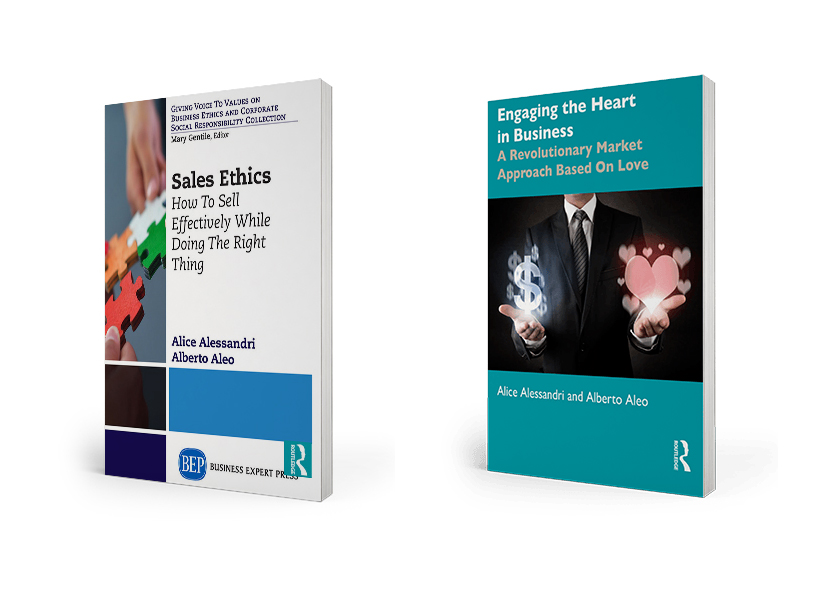 Click below to find out Passodue's books.