by Alice Alessandri and Alberto Aleo
If you stop and think about the most important relationships in your life, and rewind the tape of memories, you will realize that things didn't always go smoothly. Tense moments, difficulties, problems to face, have undoubtedly characterized these relationships. The very fact of having overcome challenges has helped to establish a bond and create that sense of camaraderie that only those who have faced trials together can understand. We grow fond of those who know how to deal with problems and solve them responsibly, putting themselves out there and supporting us when something is wrong. This is why a good after-sales service can be a source of real success in market relations.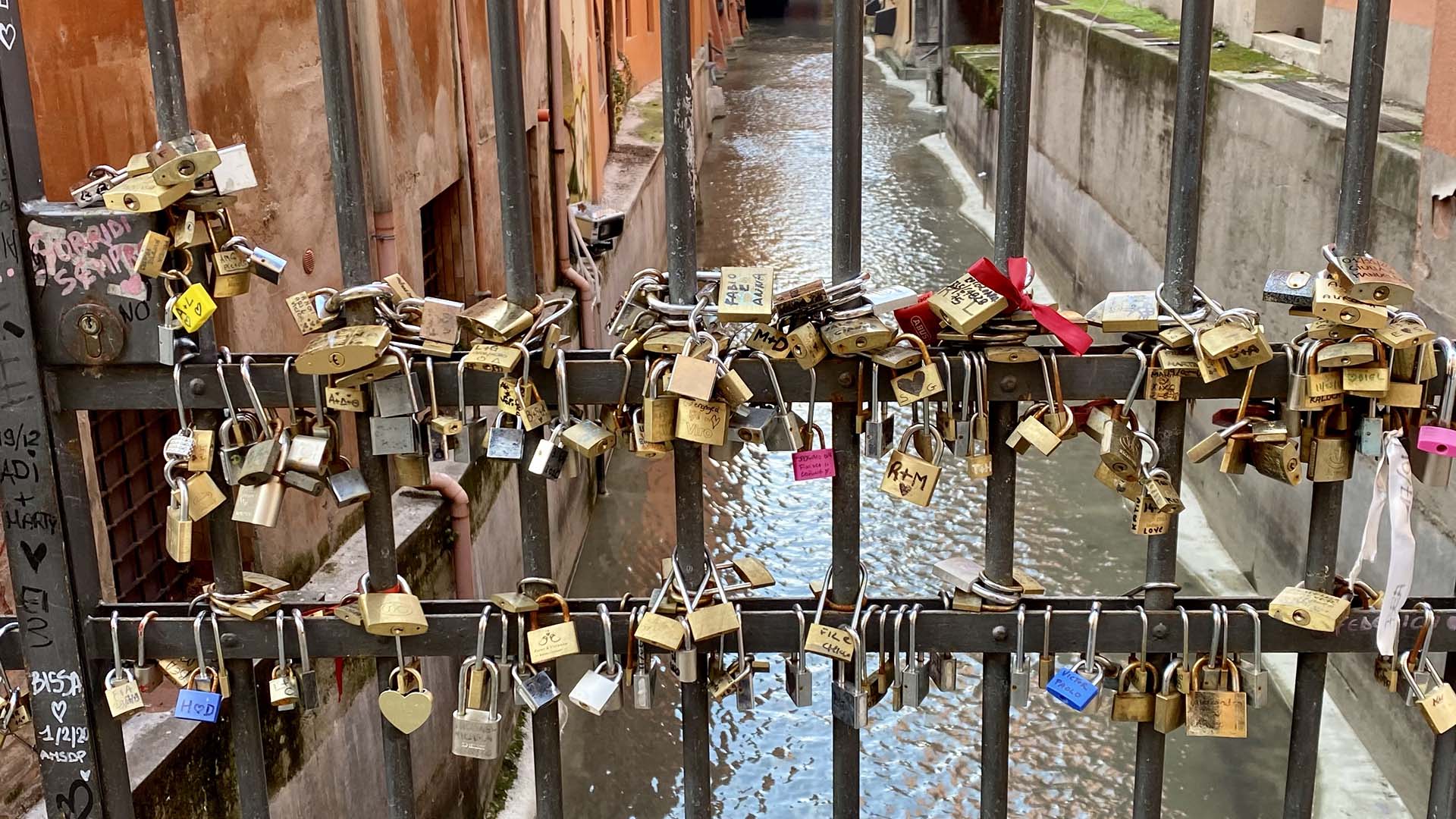 "Falling in Love": love and after-sales service
When drawing the conclusions of our nearly-3-year research on Sales Ethics, we realized that the most internal and intimate level of trust in the relationship between customers and companies was achieved during the after-sales service.
---
According to our observations, customers decided to trust completely according to the policies that the companies adopted after they had purchased.
---
If in fact they expected an obsequious and condescending attitude to encourage them to buy, they knew that the correctness of the relationship and the keeping of the promises made could only be verified at a later time. The same happens in romantic relationships. Think of someone who wants to convince you to give in to their advances: they will certainly be kind and thoughtful. However, what will happen the morning after the night  spent together? Will they be there to make you breakfast or will they just disappear?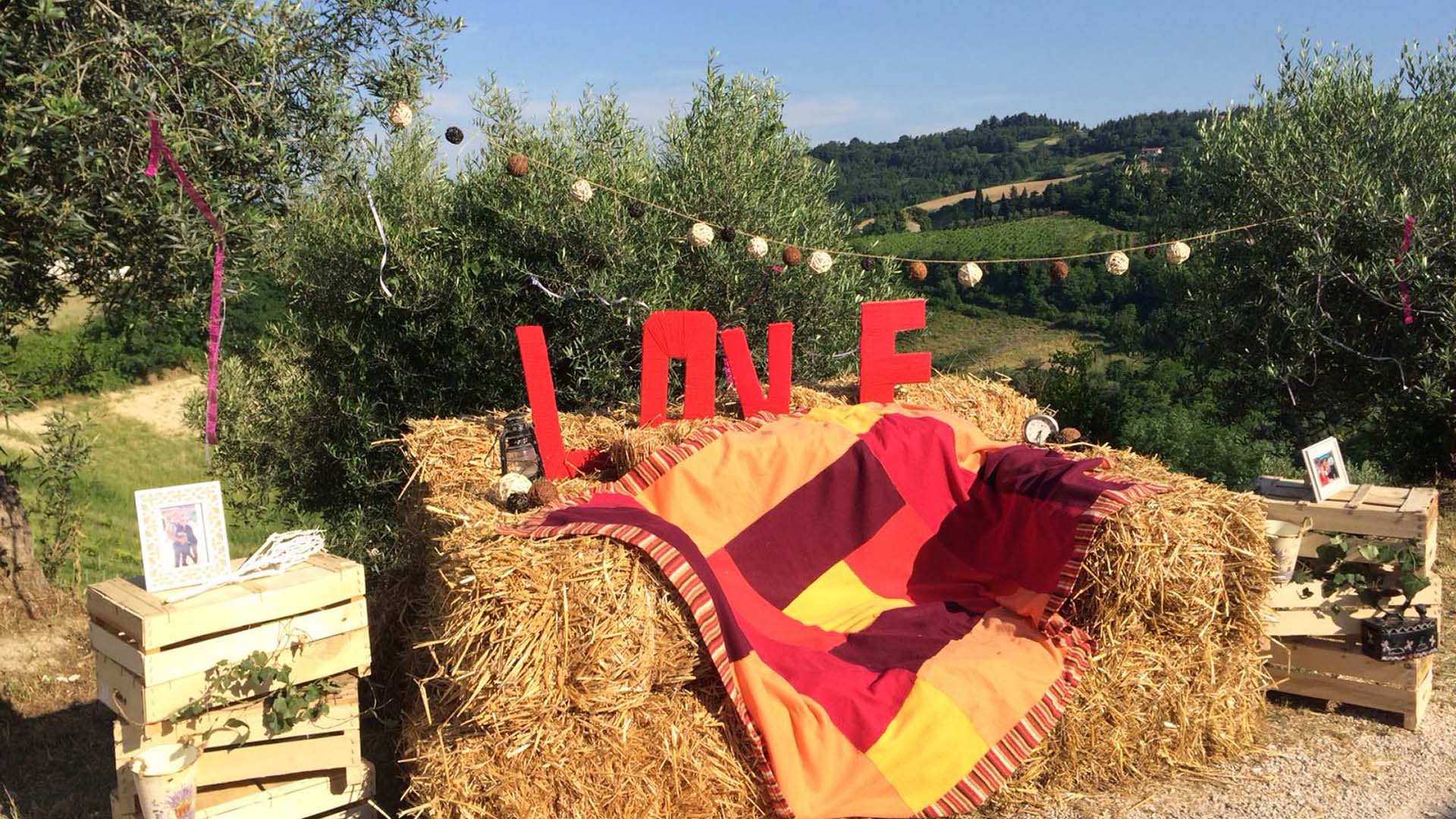 Love, the real one, grows towards those who stay, who pass the test of consistency, who face the new day with the same smile they had the previous day. In business, this means not turning down responsibilities, customers' requests and problems. We have called this phase of the relationship "expanded and rewarded trust" for a specific reason: it triggers loyalty, by rewarding the hard work with new sales, and it expands the circle of trust to other customers by promoting positive word-of-mouth.
"Storytelling" in noir sauce
Some time ago we were in the USA ready to give a lecture at a University in Massachusetts when, suddenly, the tablet on which we had loaded the presentation stopped working. Unfortunately it wasn't the first time that this had happened and we had recently decided to change model and brand to avoid reliability issues. Imagine the situation: we were abroad, excited about the upcoming lesson to be held in English and we would have had to do it without the support of our images! We called the Service Centre venting our anger and frustration and also the disappointment of finding ourselves in the same situation again, despite the change of supplier. We were expecting the usual heated and fruitless conversation, but this time things turned out differently. The assistant began saying "I understand, I'm sorry you are in this situation …". With this type of welcome, the person who handled the complaint changed our mood in a positive way, making us feel understood. He/she then offered the possibility of sending a copy of the backup to another device, partially solving our problem.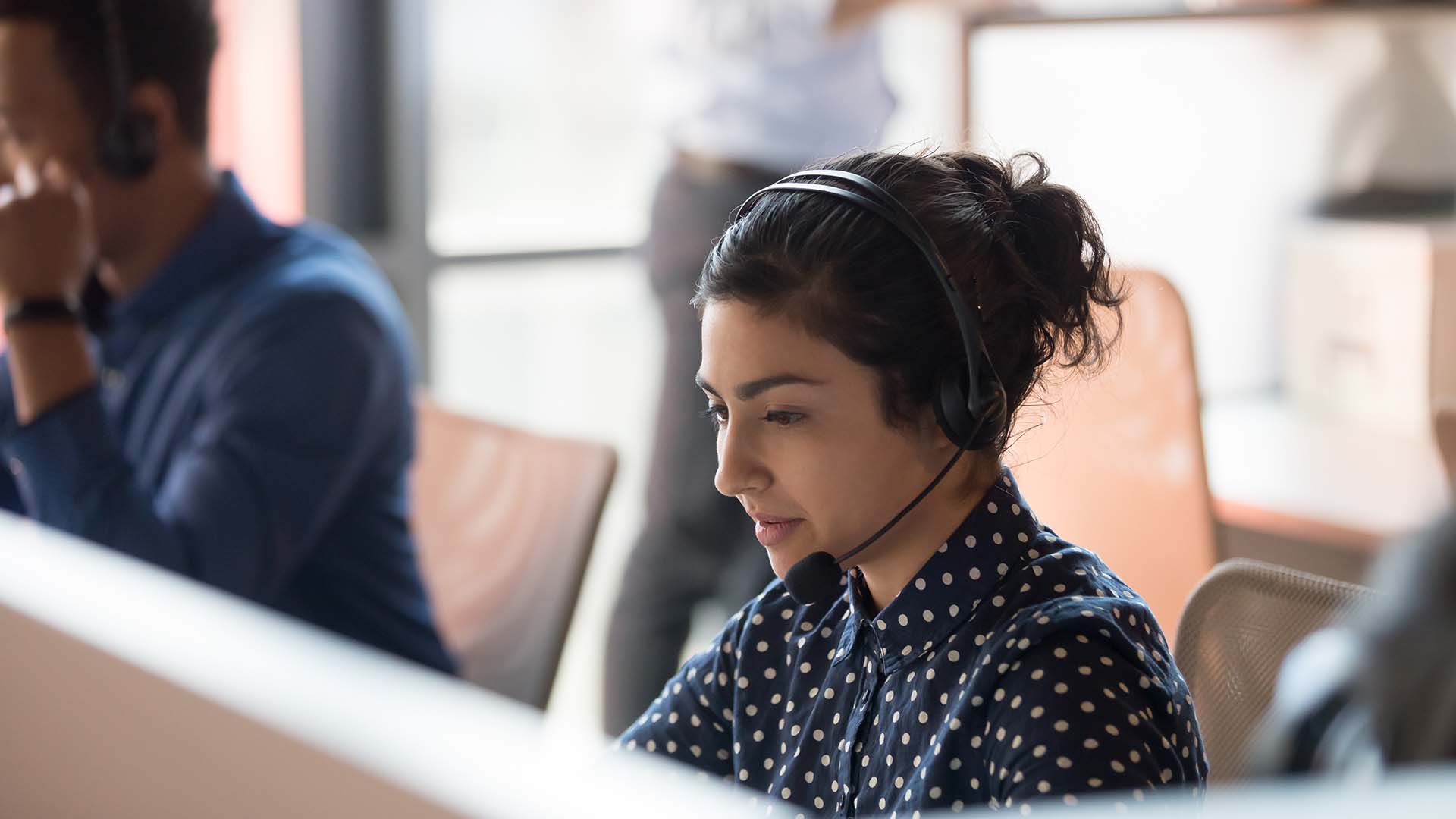 Photo Adobe Stock
Apart from the solution, the important part of this story is its structure. Like any good storytelling, it is made up of dramatic moments that only later turn into a happy ending. Otherwise, it wouldn't be worth telling this anecdote that we often mention in our courses dedicated to the correct management of customer service.
---
A successfully solved problem, a properly handled complaint, are much more interesting to share than a "yes, I'm happy with that product".
---
Good post-sales practices travel by word of mouth very quickly and successful companies know it very well.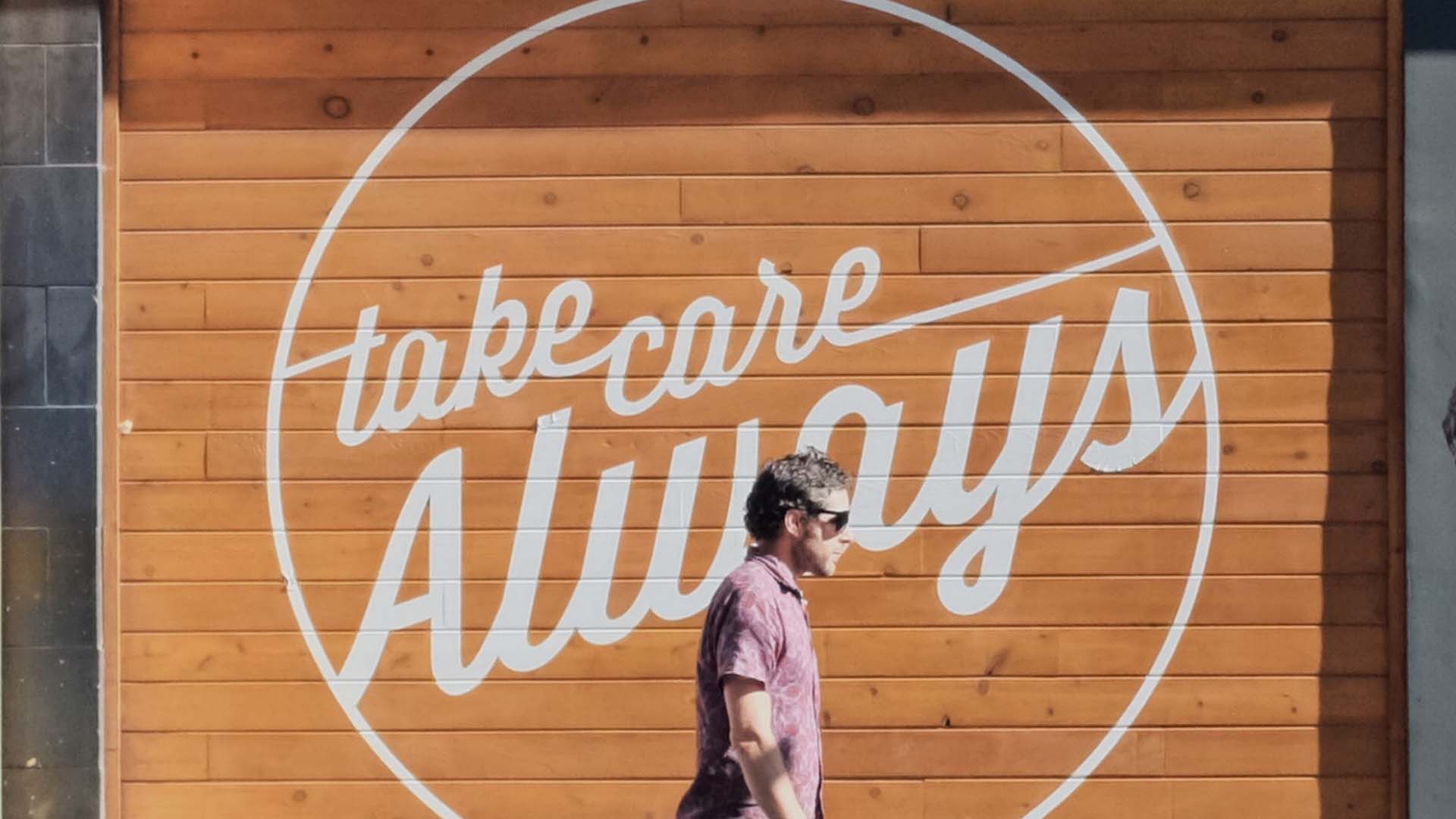 Photo by Miguel Perales on Unsplash
"Happy to serve": case studies to learn from
Kristen Bell DeTienne, a lecturer at Brigham Young University in Salt Lake City, co-author of the article we published in the Harvard Business Review, conducted research in which she showed that the most successful companies are those that invest in customer satisfaction. As several companies such as Amazon, Apple, UPS and Illy know, good after-sales management leads to higher turnovers. The link between sales and customer care rests not only on word-of-mouth and loyalty, but also on the lower  level of pre-purchase distrust that it produces.
---
We are more comfortable buying from those with a good reputation, we ask for fewer discounts, we make decisions faster, making life easier for sellers and reducing marketing costs.
---
Furthermore, while resolving disruptions, a new need might be intercepted, with the opportunity to activate Upselling and Cross-selling.
---
A careful and punctual after-sales service, carried out in a proactive way with constant customer satisfaction checks, increases the opportunities for meeting and getting to know the customer to the benefit of the relationship.
---
This became particularly evident during the lockdowns we suffered.
– – –
The companies that have remained close to us, providing us help and listening, are the ones that have best overcome the crisis and that have entered our hearts
– – –
Digital plays a fundamental role in this, helping bridge the gap and making the relationship more "open".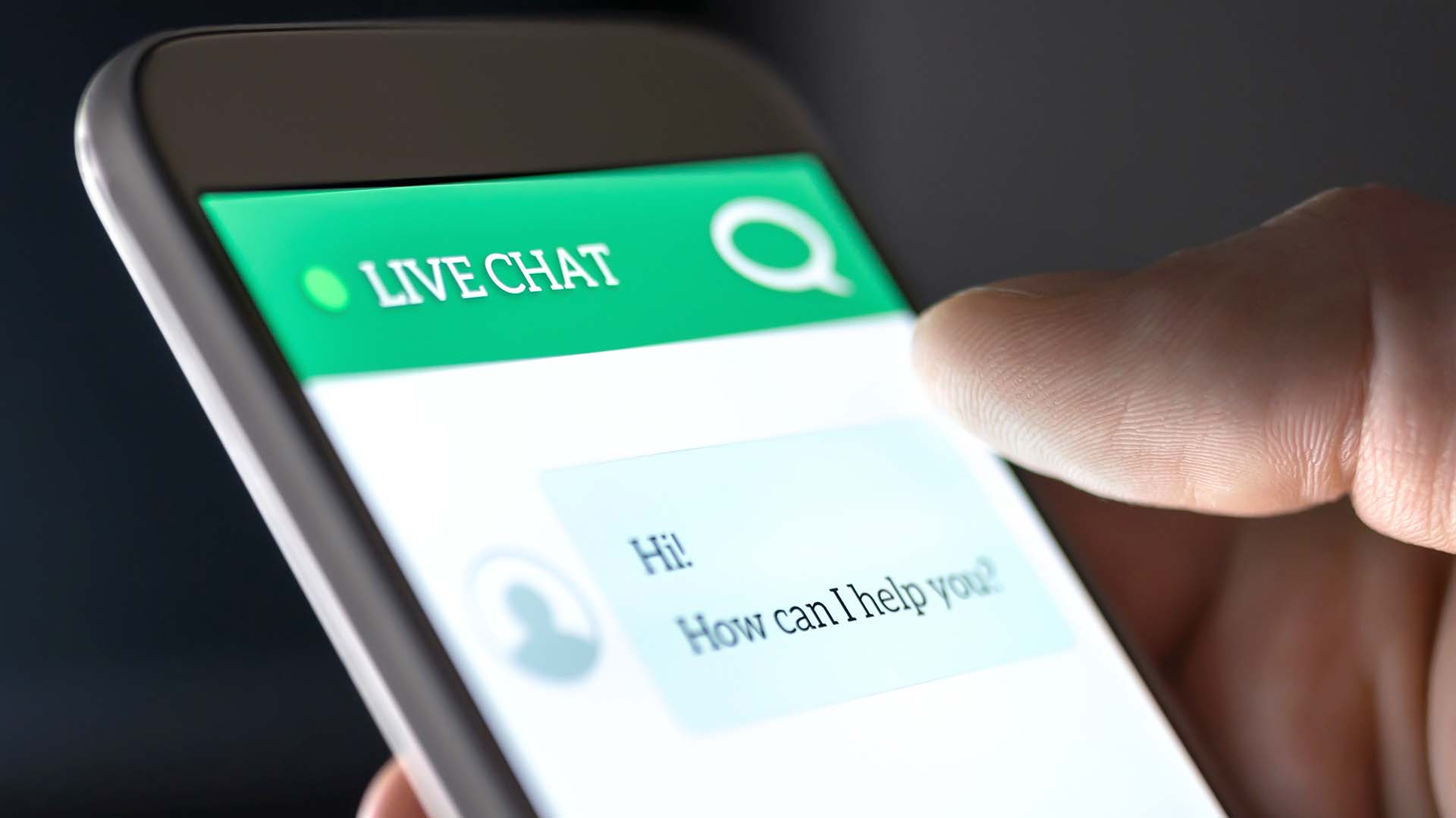 Photo Adobe Stock
During the pandemic, we ordered some T-shirts from the historic American company Hanes. They arrived late and unfortunately they were the wrong size. We contacted the customer service and were told that, given the shipping difficulties due to the period and distance, it would not be possible to return the products. They then returned the money and invited us to donate the clothes to a charity. It would have been nice to have our T-shirts, but sometimes there are insurmountable difficulties: the important thing is the ability to transform discomfort into a gesture of service – however small it may be. 
Our life is not always perfect and doesn't flow as smoothly as we would like, but it is these unexpected deviations that make it true, that allow us to grow and learn, creating bonds and opportunities.
| partem claram semper aspice |

Want to learn more?
Register for free in the My Passodue reserved area.
You will have access to a dedicated video where you will find further examples and tips regarding the importance of a good after-sales service!
>> >> Register in the MyPassodue area to watch the video
The photos used - where not owned by the editorial team or our guests - are purchased on Adobe Stock and IStockPhoto or downloaded from platforms such as UnSplash or Pexels.
Did you like this post and want to learn more about the topics?
Passodue research on issues related to sales, marketing, ethics and the centrality of human beings within the market logic, officially started in 2012. The results derived from our work are described in the publications and in the books you can find in this section.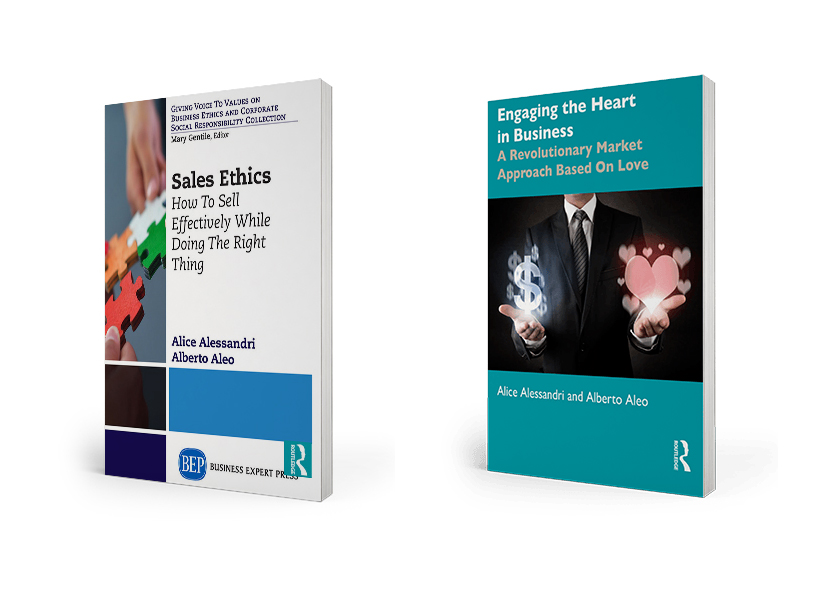 Click below to find out Passodue's books.