by Alice Alessandri and Alberto Aleo
Summer 2020 started with a mixture of impatient desire for payback and fear for what the following months would actually have in store for us. On the basis of these emotions, it seems that the majority of Italians opted for short journeys to rediscover the local beauties: a kind of holiday which is much the same as our fathers', who "were just happy" to spend their holidays visiting their distant relatives, going for car trips or reading a good book under a beach umbrella. We believe that, after all, this might have been a good thing as slowdown, return to traditions and time spent with family can play a very important role in making us reappreciate our true essence and values, giving us the opportunity to literally see them in action and perhaps teaching us something useful about our jobs and our way of approaching the market! And that's why…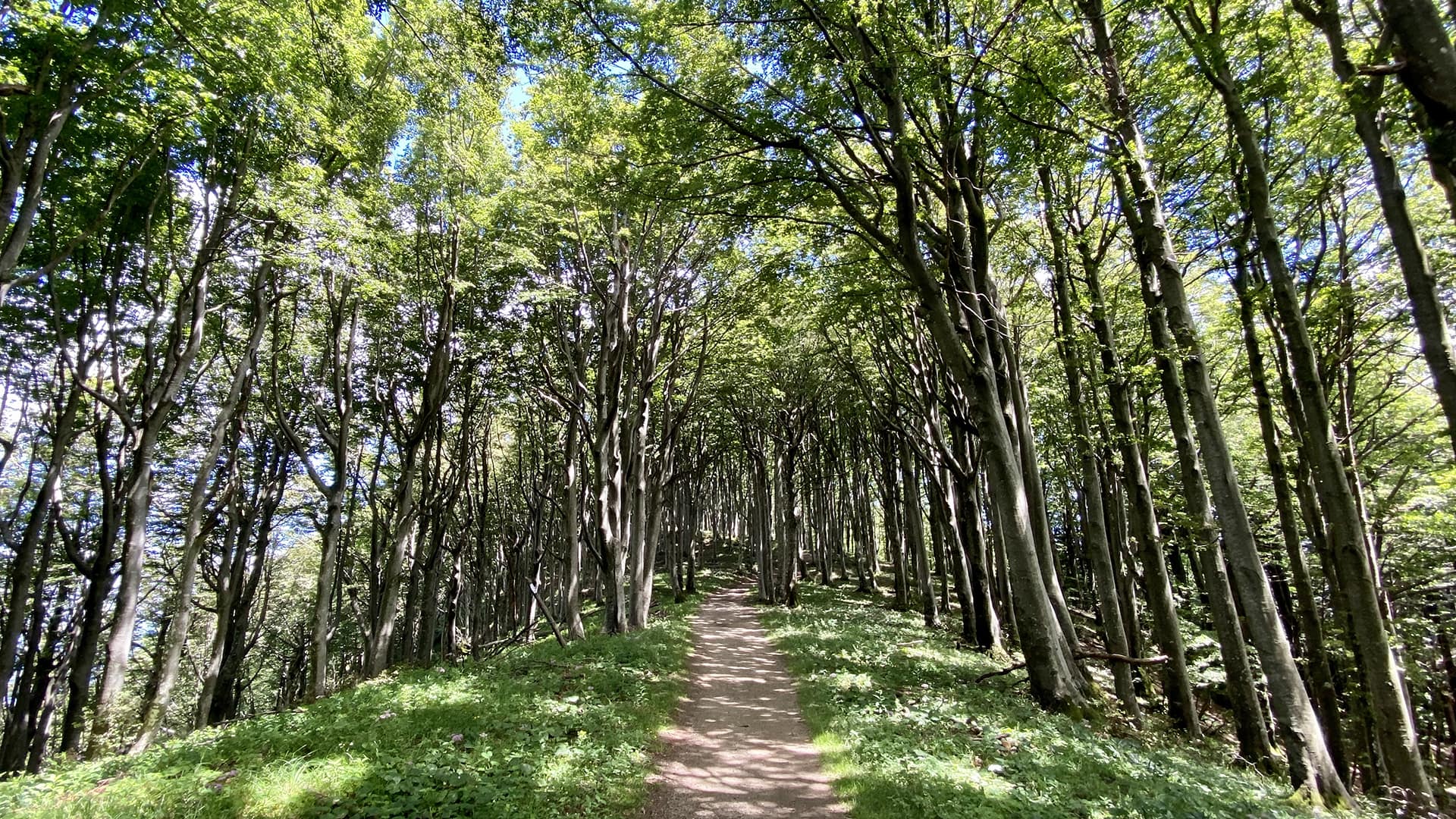 From the journey to the story
Those involved in marketing know that one of the most important stages is planning a captivating customer journey, capable of keeping their clients "glued" to the experience until the end of their consumer "voyage". A good way to meet this objective is to actually make them experience the promise made during the business proposal. We at Passodue compare planning a customer journey to writing the screenplay of a film, where the protagonist (the client) interacts with all the other characters (in-house team, competitors, suppliers, stakeholders) and the props (products and services) as effectively as possible.
---
Basically a successful customer journey must translate the promise made into facts, allowing the clients to experience the company's values, mission and identity so that they can obtain a positive experience which is worth repeating (thus promoting customer loyalty) and recounting (triggering word of mouth).
---
Journeys and stories are therefore connected, as all the experiences we live become memories to tell and values to pass on and to build our future on.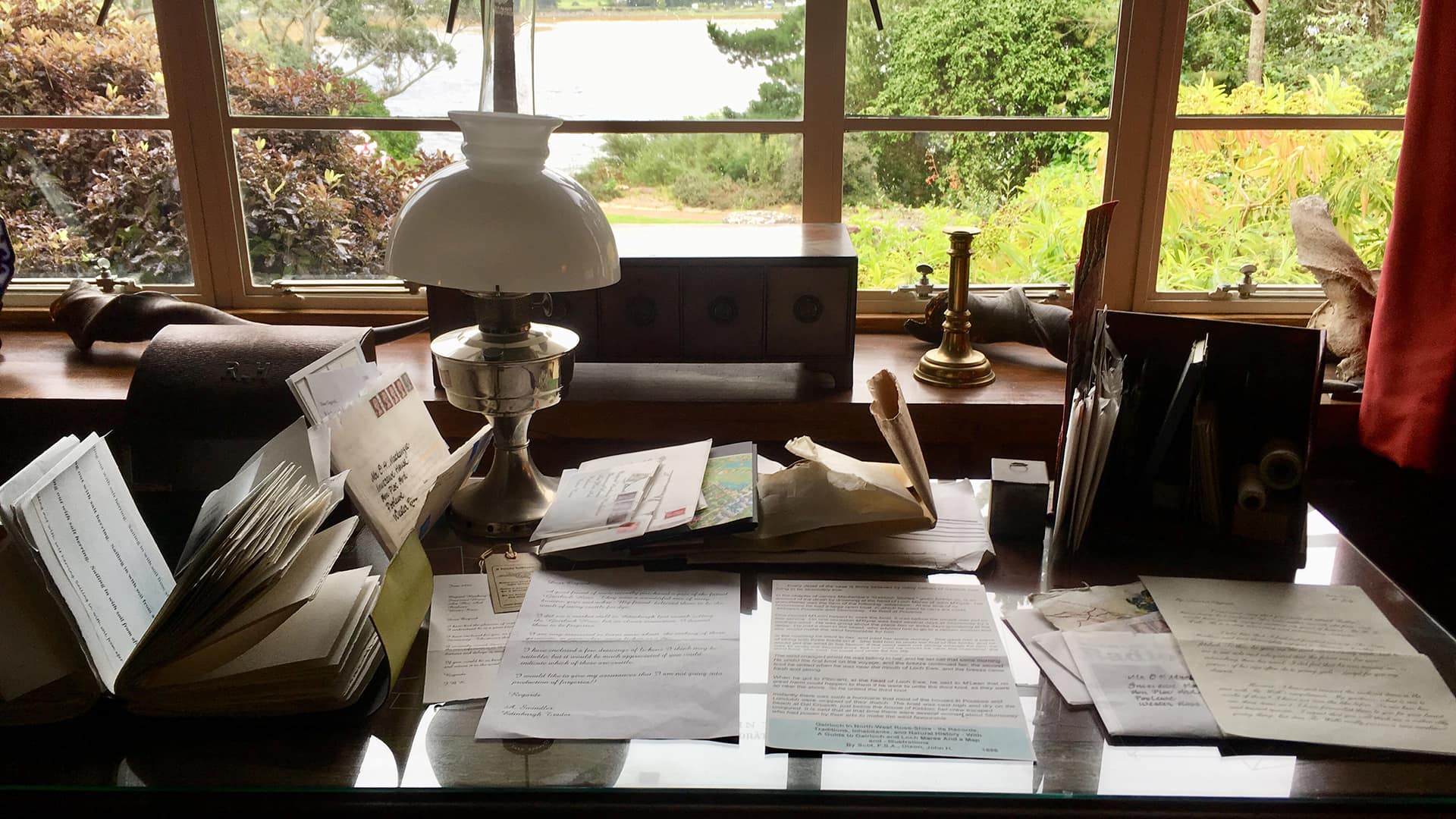 Stories as a basis for culture
During these holidays many of us probably had the opportunity to meet relatives and dear ones we hadn't seen for a while. Our grandmother, our old uncle, our rediscovered friend are all depositaries of anecdotes and stories which describe our personal experience and that of the families we belong to. Listening to them has an important impact on our evolution because it reminds us where we come from and indicates the direction we have to follow for our growth. The image of our grandfather facing the rigors of the war with stoic dignity, or that of our auntie raising her children alone, or even that of ourselves as kids defending our ideas against the older children: they are all pieces of a story concerning us, made up of values which become action, experiences which stitch up a plot that becomes an example to follow, shared memory and culture to be passed on.
---
That's why, as Professor Leigh Hafrey pointed out in an interview some time ago, it is important to tell good stories that are based on real-life edifying episodes.
---
They have the power to make applicable and tangible the pillars represented by our own values and culture – which are the result of stratifications and facts experienced by us and by those who came before us. This might be the reason why we greedily consume records of events in newspapers, magazines, social media and TV series. This "hunger" sometimes causes us to absorb also fake news and unreliable business story telling. We hope, however, that this strange summer 2020 – made up of "returns" more than "departures" – has made everyone rediscover the taste for true, simple, concrete stories, reawakening the ability to use the power of story-telling in a proper way.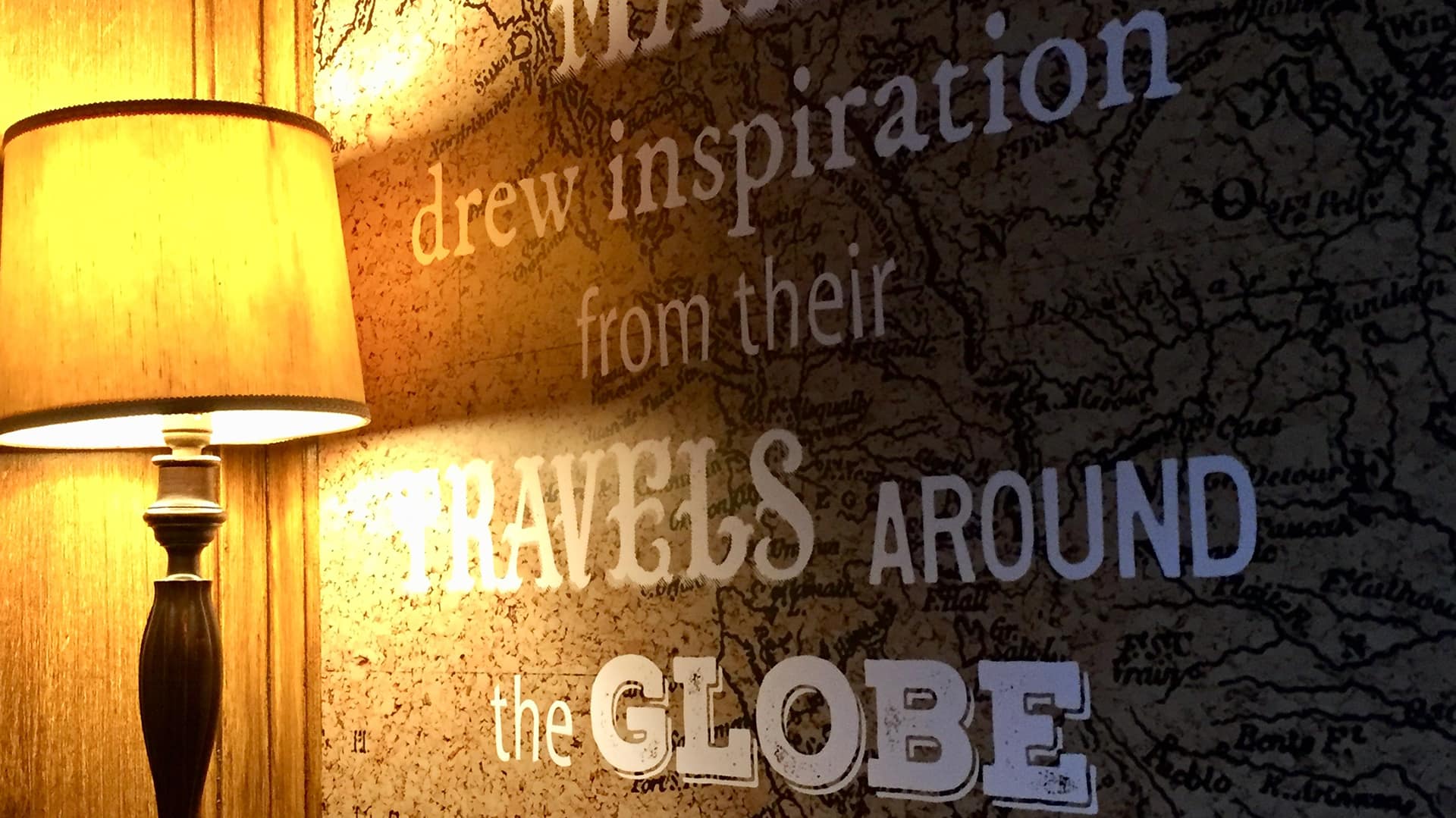 From story telling to story living
By story telling we mean the marketing technique which tells stories aimed at attracting the clients by making them "live in advance" the experience prepared for them. It is therefore a preview of the customer journey which makes a promise to the consumers, creating expectations which will lead them into buying. For example when a trainer shoe company tells the story of an athlete who has won thanks to their hard work and to the technical performance of their shoes, it is implying that we could achieve the same results if we put a lot of effort and, most importantly, if we bought that specific shoe model. It is also conveying the idea that the manufacturer believes in discipline, dedication and challenge. Therefore story telling focuses (or at least should focus) not only on the product but also on the values of the manufacturing company.
However, serious problems might arise if the client realizes the story does not correspond to reality and if the concepts don't come true in the actual consumer experience. Disappointment occurs so frequently that many today distrust all advertisements characterized by empathetic story telling. Moreover sometimes the protagonists of certain ads are so perfect and far from reality that they turn out to be totally unconvincing!
So what's the secret to winning the heart of clients by using the undisputed power of story telling? The answer is banal and complex at the same time: have them experience the stories for real! For this reason many authors talk about switching from story telling to story making or doing, to explain the need to bridge the gap between words and facts. However, these terms convey the idea of having to "make" or "build" something that doesn't actually exist.
We prefer talking about story living, which reminds us that everything we narrate must have been truly experienced, and not invented!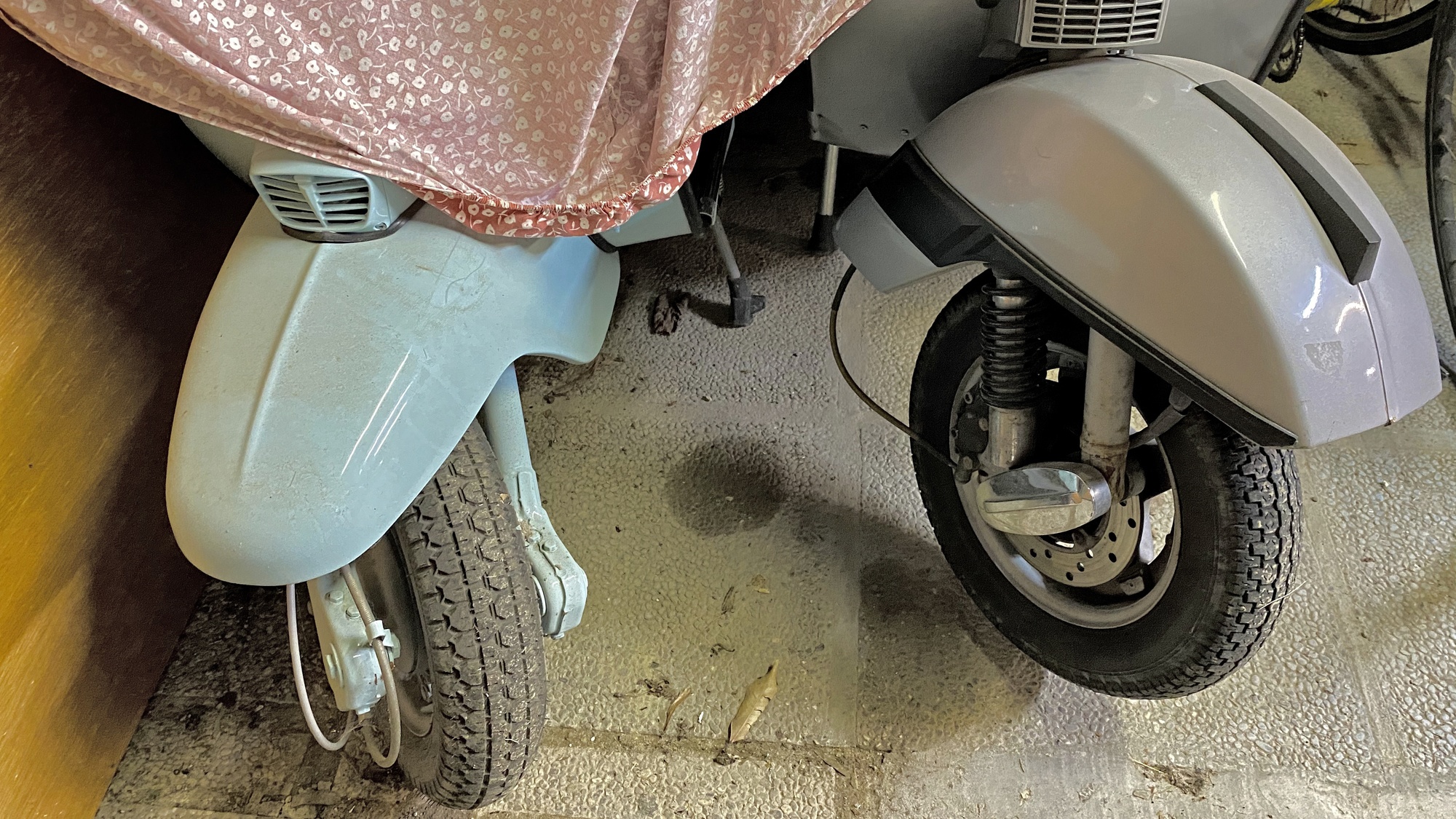 – – –
Our grandfather did not plan to go to war, nor did our auntie expect to be a single parent, and we certainly did not plan to confront someone taller and stronger than us: yet it all happened. These real-life experiences generated credible stories: although their protagonists might not be so perfect, they become models in which we find inspiration and they show values which are not only declared yet personally experienced.
– – –
Our job in Passodue is to help professionals and companies rediscover their own values, put them into practice and turn them into credible stories. These stories inspire all the contributors as a lighthouse guiding every action, with the aim of involving the clients in an exciting experience to live and share repeatedly.
| partem claram semper aspice
The photos used - where not owned by the editorial team or our guests - are purchased on Adobe Stock and IStockPhoto or downloaded from platforms such as UnSplash or Pexels.
Did you like this post and want to learn more about the topics?
Passodue research on issues related to sales, marketing, ethics and the centrality of human beings within the market logic, officially started in 2012. The results derived from our work are described in the publications and in the books you can find in this section.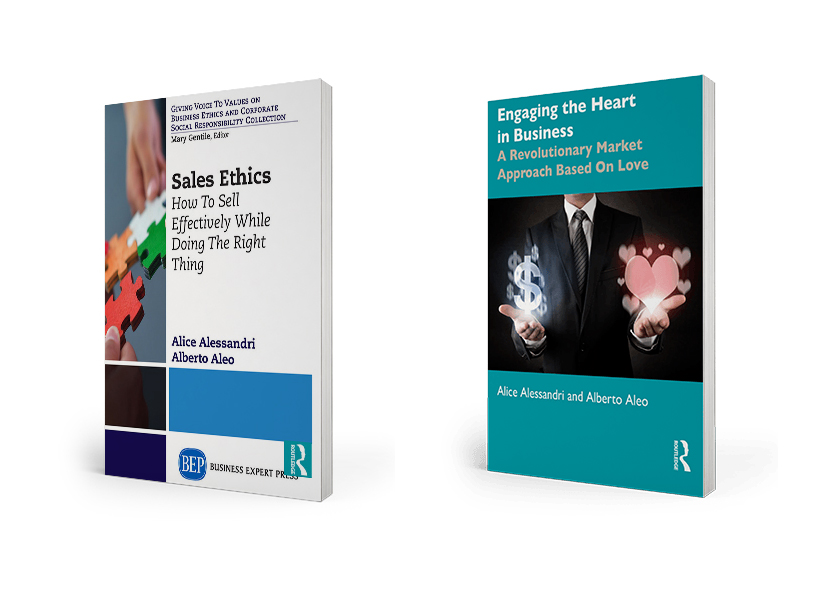 Click below to find out Passodue's books.