by Alberto Aleo
As a result of the crisis amongst companies, the desire for internationalization has increased. There's no doubt that some countries represent an opportunity to boost turnover in a short time and, in some cases, with easier collections.
---
The desire to set out to conquer the Eastern markets, America and the Gulf States is huge, that's why there is a real risk of adopting a hasty approach.
---
There are some precautions you should consider when approaching a foreign market: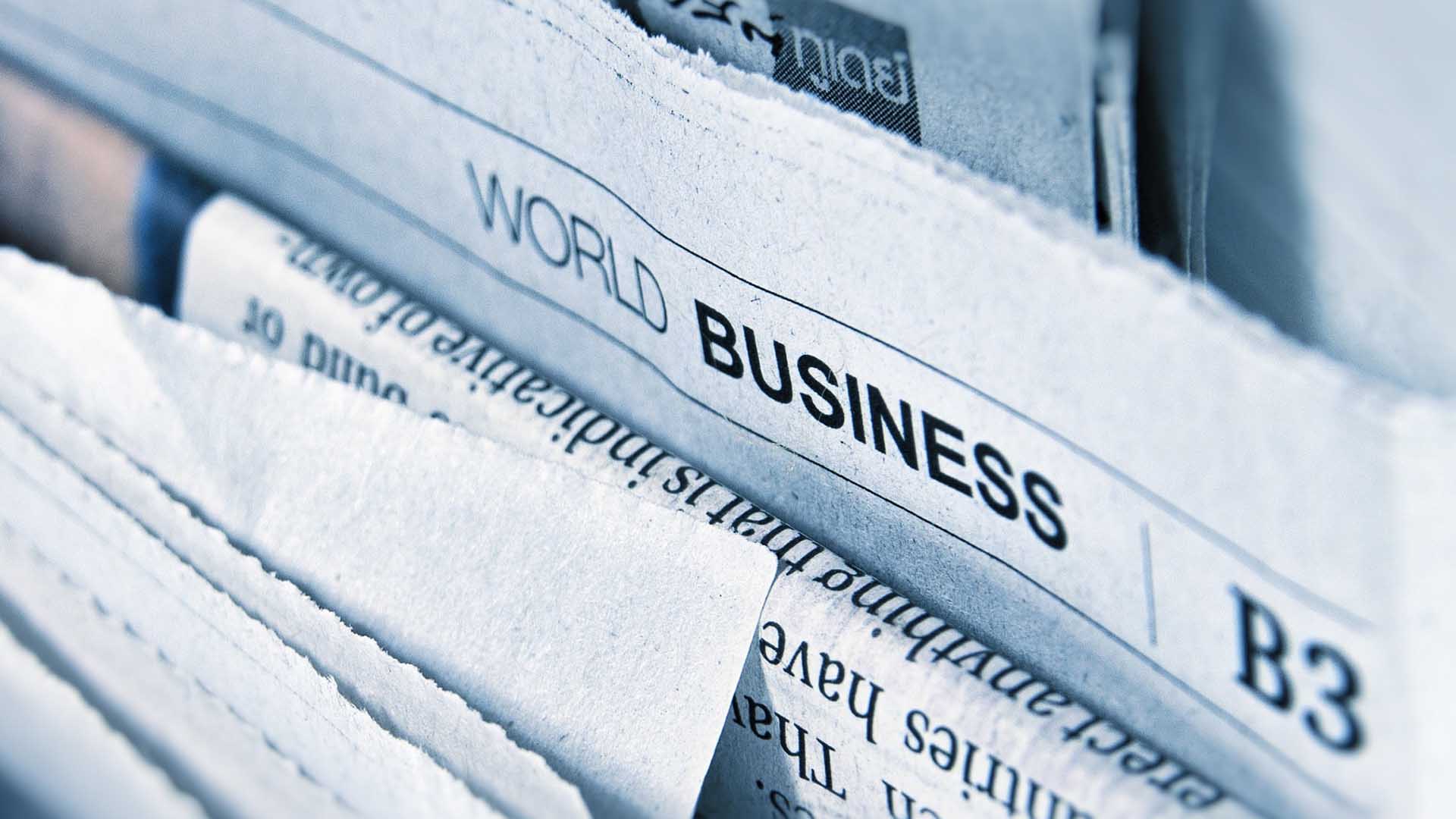 Photo by AbsolutVision on Unsplash
Focus on medium – and long – term results – forget about the anecdotes told by your older colleague who recalls reaching the annual turnover target on his very first trip to Vietnam, without even leaving Saigon airport! These stories are either invented or so unusual they should be exhibited at the "sellers' museum".
Identify the key elements (geography and players) – for those of you used to working in a small national market, when you approach large countries you need to set up "bridgeheads" i.e. to segment the market geographically. At the same time you should study your competitors and positioning..
Build up the right references – especially in states with a strong oligarchic power, creating a network of "high" references is very useful and effective. You will need them to create a "cascade" effect on minor clients. They should be seen as an investment: better to have lower margins at the beginning and get the sales ball rolling.
Find reliable local partners – if your analysis is successful, you will certainly know how to identify the right interlocutors. Selling directly outside of your own country is not easy at all, especially if your products require on-site assistance. The best distributors are often in the hands of competitors, in this case you either invest and create a branch (maybe in partnership with a local partner) or you turn to distributors of complementary products.

Visit the country

– if you are in charge of a certain area, obviously you can't avoid visiting it directly. The same goes if you are the sales manager and you' re planning to send one of your aides to that area. Go with them during those first business trips, take a look for yourself at how the local system of relationships works and at how it interacts with your product. Direct relationships are often considered of great value in the developing world, therefore try to cultivate them!
Ensure compliance with local laws beforehand – as the saying goes, "other countries, other customs" and that is exactly how it works. It is advisable to discover in advance what you can sell and how. I have personally seen 6-figure orders being cancelled due to legal technicalities that didn't allow exportation and that nobody had considered.
Invest in people – as far as I'm concerned, investing in people means giving them your trust, time and resources in order to achieve results. The huge growth rates of emerging countries in the minds of top managers often translate into the request for immediate results with little investment. Those who think in these terms show absolutely no knowledge of our job.

Calculate additional costs and margins

 – logistics, warranties, remuneration of the intermediaries, business trips, etc. require a dedicated income statement and price list. Keep a good margin of safety.

Think in terms of network for partners and clients

 – your first goal (in the short run, I mean) is to build up a network of strong relationships. Attend exhibitions and events, trade associations, even the Italian foreign trade institutes. This will be your fortune and it will help you build a stable presence in that country.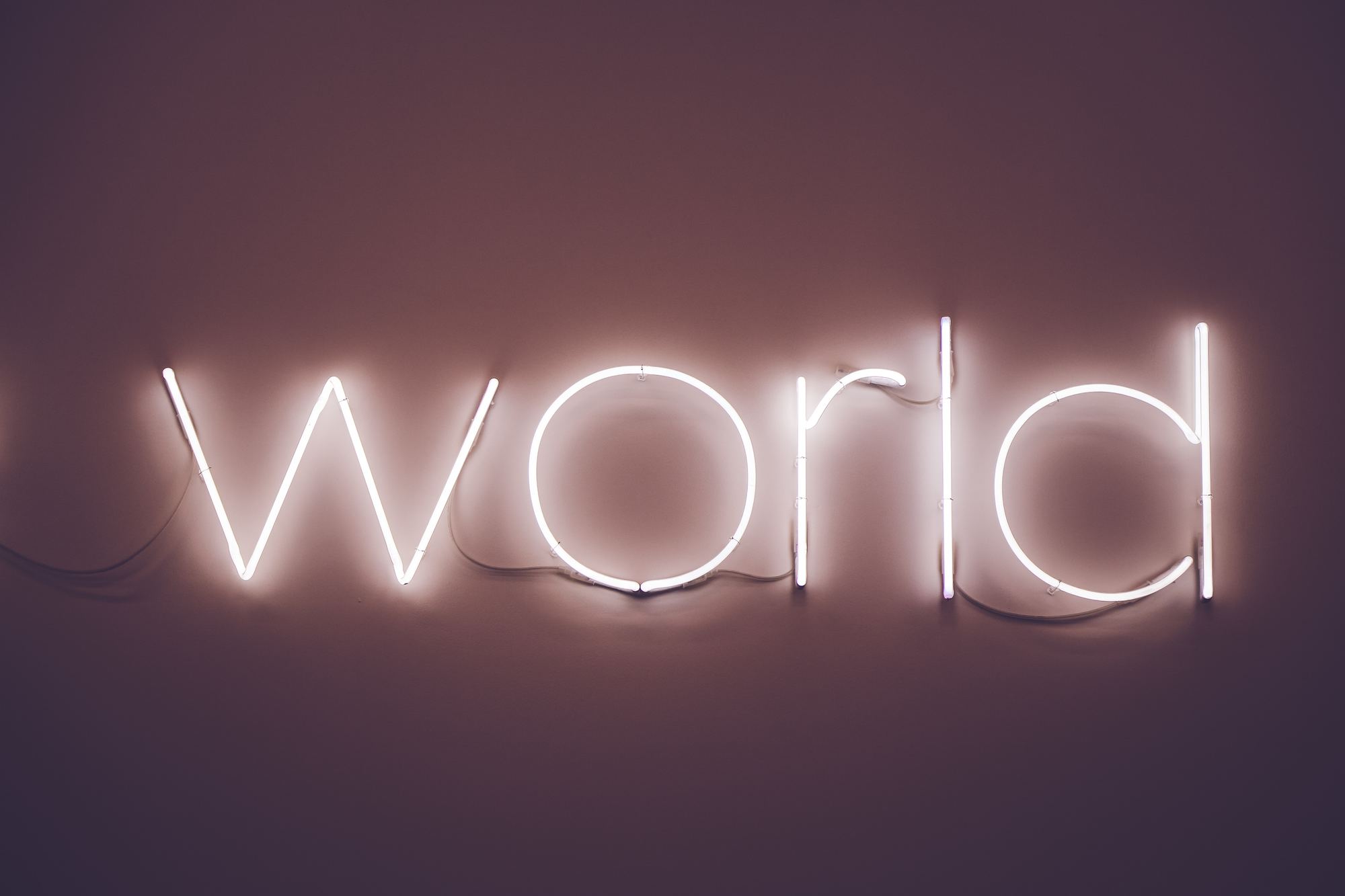 Photo by 2photo on UnSplash
Personally I've worked more within the domestic market than with exports abroad, but when it happened I insisted on thinking in systemic terms, with an approach centred on some – if not all – of the points listed above: success arrived with time, sometimes even after years. Still, it was an enormous satisfaction and brought a wealth of experience and unprecedented opportunities both to me and the company.
| partem claram semper aspice |
The photos used - where not owned by the editorial team or our guests - are purchased on Adobe Stock and IStockPhoto or downloaded from platforms such as UnSplash or Pexels.
Did you like this post and want to learn more about the topics?
Passodue research on issues related to sales, marketing, ethics and the centrality of human beings within the market logic, officially started in 2012. The results derived from our work are described in the publications and in the books you can find in this section.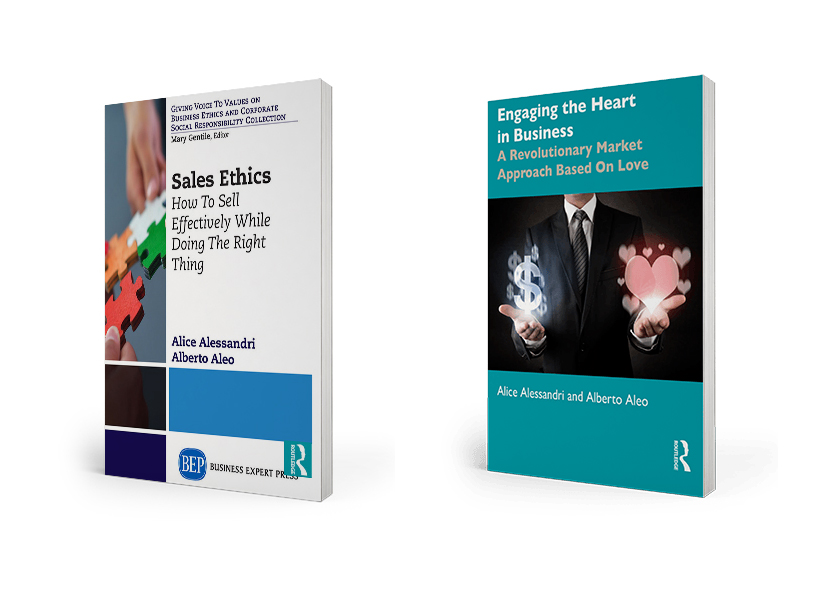 Click below to find out Passodue's books.