by Piero di Pasquale & Carolina Guthmann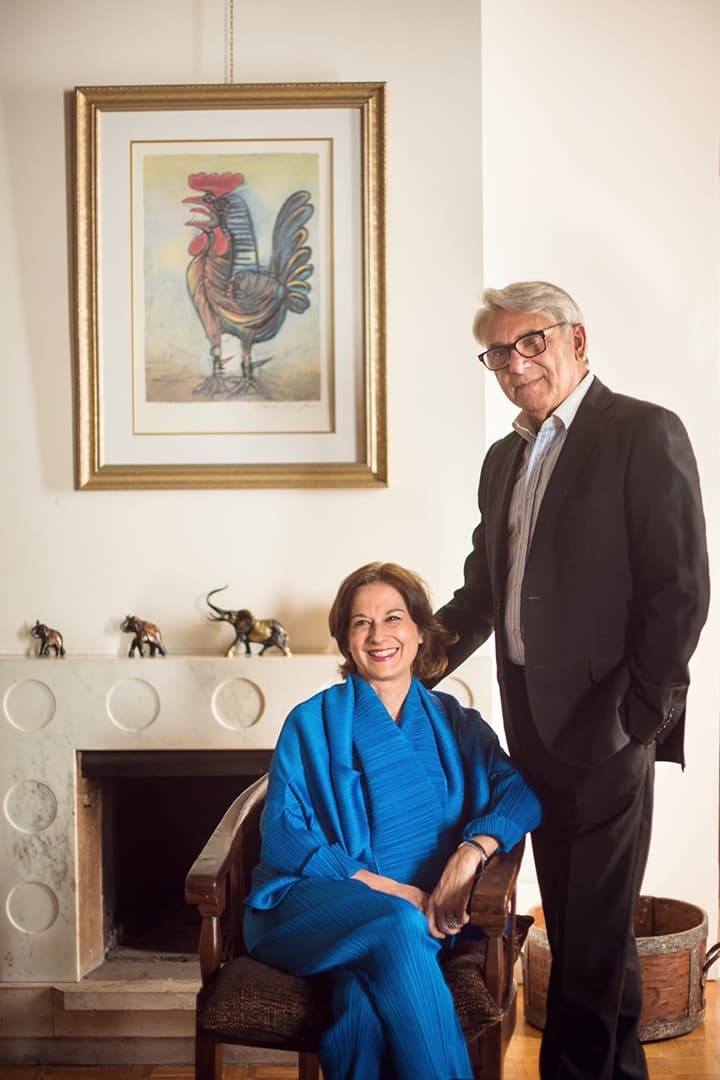 Editor's note: Carolina and Piero are two entrepreneurs with outstanding careers behind them – she's an economist and has been a top manager in several important corporations; he's a journalist and former Deputy Director of RAI International. They have decided to combine their personal expertise to develop an innovative and revolutionary idea: Conscious Luxury. The company that bears their names www.dipasqualeguthmann.com creates contemporary LifeStyle products for an international selected clientele. Their artefacts are enriched by embroideries of the highest quality created with traditional techniques – some of which are very ancient and linked to the history of the place – saving them from the oblivion of time. However their "challenge" goes further: with a widespread manufacturing process which employs the most advanced technologies, they give work to a lot of women living in small villages, who can work directly from their homes and find new dignity as well as an income. Di Pasquale & Guthmann also offers training to many women who come from difficult backgrounds and are trying to rebuild their lives after hitting the bottom. We have contacted Carolina and Pietro, who are great experts of the world of luxury and of the market dynamics related to it, to ask their opinion about the future of this sector and, by extension, about the tastes and trends of post-coronavirus consumers.
The big question ringing in every corner of the planet is now: "what will the world be like when this Corona Virus storm is over?". There have been several public answers – often contradictory – but in fact each one of us has realized that we must take a step back for the general benefit of all.
Studies and research carried out in the last few weeks show there has been a dramatic change in the very meaning of "where we want to live, who we want to live with, what makes us feel good".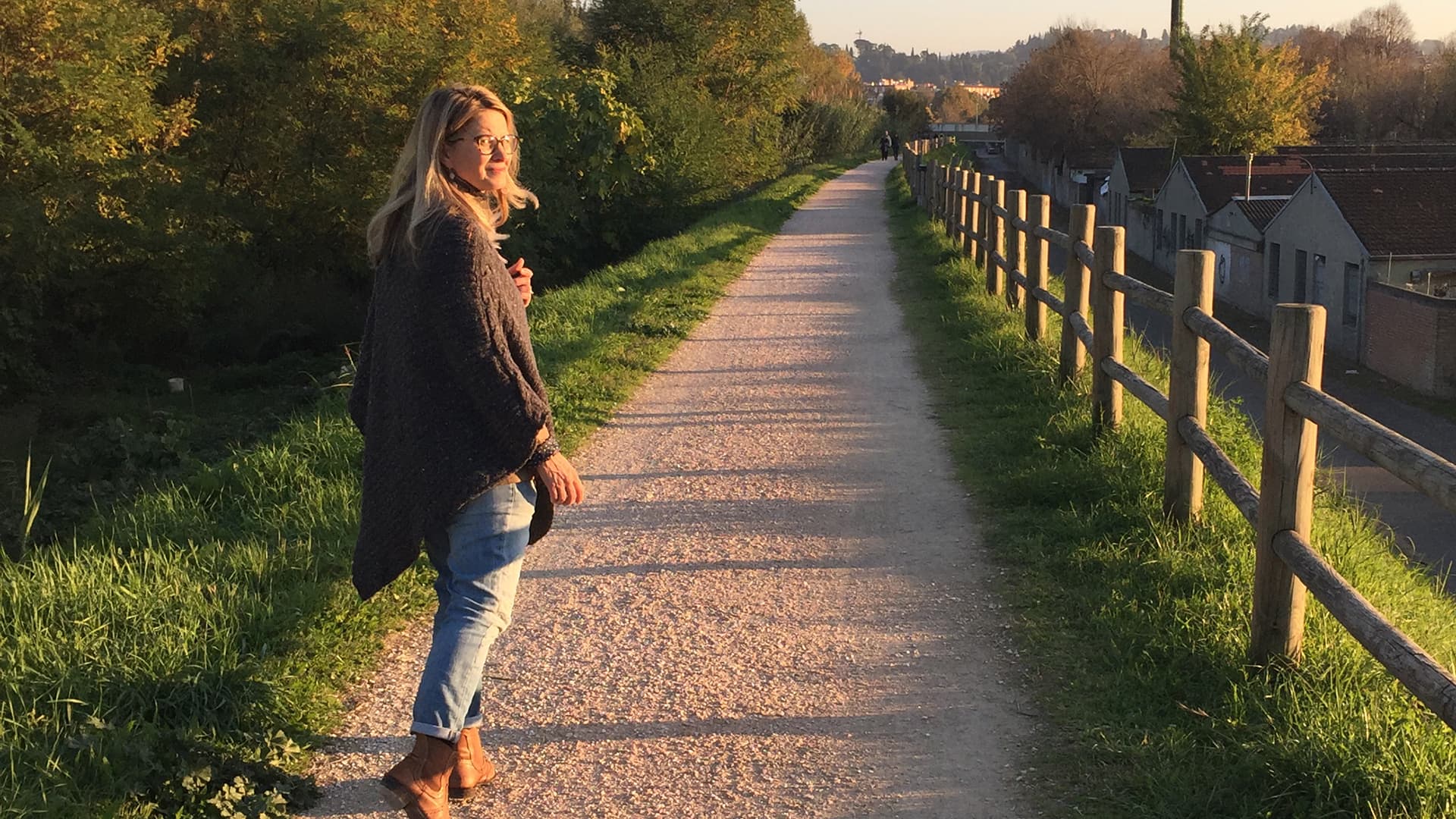 Researches regarding new business models – from the Centres for Strategic Studies to McKinsey – and those regarding propensity to consume – from Forrester to Business of Fashion to Research Observatories – show that Globalization as we know it is over.
Having experienced national isolation and having called for international solidarity, we have realized that major issues cannot be dealt with alone. Doctors, equipment and medical research depend on transnational cooperation. Environment, health and social welfare need global action plans. Science, Technology and Education are and will remain international. However personal life is a different matter. All agree that the evaporation of tourism won't end soon and will continue for a long time.
Experts call it the Ripple Effect, just like when a stone is dropped into a pond and the ripples expand across the water. In Economics it means that an individual's reduction in spending gradually reduces the incomes of others and their ability to spend. We are certainly thinking animals who can be locked up and we will start moving again; however we will do it with secure mobility solutions.
---
It seems like the enforced lack of everything has made us rediscover what is really valuable in our lives.
---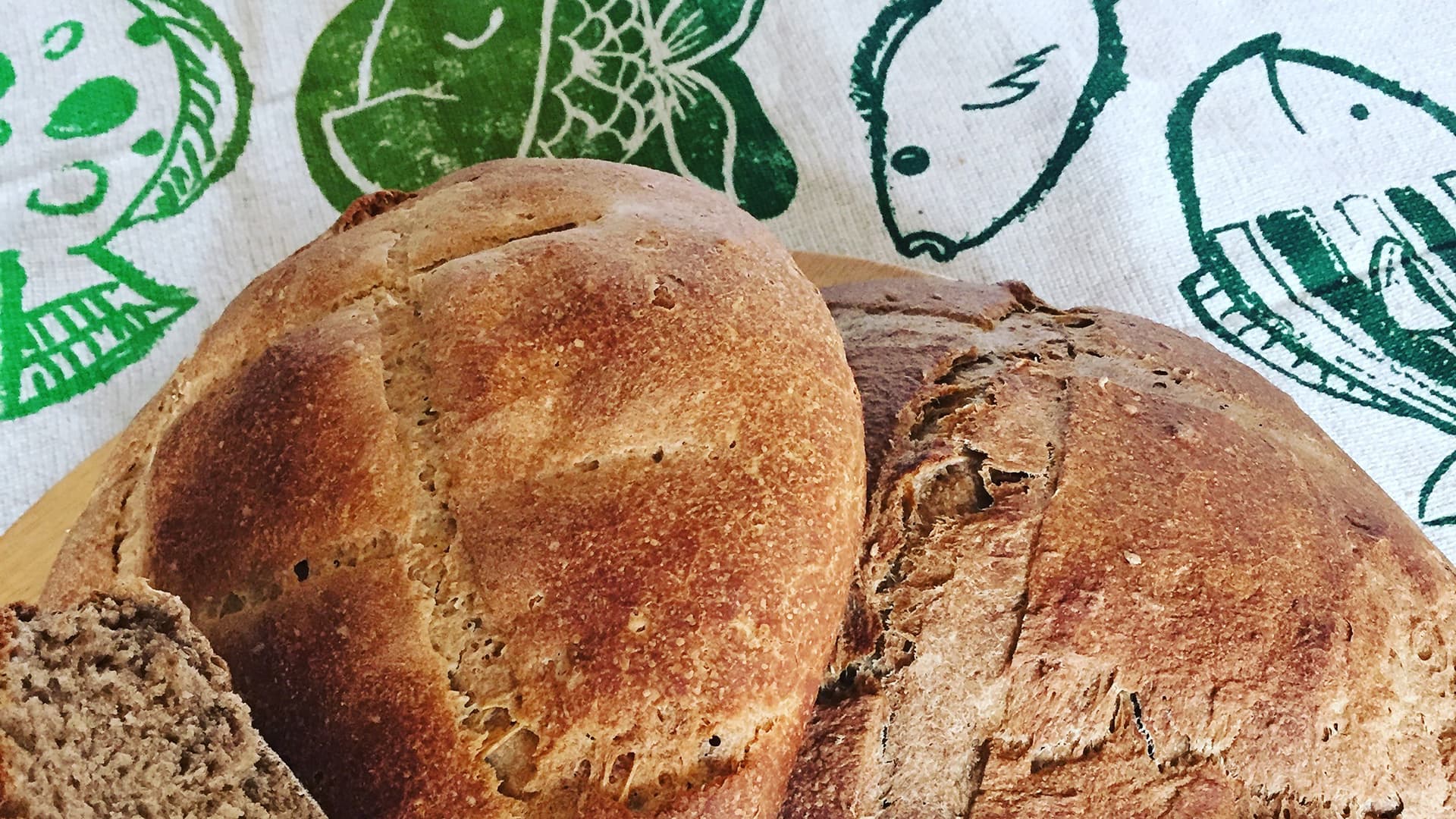 We are pushing the values of being as opposed to those of having. Using as opposed to owning. Services as opposed to products. We have discovered that we can do so many things without moving, that local products can be more valuable than distant ones. After offshoring for a long time, many companies are now moving the production of goods back to their original countries. It feels like we're heading towards the end of the old mindset of industrial society, and speeding up every expression of novelty. We are developing a variety of niche productions: eco-friendly, socially oriented, able to touch the various souls we carry. These consider the planet not only as a market space but as a holistic ecosystem. A whole new era is on the horizon, the age of New Essentialism.
---
Trust, Transparency, Certainty, Openness, as well as Genuineness (which returns to be the highest form of luxury): these are the keywords of this new world.
---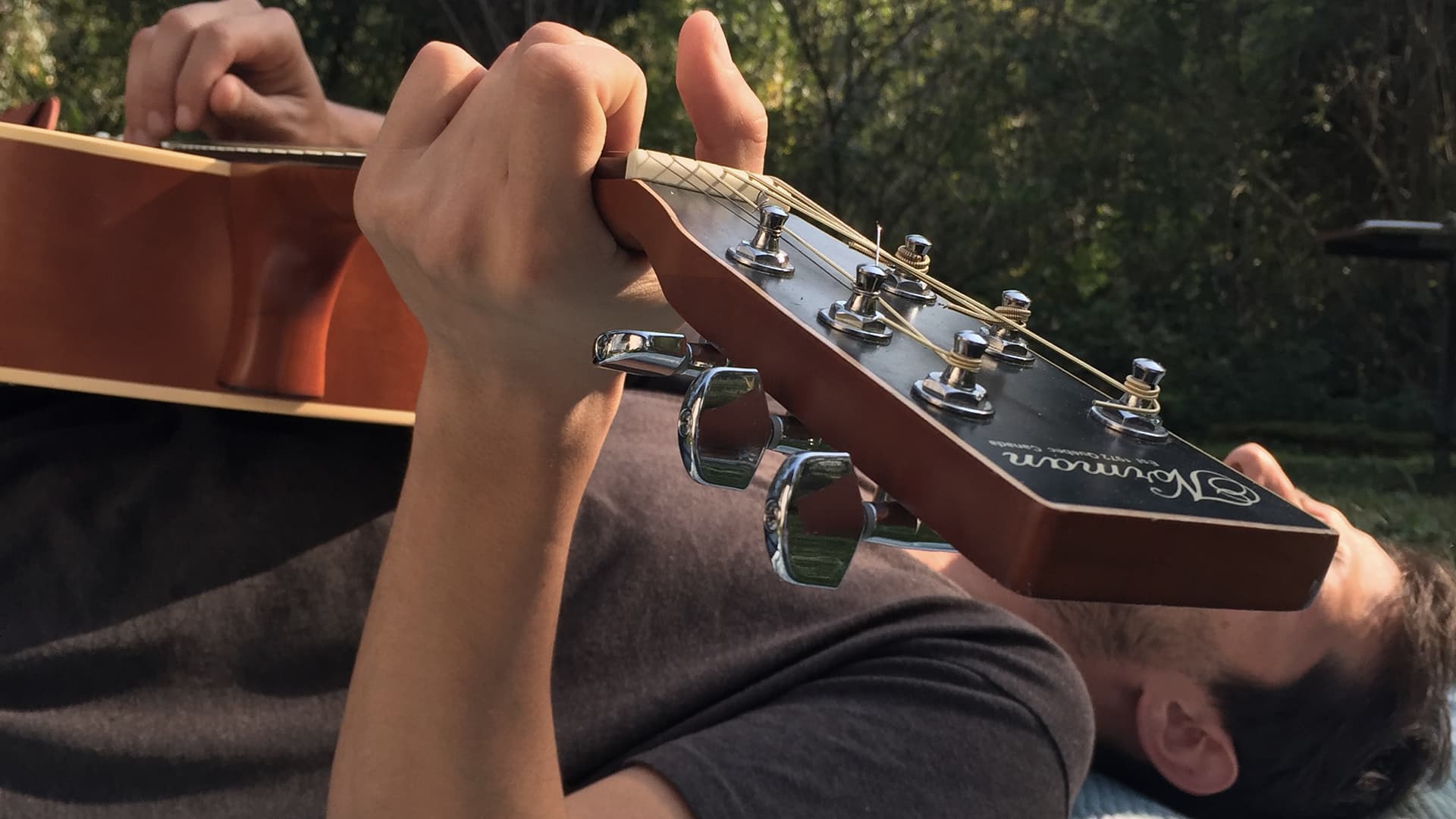 The very perception of beauty is going back to the concept of Kalos kai Agathos, in which Ethics and Aesthetics are no longer separated. There will certainly be a bounce back in the short run, some people will devote themselves to unrestrained hedonism, as it happened in the past. We will witness excesses and extravagance; however, no matter what, many others will be more virtuous and give up ostentation choosing the joy of life instead, thus reconnecting with the lost part of human essence.
– – –
It's up to them to create the new Social Renaissance, and as someone very dear to us used to say "if these were new words for new alphabets, I would like to be in it as one of them".
– – –
| partem claram semper aspice |
Did you like this article and want to explore other topics?
Discover your prevailing purchase motivations, learn more about your choice mechanisms and contribute to the writing of our next book. Fill out the test, it only takes 3 minutes!