by Alice Alessandri and Alberto Aleo
"Business as usual" is an expression used to stress how in economics things are always expected to go on in spite of everything. Personally we have never agreed with this point of view: in business (as we intend it in Passodue) the concept of "usual" should not even exist, neither in good times nor during emergencies. In order to survive in modern markets, business models should adapt to the variation of situations and interlocutors. Therefore let's try and seize this opportunity to make innovations and evolve: the only certainty in what we are experiencing is change.
Nature's revenge
Let's start from this assumption: we all knew that something like this would happen sooner or later, but we didn't really care! If we just take a look around us it is clear that what is happening is a revenge of nature – which is so radiant these days – and that we have ignored sustainability issues for too long. Sustainability is not only an environmental concept. There are also social and economic aspects which make our lives "sustainable". For example we must realize that the consequences of our selfish attitude are amplified and come back to us, in a sort of "butterfly effect". For this reason selfishness is not a very far-seeing strategy.
---
Moreover from an economic point of view it is important to remember John Nash's lesson, which can be summarized in one sentence: in order to achieve good results we need to give more than what we have received!
---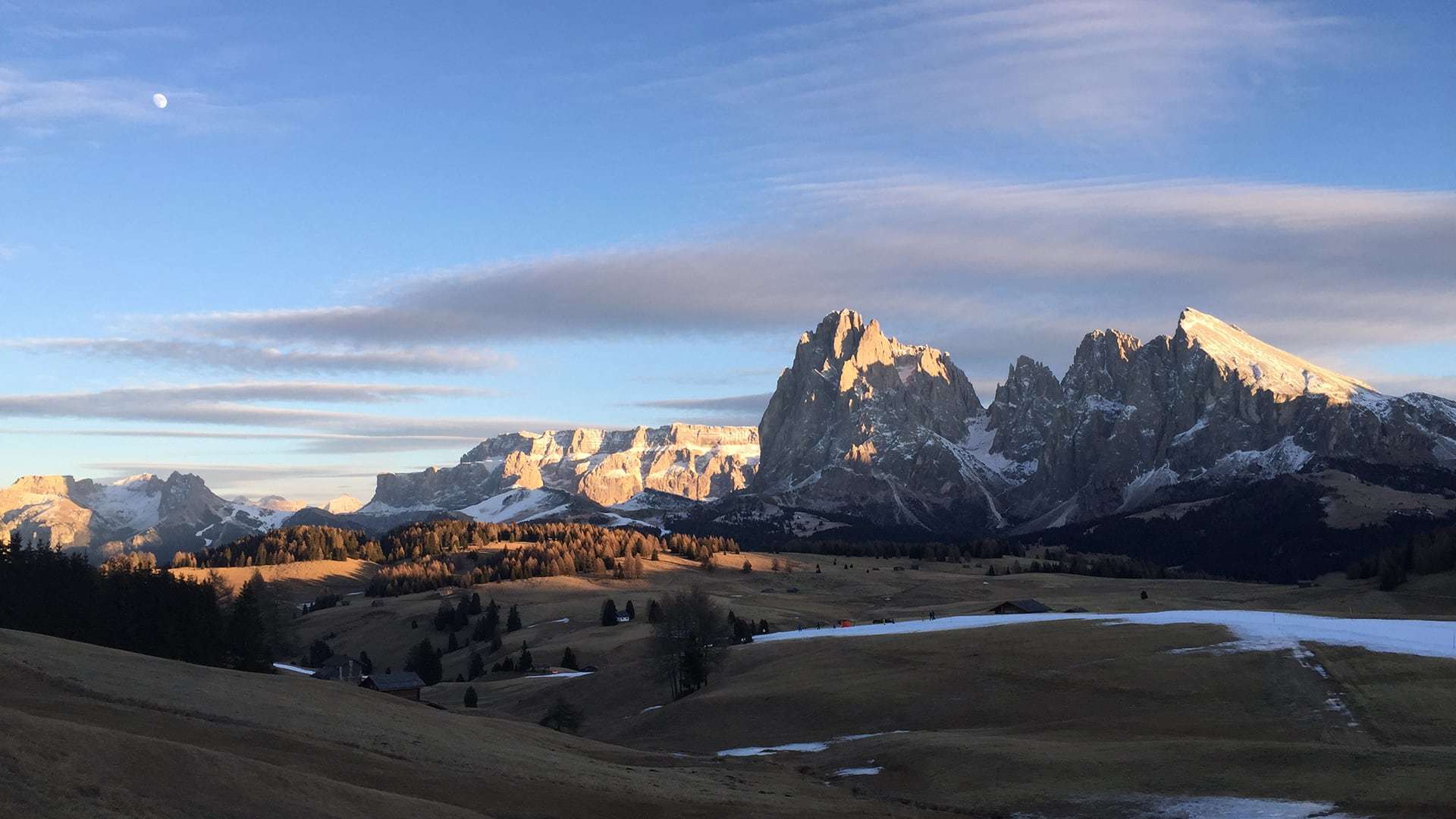 This surplus represents an investment which will allow us to prosper.
Free to change and to adapt
"Panta rei" as the ancient Greeks used to say about 2500 years ago: everything flows, or better everything changes. This reminds us that we knew we could not wallow in our certainties. Freelancers and Entrepreneurs these days might regret their choice to work freely by creating their own business rather than being hired by someone else.. To all those who have had this kind of doubt we want to say that
– – –
your condition, which is the same as ours, presents risks as well as freedoms which allow us to change and adapt more quickly and more autonomously. We can increase exponentially our chances of "survival" without having to wait for someone to come and "save us" from the outside.
– – –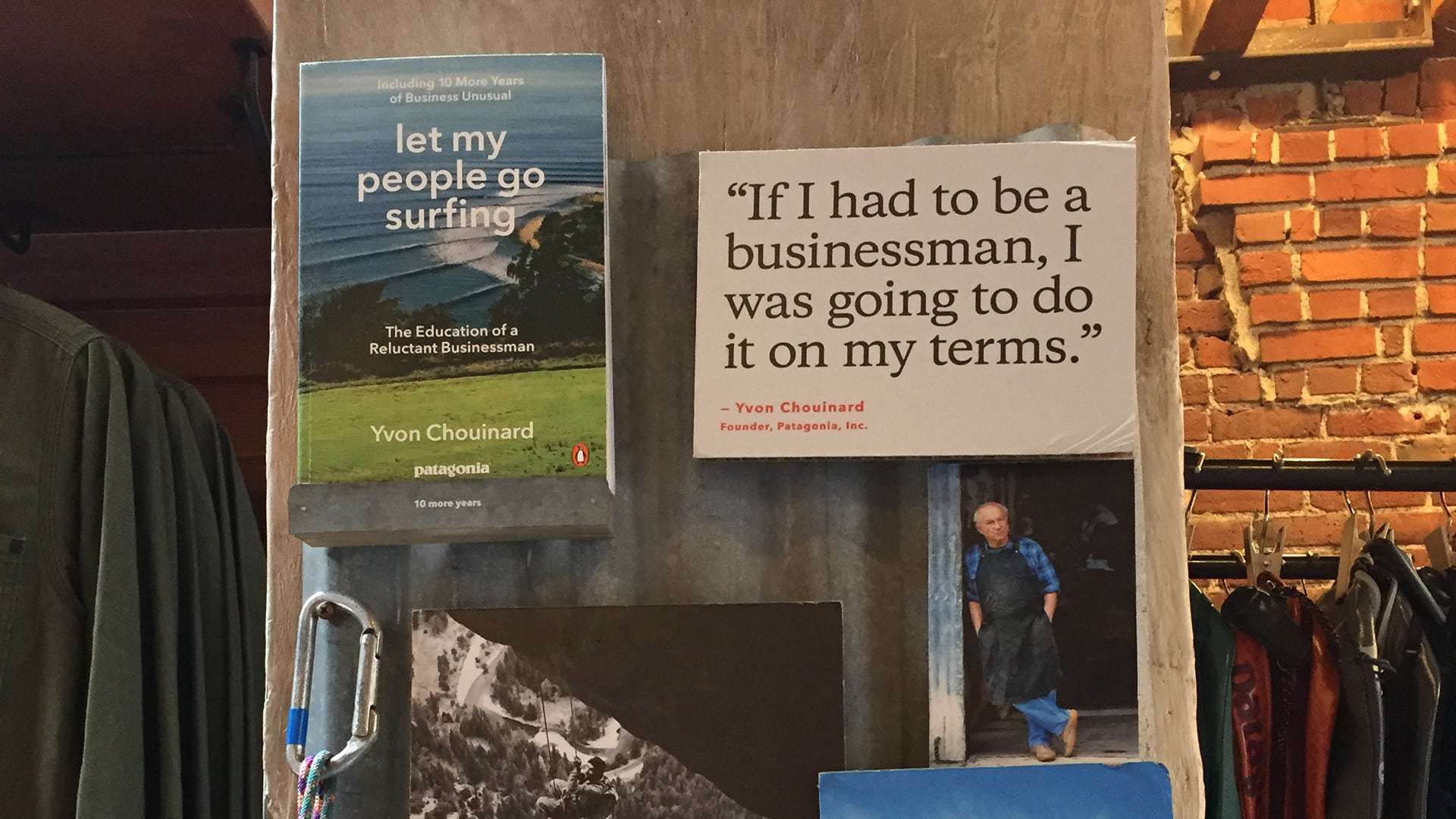 However it is necessary to take some precautions which are listed below:
Be willing to redefine the objectives of your market action. Remember that profit is a tool and a consequence of how you act, it is not a goal. So for example try not to "invoice at all costs" these days just because you're worried you are running out of money. Support your customers, listen to them and show empathy. You will notice that the good comes back to you.
Keep your agenda open and flexible. Tensing up is useless as well as making long-term plans: things can change abruptly nowadays. This doesn't mean you can't plan and be creative, however you should organize your lives day by day and adapt to changes.
Strengthen the bond with your team. Even if you work on your own try and create networking opportunities, keep in touch with partners, suppliers and even those you considered your competitors until yesterday. Unity is strength! Team leaders should do their best to motivate and keep their teams engaged.
Learn to use a program for remote connections. Nowadays a lot of IT companies are offering free trials of their softwares for online meetings and webinars. Take this opportunity and who cares if they'll try and sell you something: if it's useful for your job then that's good! After all sales are all about supply and demand, and at the moment you have a need. Dusting off your phone and email skills is also very important.
Change your offer system, i.e. not only "what" you offer but also "how" and "why" you offer specific products or services. These days we have seen traditional ice cream shops providing home delivery service; boiler technicians inventing remote phone assistance; and many other traders and artisans coming up with new ideas to keep serving their customers and to give their personal contribution to the economic fabric of the country. Therefore, instead of panicking, try and think if there's anything you can do differently in order to keep offering value to the market.
Contact your accountant and check your budget. If you have no idea what balance sheet or cash flow really are, you should discover now. You'll notice that, numbers in hand, it is easier to find solutions and remedies. And with the help of tax experts you might find you are entitled to some tax benefits provided by the government.
Pay to be paid. Don't think for one moment that you can take advantage of the current situation to delay your payments or dump your financial problems on others. Remember the lesson in the previous paragraph and decide whether you want to be the cure or the disease. The more correct you are the less you will damage the market, also to your advantage.
Use social media in an intelligent way. There are fake-news and false alarms circulating on the web. Stay out of this: even if you might seem naïf, try to be optimistic – which doesn't mean denying the problems but always looking for solutions. We don't need jinxes, but people who believe they can succeed!
---
In this difficult time we are learning a basic principle: our actions always have consequences which affect us.
---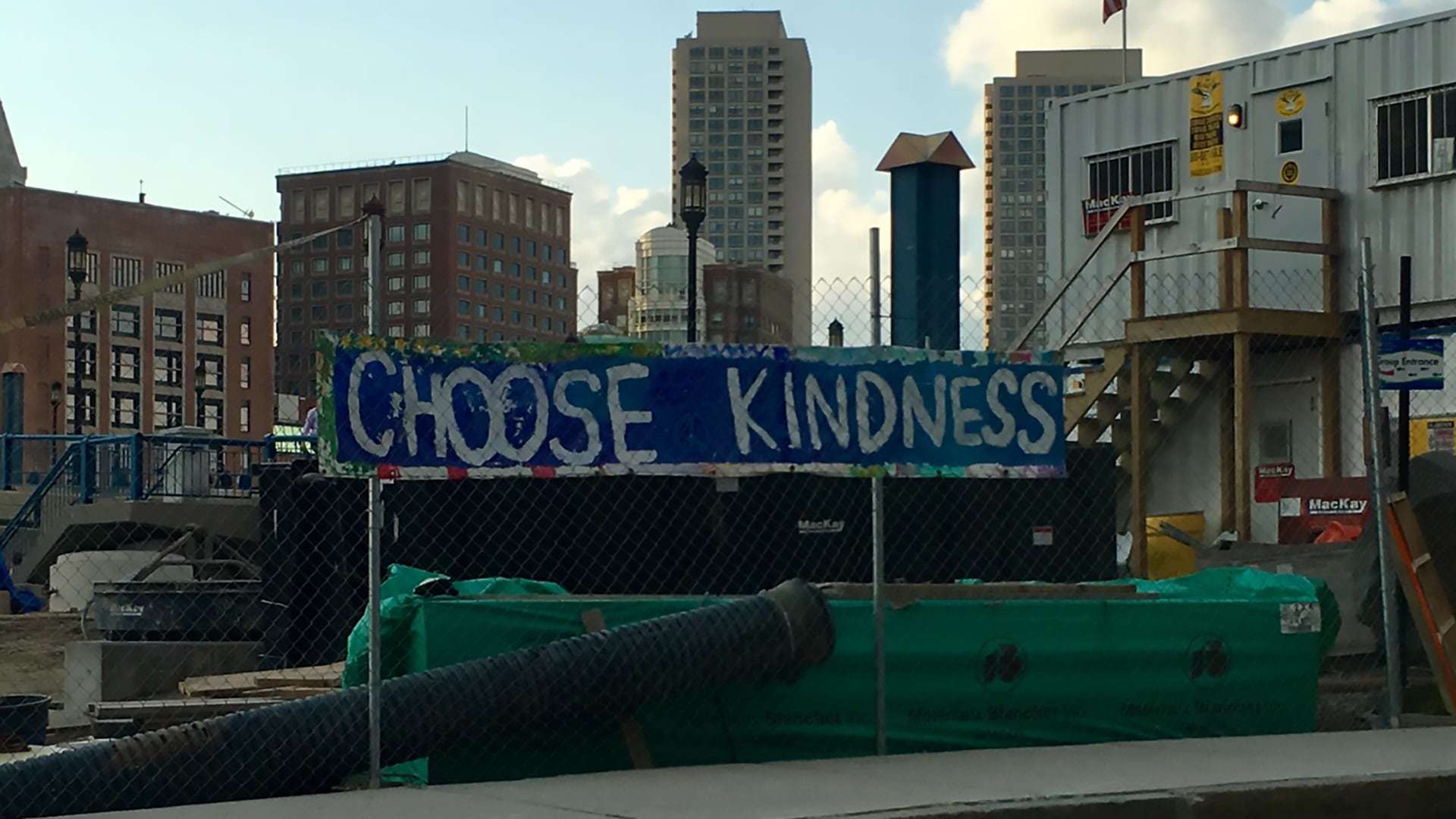 Those who thought they were clever and that they would never get caught, or those who focused on short-term results in the hope that there would be time to catch up in the future, are all tragically realizing that it all comes back, more quickly and more violently than they could ever have imagined. To all those people we can only recommend one thing: do yourself a favour, be altruistic!
| partem claram semper aspice |
The photos used - where not owned by the editorial team or our guests - are purchased on Adobe Stock and IStockPhoto or downloaded from platforms such as UnSplash or Pexels.
Did you like this post and want to learn more about the topics?
Passodue research on issues related to sales, marketing, ethics and the centrality of human beings within the market logic, officially started in 2012. The results derived from our work are described in the publications and in the books you can find in this section.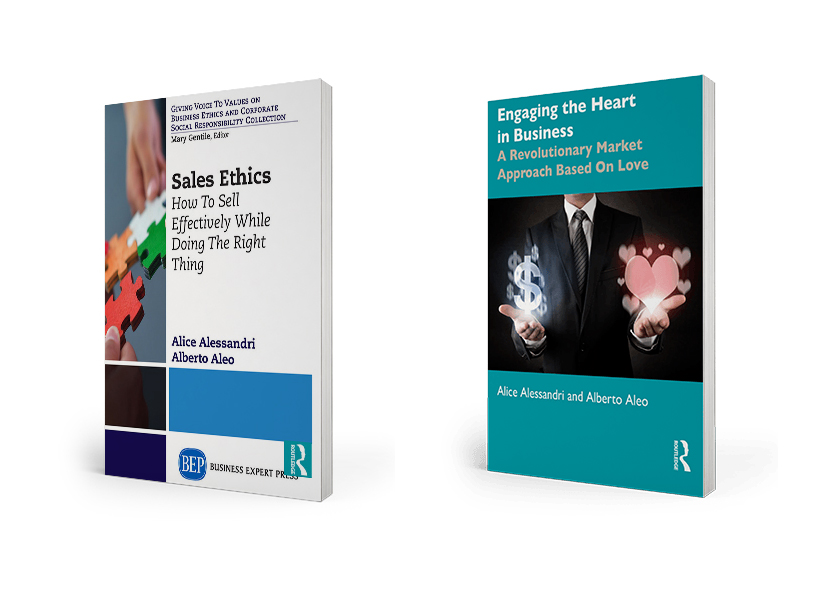 Click below to find out Passodue's books.