by Alice Alessandri and Alberto Aleo
September is a good time to give shape to your projects. What better opportunity for drafting a business plan? There are various ways to create a business plan: some are highly technical, examining indicators such as the return on investment (ROI) or the value at risk or VaR margin, or the most modern and innovative like the Business Model Canvas, presented in the well-known book 'Business Model Generation' written by Osterwalder and Pigneu. The aim of the following tips is to help you unleash your creativity with your projects and visualize the results, in the certainty that Walt Disney was right when he said 'if you can imagine it, you can do it'. In his honour, we will draw inspiration from the world of design to shape ideas.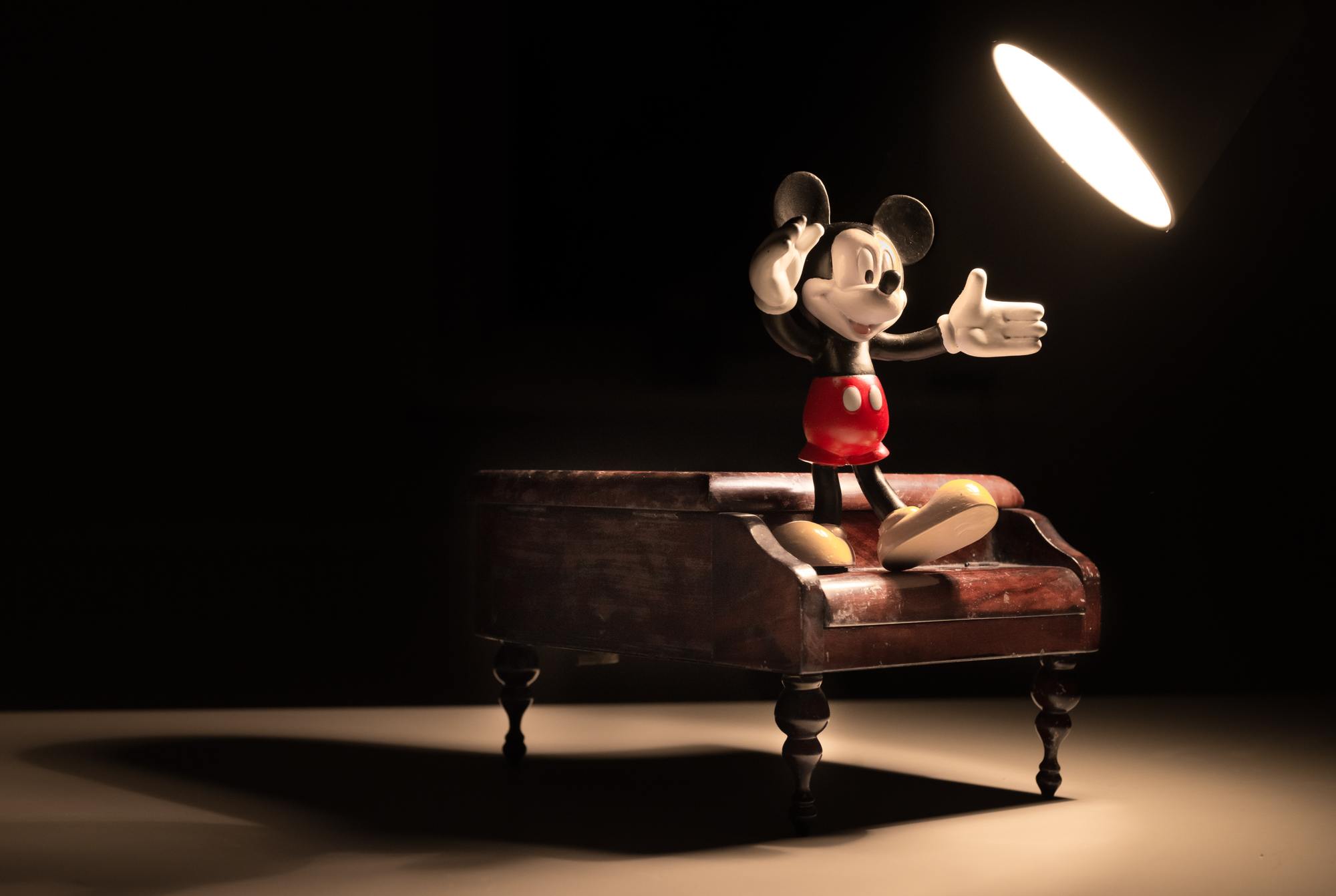 What is the business plan?
The business plan is a document that describes an entrepreneurial initiative in as much detail as possible. It is useful for investors and lenders to evaluate how good the idea may be. However, it may be equally useful for those designing the project to clarify the objectives, actions and resources necessary to achieve it. It might, therefore, seem to be a highly technical tool suitable only for entrepreneurs or aspiring entrepreneurs; in reality, some characteristics of the creative process of drafting a business plan may be useful to anyone who wants to clarify their own approach to a project or those who want to fulfill a dream that is not linked to their profession. You may follow our advice simply to achieve a secret wish.
The canvas and colours of business
We have said that we will use design as the main tool to create our business plan, so you will need to have crayons, pencils and a sheet of paper large enough to contain your ideas. In addition to these 'technical' elements, you need to reflect on customers and objectives as well as all you need to combine the two. How do you do this? After reviewing the articles dedicated to customer analysis, start drawing them on the sheet. If you do not know how to draw, simply choose images from magazines or online that represent your ideal customer. Place them towards the edges of the paper because you will place your objectives in the middle. To obtain an image of your objectives, read the article dedicated to mission and vision then proceed as suggested for customers by adding drawings or pasting images. Now you should have the two main elements of the composition but you lack the connection between them; in the next paragraph, you will learn how to complete the picture.
Freehand strategy
We should underline that it is important not to rush when drawing your business plan. Take your time. 
– – –


So allow time for the work you have done to settle and take a step back from your canvas, just like painters do, to evaluate your progress.


– – –
Getting help from someone who knows you well, or whom you trust, is very useful. This person will be able to tell you how much of what you are doing truly resembles you or whether it is just a construction. The objective of this second phase is to connect the customers (target of the project) with the objectives you have set. The question then is, 'how can I turn my goals into something concrete and useful, that someone else can buy and appreciate?' You will therefore need to identify the actions required, such as providing services, producing items and so on. You will also have to promote yourself and reach the market. Once again, add all this and everything necessary to implement your idea by inserting images, names, places and people useful for this purpose.
In all likelihood, when you have finished, few parts of your sheet will remain empty. The generated image may seem of little use for convincing potential investors who will, by contrast, be presented with a detailed document, drawn up according to the rules of economists. Remember that the goal of the process we have described is to involve you in a creative act that will increase your awareness of what you want and how to make it happen. You can try your hand at creating your own business plan to change jobs, find a new home or embark on a hobby. In any case, remember that even a perfect tool is ineffective if it does not appeal to your creativity and if you do not have fun and thrills while using it.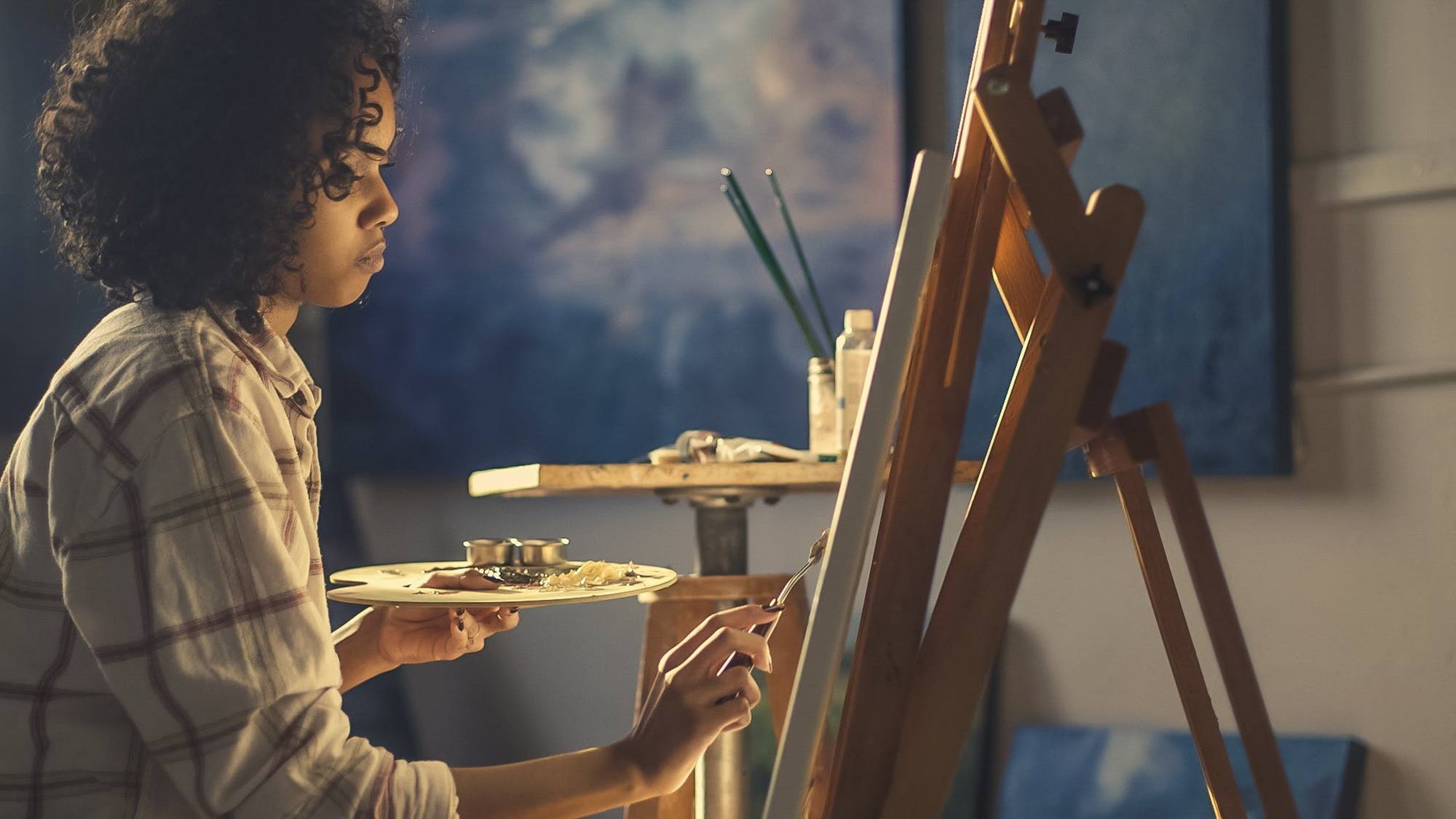 The image shows the business plan made by Passodue in one of the courses we dedicated to this topic.
| partem claram semper aspice |
Did you like this post and want to learn more about the topics? Check out our tips below for continuing your education!
Insieme ad Alberto Aleo e Riccardo Trevisani, brand strategist che ha lavorato con alcune tra le più importati realtà italiane, impareremo a dare forma all'identità del nostro business, capirne il valore differenziale, individuare gli elementi che rendono coerenti immagine, scopi e comunicazione dell'offerta.

Nuovo Corso - Scopri di più