By Alberto Aleo – an interview with Fabio Pornaro
What does the future hold for Italian firms? Can the expert craftsmanship that has always set apart our national production combine with the dynamics of new markets? What is the real advantage of Italianity and how can we best benefit from the differentiating value it brings? We put these questions to Fabio Pornaro, creative entrepreneur and founding member of Acrobatik, which among its many activities, follows firms in the construction phase of their business model and approach to the market, helping them in the process universally known as the Start-up. So, let's see what Fabio had to say.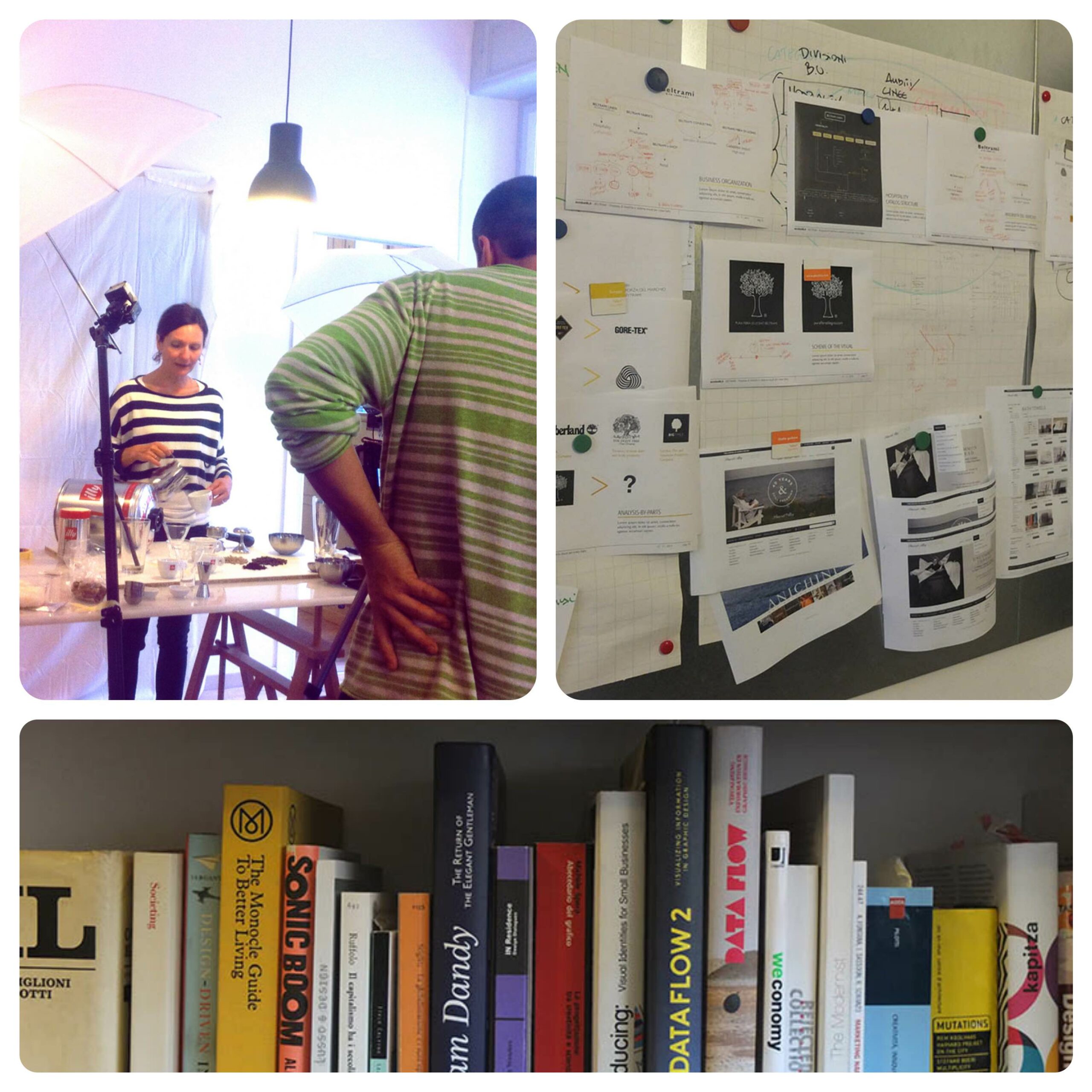 Innovation with a capital "I"
'In business world, many people believe in the myth of innovation at all costs, as if this were the end goal of all activities in any company or the panacea to revive a struggling economy. However, I am convinced that, from the Italian point of view, what it really means is affirming our differentiating value, and that to perform its role well it must respect two other principles that should also be distinguished with a capital "I": Italianity and Identity,' says Pornaro. Our companies are characterized by know-how, craftsmanship, careful attention to processes as well as by traditions, all of which must be recognized and valued before being harnessed with the most technological and digital innovation the world can offer today.
The Advantage of Italianity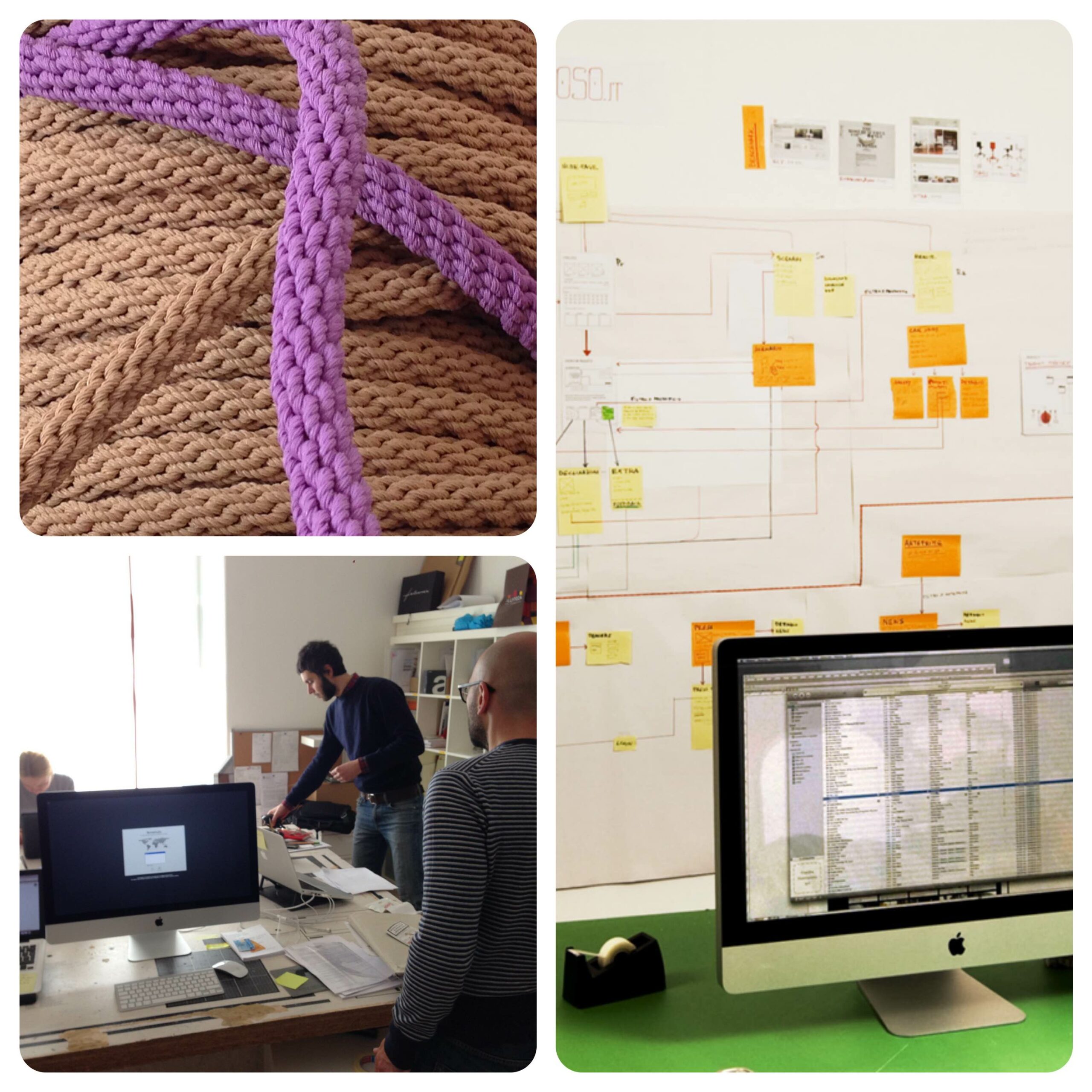 The three categories most sought abroad, as regards Made in Italy, are Fashion, Furniture and Food, three sectors where technological innovation is present, but is not the only protagonist. The companies that operate in these areas obviously need to use social networks and the realm of Internet to spread awareness of their products and services, but these instruments do not contain the real advantage of Italianity. 'The excellent craftsmanship of a design item of furniture, a creative shoe produced with the skill developed within a family of shoemakers that has passed down its expertise over five generations, this is what the world envies us and wants from us!' Fabio explains. It does not necessarily mean we must remain artisans linked to "old economy" dynamics: in our case, the digital tools will be a way of seizing the opportunities of the contemporary world that does not exclude the analogical approach, but completes it.
From Start-up to Stand-up
'Investors today are looking for a revolutionary application, a brilliant technological idea, tomorrow's social network that will multiply their profits in just a few months, but if the advantage of Italianity is to generate both success and increased revenues I believe we must adopt a different approach. Italian entrepreneurs and investors are sitting on a treasure trove of traditions, identity and invaluable knowledge, though few seem to notice'. This is the same blinkered view that leads us to gain so little from the benefits of our territory, which is unique for its amazing landscape and wealth of art treasures. We are all looking in the wrong place! 'Investors are looking to make a quick profit, which is why they are all hoping to discover who will invent Facebook 3.0, something that will probably never happen in Italy.' Instead of searching garages for the next Steve Jobs, Venture Capitalists should focus on the small businesses that populate our territory, where they would be much more likely to unearth the fantastic talents hidden away in workshops, and these would actually be a worthwhile investment.  'That's why in Acrobatik we prefer to speak of Stand-up rather than Start-up companies, namely existing companies that only need to redefine their approach to the market by adopting a mix made of identity and strategy, planning and finance, communication and communities, alignment and multiplication. We believe in this so strongly that together with other entrepreneurs we are launching Piano-A, a project that will concretely help Italian Stand-Ups to attack the global market'.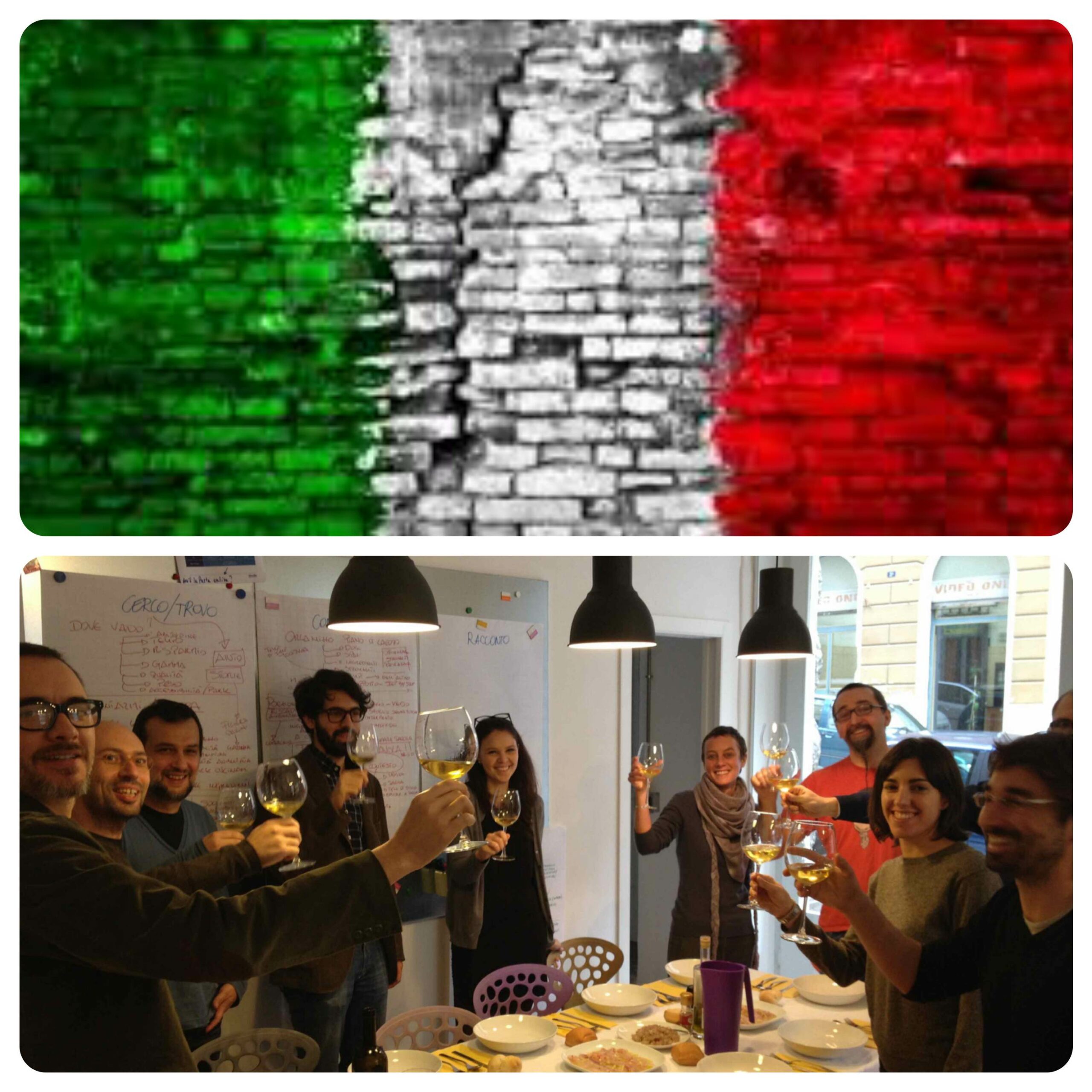 Fabio's style is a clear expression of his ideas: provocative and intelligent, elegant and unconventional at the same time. Like the man himself, his company does not follow a pre-existing model and the suggestions they make to their clients, to chart new paths that will enable them to make the most of their unique nature without fear or compromise, is consistent with this approach.
| partem claram semper aspice |
Did you like this post and want to learn more about the topics? Check out our tips below for continuing your education!
Insieme ad Alberto Aleo e Riccardo Trevisani, brand strategist che ha lavorato con alcune tra le più importati realtà italiane, impareremo a dare forma all'identità del nostro business, capirne il valore differenziale, individuare gli elementi che rendono coerenti immagine, scopi e comunicazione dell'offerta.

Nuovo Corso - Scopri di più