by Alice Alessandri e Alberto Aleo
Making predictions is hard, not only because foreseeing the future is complex, but also because of the "dangers" it involves. When you make predictions, in fact, you expose your own vision, and you can be easily proven wrong because in order to gaze into the future, you can't just rely on data, you also need experience and awareness. Instead of predictions, we should therefore call them opinions on the future, and that's exactly how we would like you to approach the 6 trends that we think will characterise business this year. They represent our personal opinion on what awaits us. These ideas resulted from interacting with our colleagues in the Passodue team and from working alongside entrepreneurs, managers, and professionals. We listened to them and shared reflections on the world to come (which we would like to help create).
1st Trend – Working less and better
You've probably heard of the short workweek, down-shifting, quiet-quitting, and smart-working. These are all expressions of a world of work that is changing. They are generating the need to redesign the balance between professional time and personal time, forcing us to question whether productivity is really related to the amount of time spent in the workplace. In our personal experience, we are certain that those activities that we now consider leisure – related to personal life, such as sport, music, art, or travelling – have a positive effect on professional results. The evidence comes from those countries which have already enforced change by reducing and redistributing workload, achieving excellent results.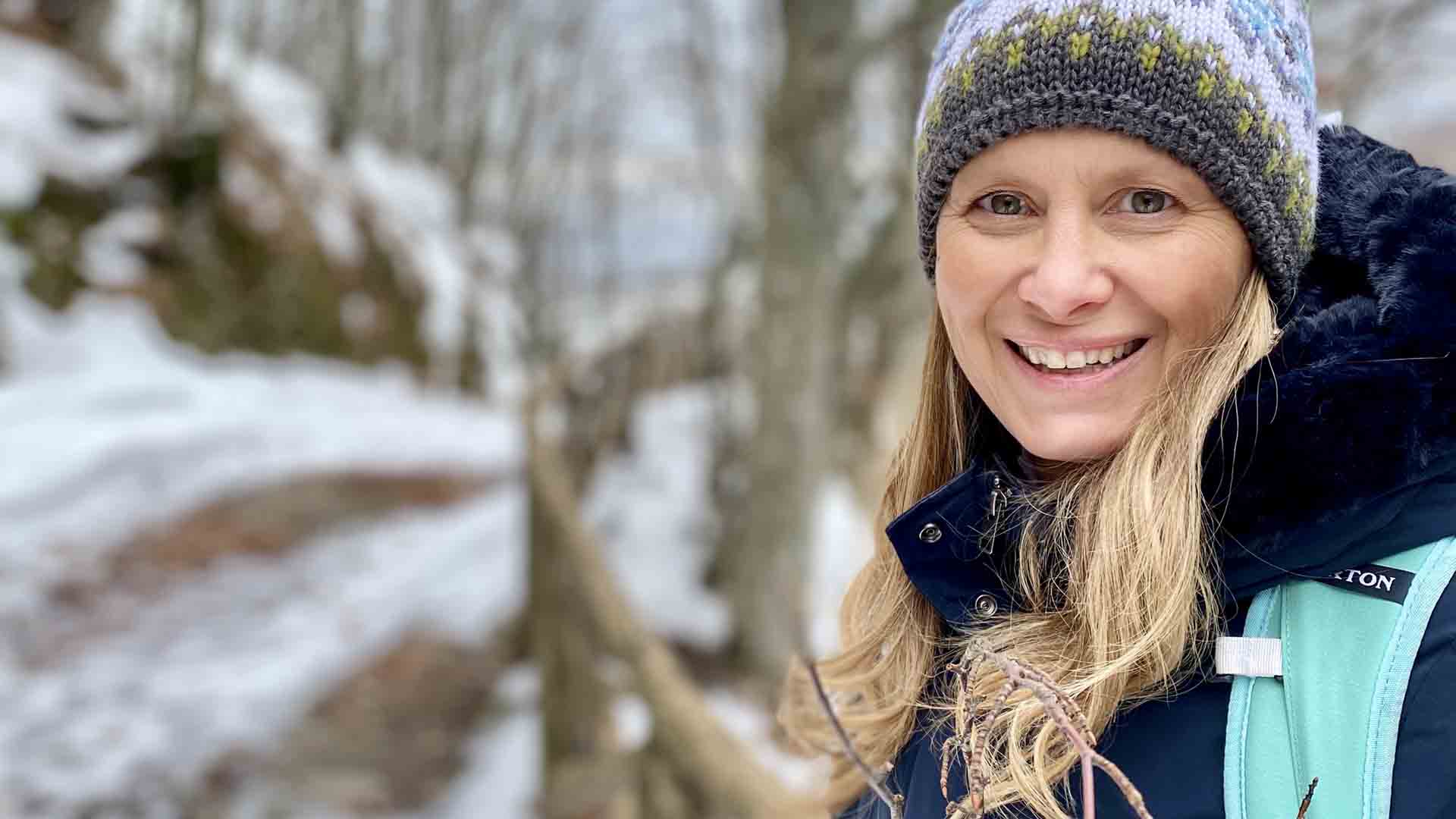 After all, in the world we live in – where innovation and growth are the result of intellectual work, interpersonal skills, creativity, and motivation – it's very clear that results are directly related to quality of life.
---
Let's not forget that quantitative work is replicable (soon by robots), while qualitative work isn't. Moreover, quality emerges if what we are doing makes us feel good by activating our passions that need to be preserved and nurtured.
---
Tips to ride this trend:
Which leisure activity can you take up to help you be more productive?
Try to reserve some spare time for yourself during the week, dedicate it to this activity, and assess the effects of this change of routine on your professional achievements.
2nd Trend – Giving new life to things through recycling
Have you noticed that marketing, fashion, and design are increasingly looking back to the past? Strategies and styles seem to be a word-for-word copy of ones from the 80s and 90s. We believe this is evidence of the recurring nature of processes. The topic of circular economy is mentioned more and more frequently because this cyclic nature helps companies save money and contributes to saving the planet. The energy crisis has provided a further boost to this trend, which has now become indispensable.
Continuously launching new products, deliberately shortening shelf life, and considering consumption dynamics as linear rather than circular are all in contrast to many economic principles, in addition to being bad for the environment and morally questionable.
---
We should learn from Nature, the master of recycling, who uses the past to create the present.
---
Nature preserves what is worth keeping, reuses energy, and consequently ensures the survival of the system. If we ignore its teachings, we might compromise our business in addition to the future of the planet.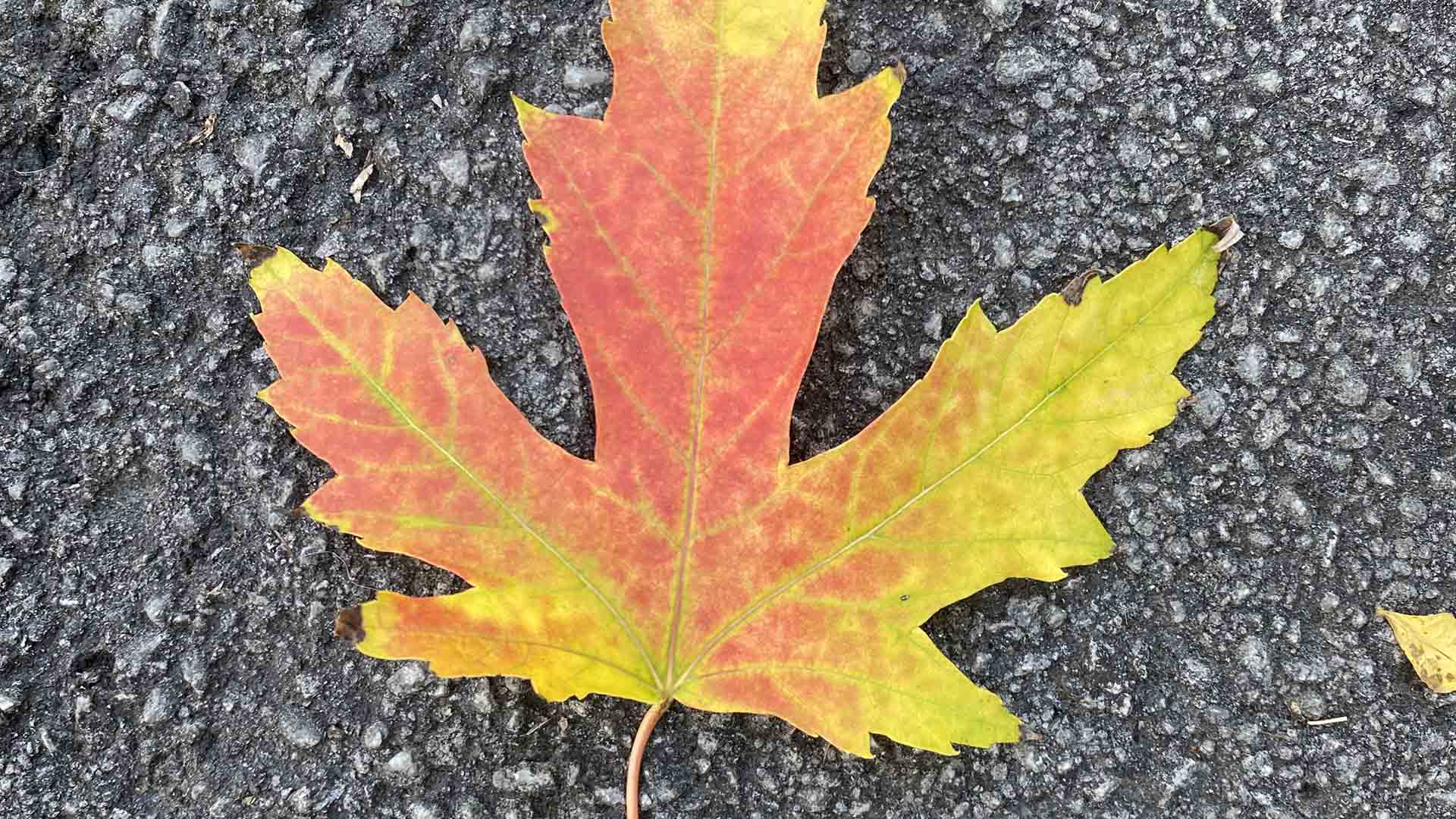 Successful processes use energy intelligently, redirecting it continuously to create less entropy. In practice, this means designing services that preserve product shelf life, while rediscovering the appeal and current relevance of vintage products instead of prematurely banishing them to obsolescence. Another strictly related topic is the rediscovery of barter, the exchange of goods that was the backbone of markets in the past. Allowing the economy to thrive while unshackling it from finance might save our society from dynamics that are overly accelerated and that forget about the importance of wellbeing.
Tips to ride this trend:
Think of what you produce in your job, its life cycle, the processes you need to create it, the places where you carry out your profession, and even the people you work with, especially the ones with more years of experience to share.
Now ask yourself: what can you make use of differently? What is going to waste that instead is worth appreciating?
3rd Trend – Gaining a broader understanding of sustainability
More and more companies are dedicating themselves to eco-friendly production. The "bio" prefix is all the rage in company brochures, followed by the adjective "ethical", and there is a proliferation of many new related certifications to reassure customers. Because of this, we suspect this trend is being exploited to enhance results rather than protecting Nature. This suspicion becomes a certainty when we realise that employees in organisations calling themselves eco-friendly are mistreated, exploited, and undervalued. We forget that people are also and above all part of the ecosystem we are trying to preserve.
---
The new integral ecology expects our actions to be sustainable in every aspect, including the relationships we have with our collaborators, partners, clients, suppliers, and with all of society.
---
But that's not all. To be truly sustainable, a business needs to create shared prosperity and wealth by not handing it all over to a small group of shareholders and managers.
These two aspects, social and economic sustainability, will test the consistency of all of those who call themselves ethical and sustainable. The coming year will reveal those who think sustainability is a way to line their pockets.
Tips to ride this trend:
If you are using or would like to use the "Environment" as a communication or marketing means of promoting your brand, your products, or your services, try to assess how sustainable you are in your relationships with employees, suppliers, and clients. Are you making them feel protected and valued? Also, ask yourself: how are you using the wealth you're accumulating? Where does it go? Who makes use of it? How much are you reinvesting in the society you live in?
4th Trend – Considering customer service as a part of success
Anyone can see that successful brands are increasingly investing in customer service. The companies that have achieved the best results are the ones who have invested on the customer by improving pre-sale and after-sale support. The recent pandemic has further accelerated this trend. Nevertheless, not all companies are aware of this yet, and they continue to spend huge sums to publish advertising on social media and traditional media, while taking a hard line when a customer complains or asks for extra assistance.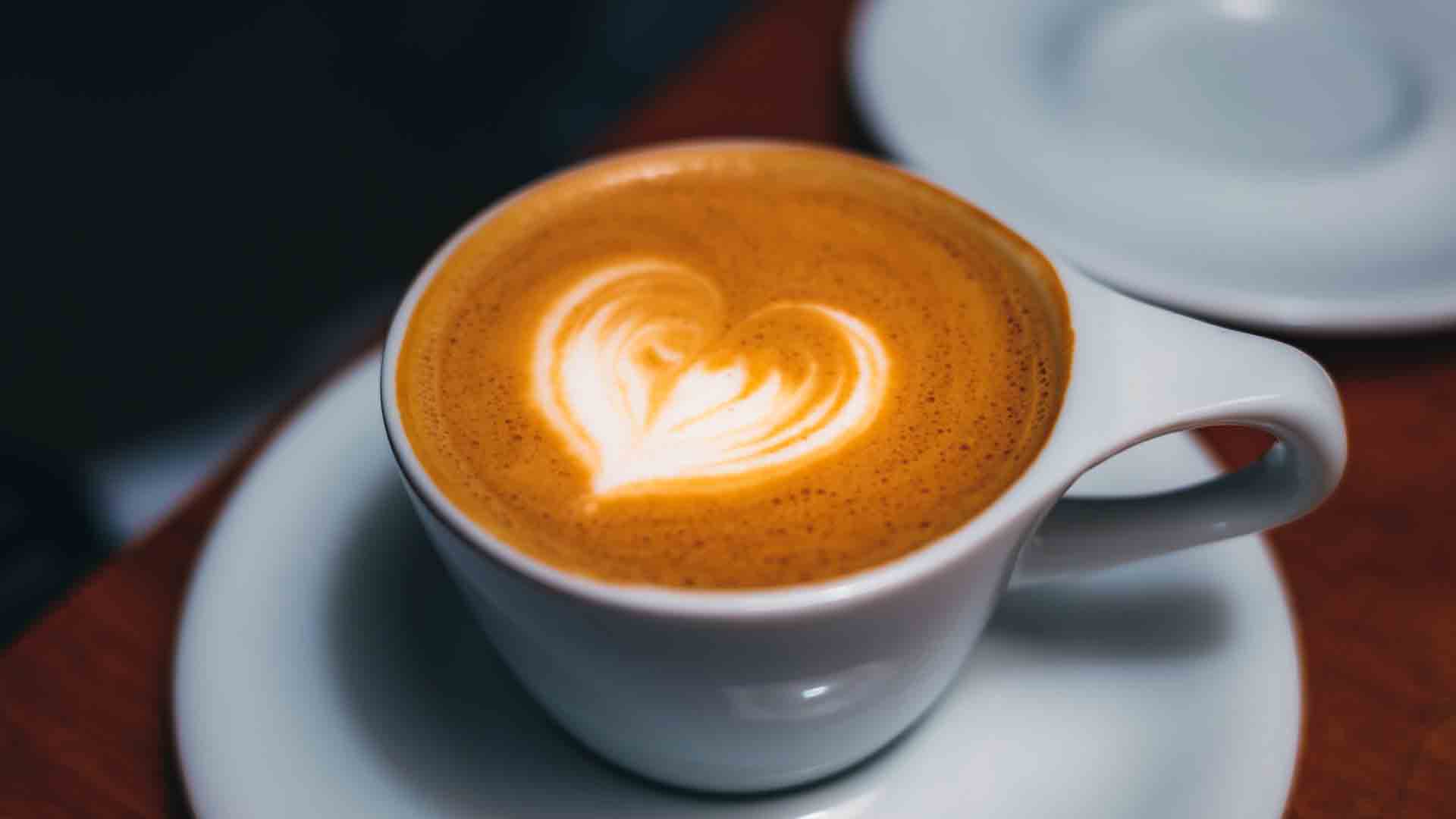 Daniel Sessler on Unsplash
This trend of giving value to customer service is strictly interlinked with recycling and product shelf life. If products are to last longer, it stands to reason that more assistance is necessary to make that happen. Furthermore, new work dynamics that include more time spent at home, time optimisation, and a focus on experience, increase the need for assistance. Remember therefore that marketing nowadays is more about acting upon the style and the quality of relationships rather than via advertising.
---
It is time to consider the relationship with customers (including internal ones) as an investment that has better returns than the ones we used to allocate to traditional marketing and communication.
---
Tips to ride this trend:
Analyse all the phases of your customers' experience, from the pre-sale to the post-sale. 
How can you improve your relationship with them? What can you do to generate advantages for them, to pleasantly surprise them, to make them want to come back, or simply to spread positive feedback about you?
5th Trend – Nurturing spirituality
Body, mind, and heart make up an individual, and these three elements should also be appreciated in the workplace if we want motivated and involved collaborators.
In our companies, we often focus on material aspects, and nothing, or at least not much, is done to "lift our gaze" towards more spiritual elements. However, the demand for "secular spirituality courses" is increasing, so why shouldn't companies meet that demand?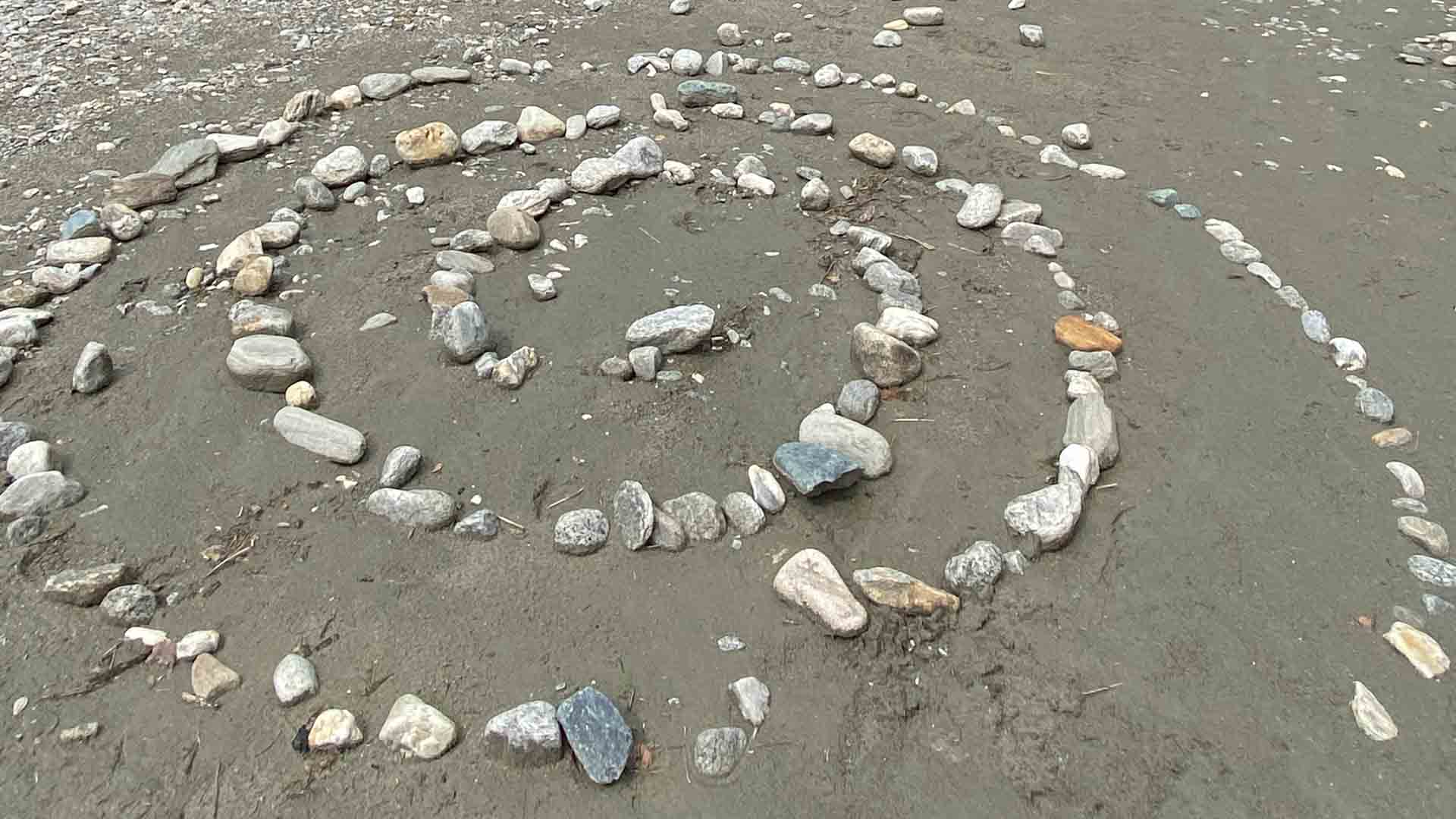 As Father Natale Brescianini explains, more and more companies are talking about "placing the individual at the centre" but this can only be done with well-centred people, which in turn means people who, through constant personal growth, are learning to acknowledge all the parts that make them who they are and allow them to act harmoniously.
---
In a world of work where, as we've observed, relationships play and will play an increasingly decisive role, our capacity to grow in our private sphere also has an impact on professional results.
---
As human beings, we all share our search for meaning and our will to evolve. That's why we meditate, have walks in nature, or do yoga. They are activities that are instrumental in making us more aware of our actions. Luckily, companies can rely on some organisations for training programs aimed at nourishing the soul. One example is our partners at SCR who have created the Scuola per Equilibristi e Sognatori (the School for Tightrope Walkers and Dreamers). 
Tips to ride this trend:
If you have neglected your spirituality these past years, ask yourself: what journey can you undertake to nurture it?
Which activities can be organised in the company to allow people to express themselves openly and fully?
6th Trend – Expressing femininity, beyond gender
At the end of 2021, we said that business would showcase its feminine side. It's true that more and more companies are providing ways of integrating feminine principles into professional activities, but there is still a long way to go. On the one hand, there is the complex issue of equal opportunities, the so-called "quote rosa" ("pink quotas") enforced by law, but that's not what we'd like to talk about. We would like to focus on the fact that the era of business machismo is almost over. In other words, it's the end of an era where personal power is exercised through arrogance, neglecting or forgetting about the concept of service and responsibility towards others. Nowadays, these approaches are considered obsolete and ineffective to interact with and to involve collaborators, especially if they belong to the new generations, who have a less hierarchical vision of companies and need more stimuli to promote personal growth.
---
Feminine principles such as hospitality, patience, care, empathy, and service are and will be increasingly necessary for managers, leaders, and successful companies.
---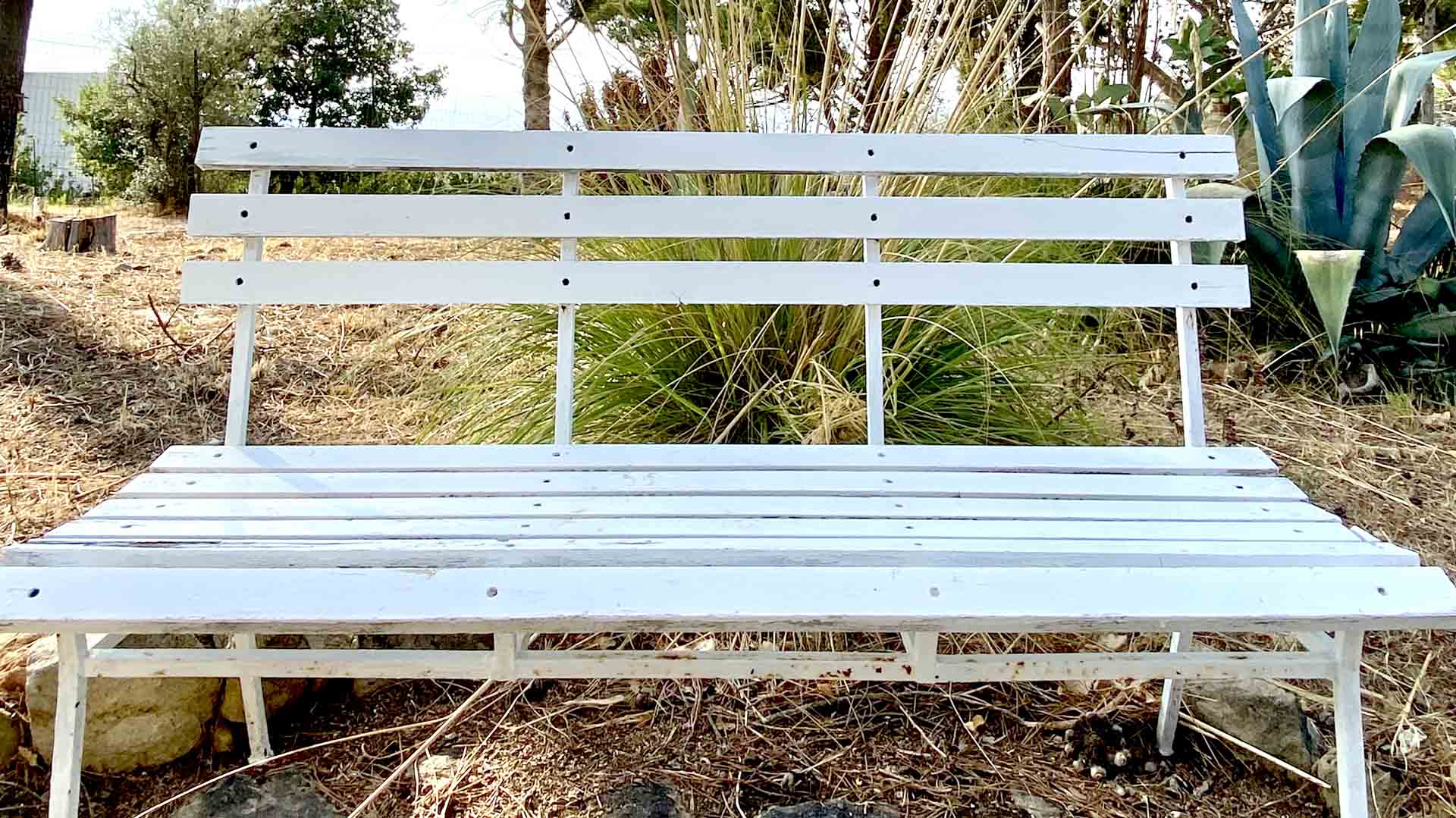 Authenticity, diversity, and even fragility must be cherished and nurtured as strengths. These elements act upon the human side of our business, which is the only side that can create empathic and lasting relationships with clients, allowing us to stand out for who we really are.
Tips to ride this trend:
Think of the company you work for. How much space is dedicated to the expression of feminine principles? How can you contribute to creating an environment that wants to serve rather than command and control?
Now think about yourself: which feminine elements can you integrate into your actions?
Trends are like passing streams of energy. To fully grasp their significance, we should actively and consciously choose to move with them. Otherwise, we would end up being swept away by something we can't steer or understand.
Our wish is that you will be able to fully enjoy the opportunities that 2023 will offer, a chance to personally evolve and to allow your company to strengthen and thrive in the future. You can, of course, always carry on with older dynamics, but you run the risk of relying too much on the past, and that means that sooner or later, you fall behind. Happy new year to you all.
| partem claram semper aspice |
The photos used - where not owned by the editorial team or our guests - are purchased on Adobe Stock and IStockPhoto or downloaded from platforms such as UnSplash or Pexels.
Did you like this post and want to learn more about the topics?
Passodue research on issues related to sales, marketing, ethics and the centrality of human beings within the market logic, officially started in 2012. The results derived from our work are described in the publications and in the books you can find in this section.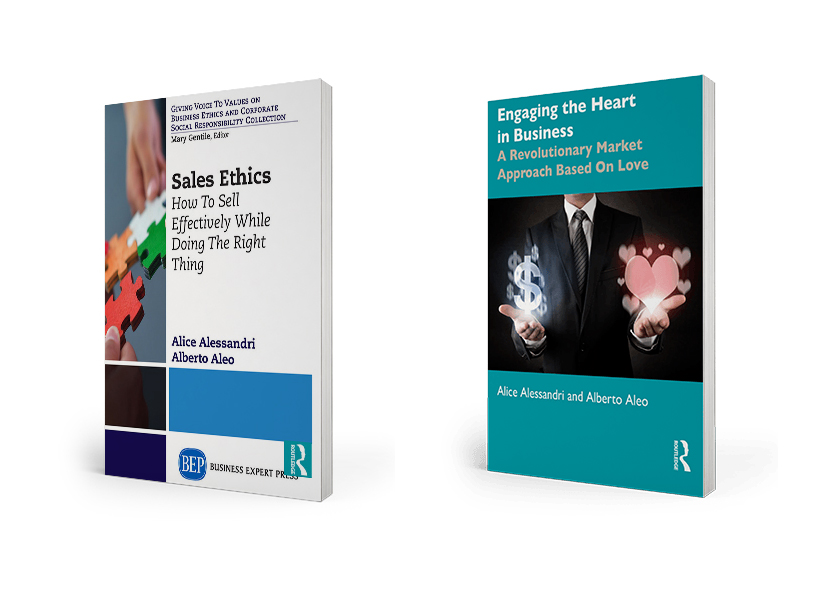 Click below to find out Passodue's books.