MASTERCLASS PASSODUE – 2022
Ethical leadership
A boss is not a person with superior powers compared to his/her collaborators but rather someone who's at the service of the team. The specific responsibilities that a coordinating role involves require human skills in order to be fully embraced. For this reason, leadership can only be developed by working on yourself, improving such qualities as the ability to listen, to welcome and to respect diversities. All these factors are the basis of our approach.
Target audience
Do you coordinate a group ? Have you recently taken on a role of responsibility? Do you manage employees you are struggling to motivate, are you caught up in war-like dynamics you have difficulty escaping from, or do you simply want to be a "different" kind of boss?
This leadership course is like no other, our 25 participants must be ready to change their minds  about human resource management.
Lesson 1
Finding your leadership style according to your individual personality and values. Self-image: how you see yourself and how other people perceive you. Personal motivation and definition of the objectives for yourself and for your team. Time management and the concept of efficiency, crisis management and interpersonal communication .
Teachers: Alice Alessandri and Luca Giorgetti
From 9:30 a.m. to 5:30 p.m.
The lesson can be purchased in a package or separately for 190 euros + VAT (if after the first lesson you decide to purchase the full package, the sum to be supplemented is 210 euros + VAT)
On-line alignment meeting
The meeting will be held online
2 hours, time to be defined
Lesson 2
Tools for  analyzing the team and the different personalities included. The synergy between skills and abilities: enhancing the role of each person according to their personalities. Interdependence and relationship between the leader and the team. Professional growth of people according to their attitudes. Innovation and comfort zone: how to help collaborators evolve and make the business evolve.
Teachers: Alberto Aleo and Luca Giorgetti
From 9:30 a.m. to 5:30 p.m.
The lesson can be purchased in a package or separately for 210 euros + VAT, only if you have attended Lesson 1
On-line final exam and certificate
The meeting will be held online
comprehensive course
2 lessons
alignment meeting
exam
certificate
LESSON 1
1 lesson
–
–
–
*After this lesson you can purchase also Lesson 2
LESSON 2
1 lesson
alignment meeting
exam
certificate
*Only available for those who have attended Lesson 1
Why participate?
Leaders are born but are also made. This course will allow you to discover your innate ability to lead a group of people and to put yourself at the service of a shared cause. We will help you find your leadership style, consistent with your values.
Would you like to know more?
If you would like more information about the courses you can call or write to Passodue: T. +39 0547 1871013 – info@passodue.com
Teachers
Alberto Aleo and Alice Alessandri, founders of Passodue and experts in Business Ethics, are joined by Luca Giorgetti one of the leading Italian experts in enneagram, which is among the most ancient and complete sciences concerning personality types.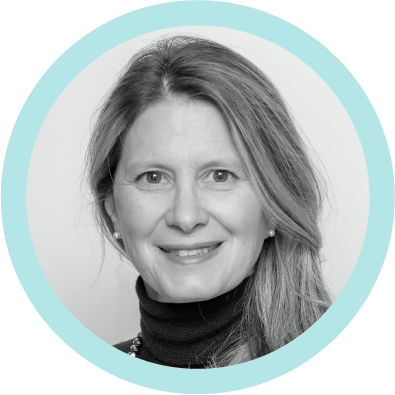 Alice Alessandri – Co-founder of Passodue, at a very young age Alice directed a Marketing & Sales company for almost 15 years, gaining experience in the Contact Management and Identity Marketing sectors. In Passodue she deals with analysis and planning and coordinates the training and consulting area regarding the themes of effective communication and customer service, sales techniques, teamwork and ethical leadership. She is co-author of the books "Sales Ethics" and "Engaging the Heart in Business" published in Italy by Franco Angeli and  abroad by BEP and Routledge.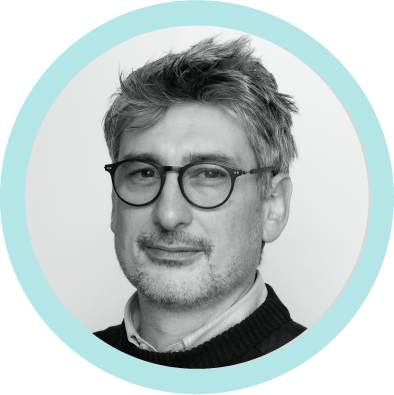 Alberto Aleo – A manager for nearly 15 years, he covered the roles of marketing manager and sales director in well-known Italian companies. In 2011 Alberto became a co-founder of Passodue where he coordinates the marketing area and the business strategy. Together with Alice Alessandri, he wrote the books "Sales Ethcis" and "Engaging the Heart in Business" published in Italy by Franco Angeli and abroad by BEP and Routledge.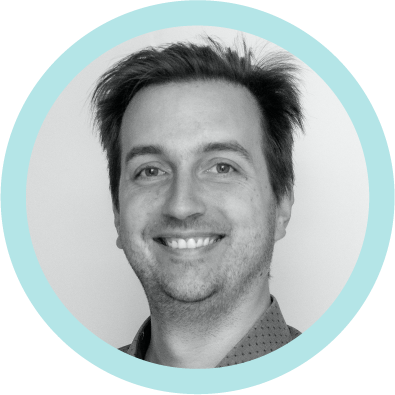 Luca Giorgetti – He has a degree in Industrial Pharmacy. Since 2011 he has specialized in the Enneagram of Personalities for the full development of the person and of the human being. In 2013 he started holding training courses and providing individual counselling on the subject. He collaborates with Passodue with training activities and business advice on the themes of Ethical Sales and Marketing, leadership and team building. In 2015 he wrote the book "Enneagramma, i Nove abitanti della Terra" published by MacroEdizioni. He is also the author of "L'allineamento, incontri ed esperienze di confine" (2018) and "Enneagramma, una porta sull'essere" (2021).
Course material and classroom activities
The lessons will alternate the presentation of techniques with practical exercises and discussion of case studies. Between one meeting and the next, participants will be assigned customised tasks  that will be discussed during the alignment meeting and the second lesson.
The exam, that entitles you to receive a certificate of competence, will consist of a series of exercises aimed at verifying  your learning level.
All participants will receive their login credentials to access the My Passodue reserved area and download the slides, texts, exercises and all other material needed for training at home.
Each participant will receive a free Passodue notepad to take notes and will benefit from special discounts if they wish to buy the books written by the teachers.
The participant acknowledges that all courses and related materials are owned by Passodue and/or any third parties concerned. It is forbidden to copy the material and to disseminate the contents of the courses or transmit them to third parties without prior written permission of the owners.
Location
We have decided to hold the course at Hubo for several reasons. The classrooms are comfortable and equipped with technological devices  plus it is easily accessible on foot from Cesena train station.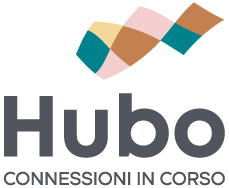 The spaces are large and allow efficient and safe live training sessions . If the conditions require it we can also work online or turn to hybrid learning, i.e. with some participants attending class in person and others joining virtually from home. Hubo also offers spaces to relax or to have a meal (not included) with colleagues during the breaks. It is a place for learning and networking which promotes the generation of ideas, relaxes the mind and opens it to new possibilities.