by Alice Alessandri and Alberto Aleo
Many of us are going back to work after the summer holidays, that time of the year when we try to fully experience the freedom resulting from the "no's": no timetables, no commitments, no obligations. Therefore in this perspective being free is related to external circumstances.
Summer 2021, with all its restrictions linked to the Covid-19 pandemic, has opened up a new scenario, forcing us or giving us the opportunity to research and experiment a new form of freedom that comes from within.
What does being free within ourselves really mean and how can we reach this state? Is there a way to achieve freedom? We think there is, and we are going to explain it in 3 steps.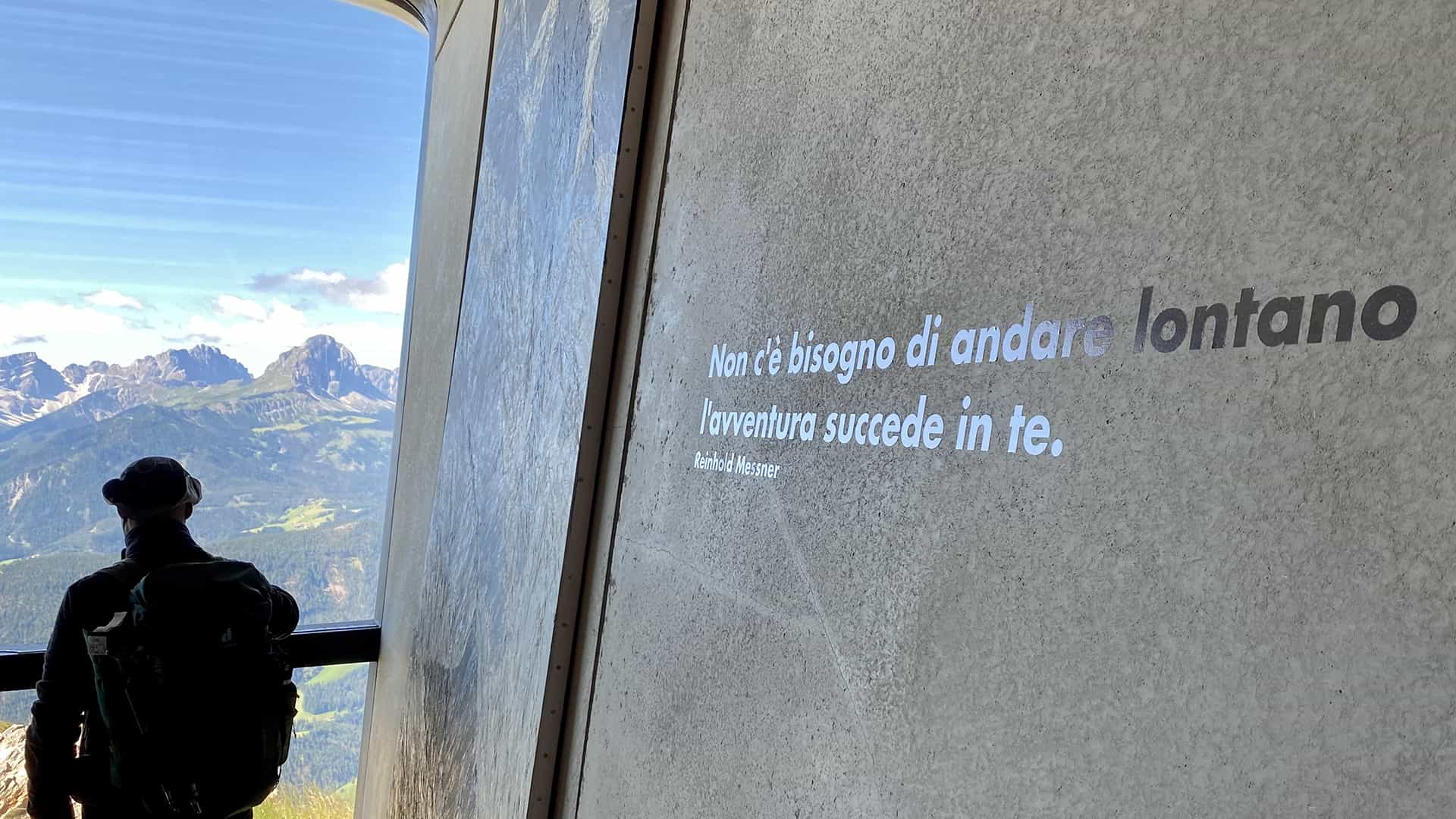 We were born free
Freedom is, first of all, a choice that comes from within. Only those who have actually experienced a lack of freedom – overcoming with awareness and concrete actions situations in which they felt constrained into something that made them feel uncomfortable – can really break free. Nelson Mandela, for example: as recounted by John Carlin in "Knowing Mandela: a personal portrait", during the 27 years he spent in prison, Mandela chose to be free within himself. Through constant study and the daily care of his body and spirit, he retained his mental clarity and laid the foundations for his activities aimed at freeing South Africa from Apartheid.
In this perspective, freedom has more to do with a state of the human being than with external circumstances.
---
Therefore, in order to be free we must reconnect with who we really are and investigate the reasons of our choices, not settling for easy and bog-standard answers.
---
As Father Natale Brescianini often reminds us "staying with the question" activates a valuable process of self-discovery to rediscover our genuineness.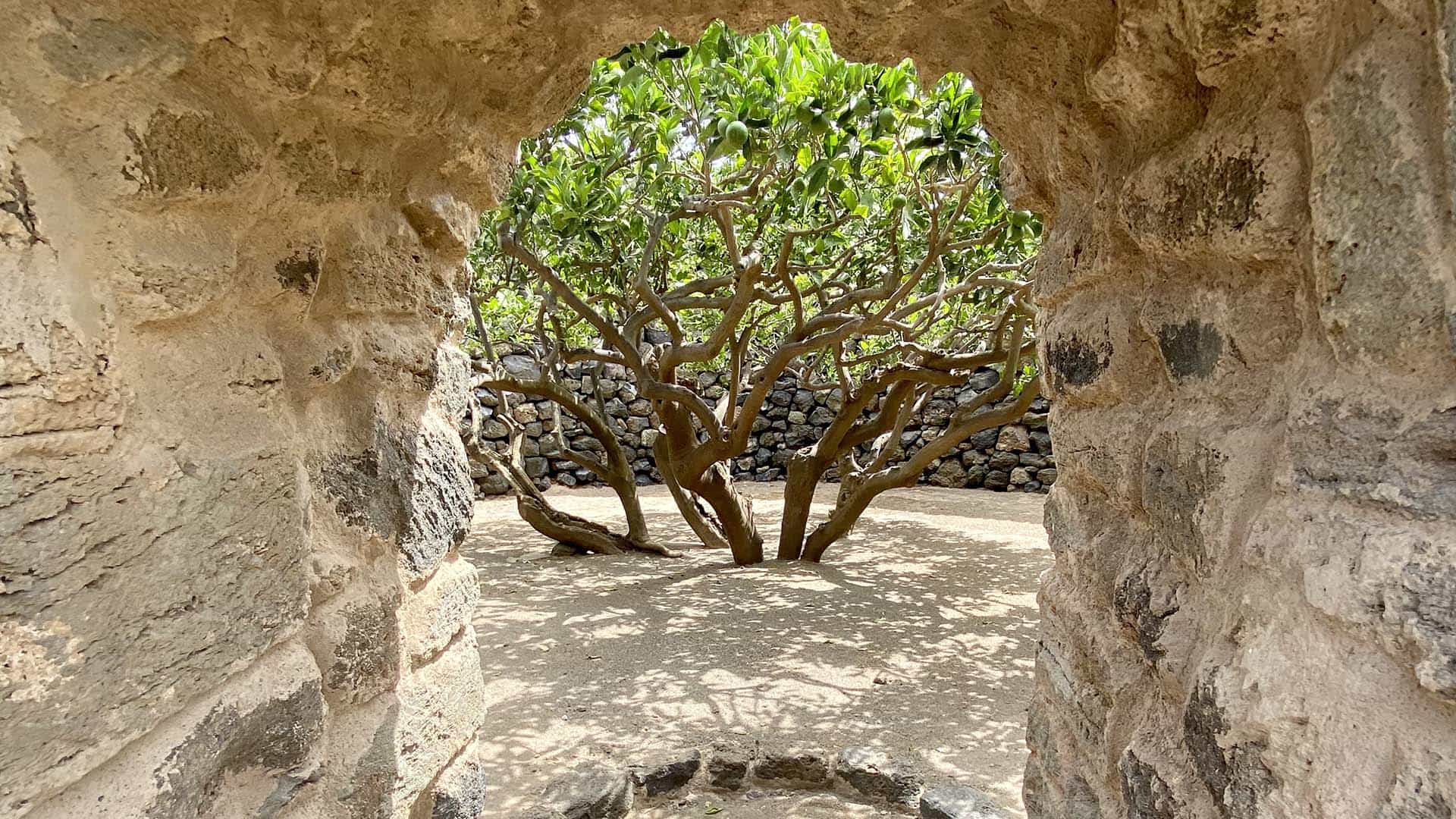 First Step – Who am I? What are my values and beliefs? Take your time to think and write down a profile of yourself, of the values and beliefs that represent you.
---
Learn nothing, and the next world is the same as this one, all the same limitations and lead weights to overcome. – R. Bach
---
Acting as free people
Once we become more aware of who we really are (seeking a more in-depth response compared to the role we play in society), we can start living as free people. This means behaving so that our actions are consistent with our values, always taking full responsibility for what is happening: only this way can we keep what is of value and change what we don't like. Although apparently it may seem like a contradiction, in order to develop the ability to see far ahead and build the future, we must learn to increasingly settle in the present paying full attention to what we do and what we feel. This renovated ability will allow us to build the life we want and to connect with people in an authentic way, conscious that a free exchange of value is achievable in any kind of context, including the relationship with colleagues or that between clients/suppliers.
Second Step – Pay attention to the way you act for a week, and ask yourself: am I acting consciously or is it just an automatism? Is this choice consistent with who I am and with my values? What can I do and want to do differently and more honestly?
---
Make your life look like your dreams, remember to be honest – N. Fabi
---

The result of freedom

 
Is there a price to pay for freedom? Being ourselves and acting consistently with our values can make us lose social relations, job opportunities and "occasions". In fact everything we do may have consequences which can be interpreted from different points of view. Focusing only on the negative aspects of our actions, however, has two dangerous side effects. The first one is that it creates perfect alibis to maintain our status quo and not even try: better off as a "safe slave" than as a "free precarious worker". The second one is that it distracts us and moves us away from what we can achieve through a more authentic and free life: renewed enthusiasm for what we do, increased critical sense, a "high" point of view that will broaden our horizons. The world will become a place to explore horizontally and vertically, we will feel like meeting new people and learning new things, and time – no longer our enemy – will gain substance.
The freedom to be yourself leads to evolution and is contagious; again, quoting a famous speech by Nelson Mandela: in freeing yourselves, you enhance the freedom of others.
Third Step – When you make a choice, make sure it nourishes your freedom, then look at the big picture and ask yourself: am I acting in the service of others? Am I activating an expansion process that goes beyond myself?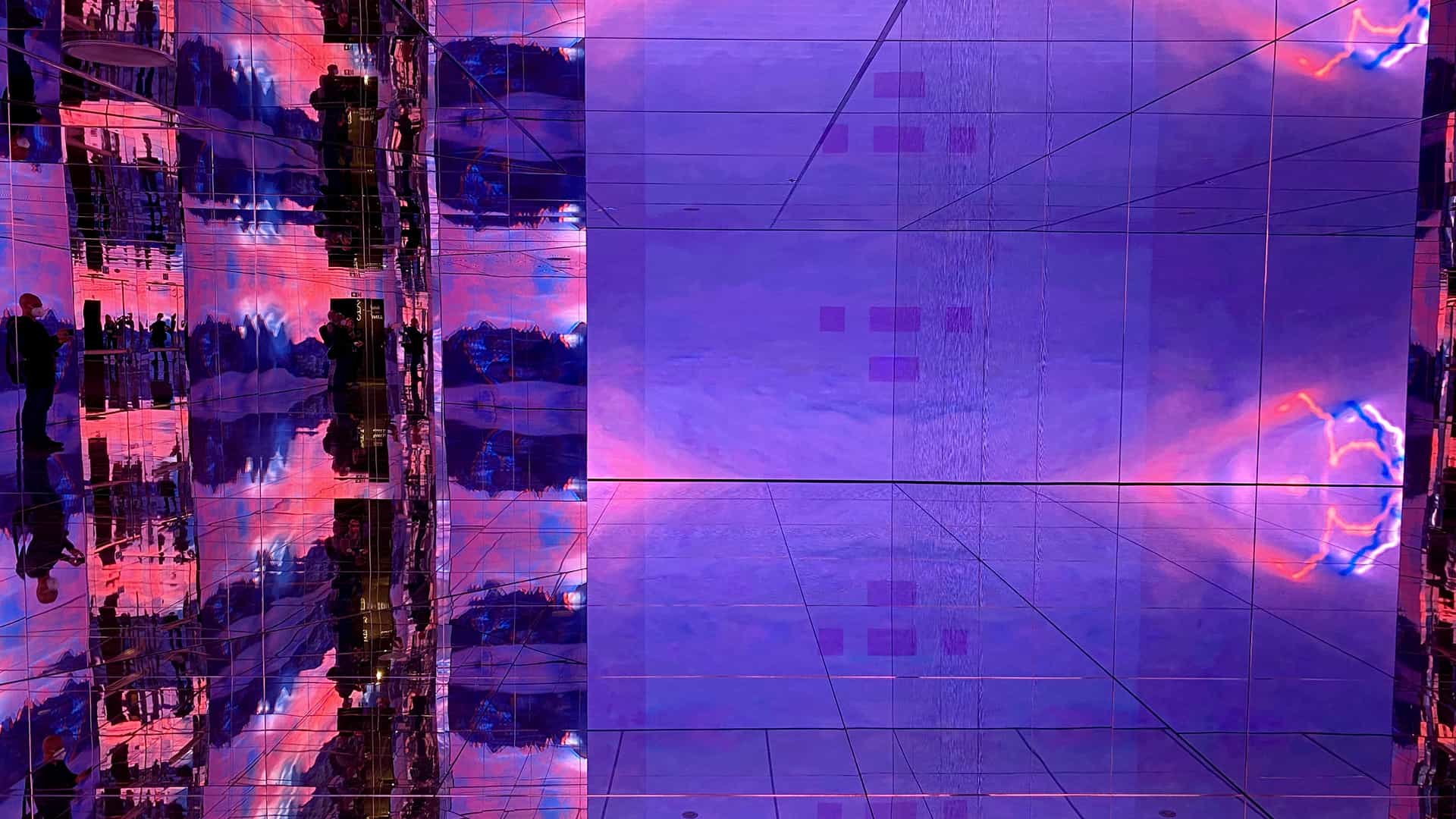 ---
Only those who can see the invisible, can do the impossible. – P. Snow
---
This era is making no concessions. Getting through it is like suddenly finding ourselves in a dark space, where all external reference points are no longer usable. For some time we've tried to grope our way along but missteps, dead ends and disastrous falls have made us feel the need for a compass to help us trace the route.
– – –
However, in order to find the right path we must not only "look outside" but also and above all "feel within ourselves", finding an answer to some of the questions included in this article. Questioning ourselves might be painful because we risk discovering we don't know who we really are, what we really believe in, and which contribution we can offer to the world.
– – –
The sense of vertigo resulting from this exploration has a taste of stark awareness. It's the acrid taste of freedom to which we must get used. It's the taste of the hard work which has led us to it, and the leaps in the dark which have allowed us to achieve it.
| partem claram semper aspice |
Did you like this article and want to explore other topics?
Discover your prevailing purchase motivations, learn more about your choice mechanisms and contribute to the writing of our next book. Fill out the test, it only takes 3 minutes!