by Alice Alessandri and Alberto Aleo
The beginning of the new year is an occasion for new resolutions, goal setting and motivations towards change. This year 2022 will mark a turning point for Passodue: the firm will celebrate its 10 years of activity (we will soon tell you our story in a series of videos), Alberto will mark his 50th birthday, we'll be back in Boston after 2 years and 3 editorial projects will see the light. There are all the reasons to be tempted by the novelties and the desire for innovation. However, are we really sure that the rhetoric of change is always valid and that we always need new goals to motivate ourselves to grow? The vast majority of people know what they want but don't have the patience and, most of all, don't give themselves time to achieve it. The temporal dimension of success is really underestimated and for this reason in our first article of 2022 we want to suggest how to give new rhythm to old goals.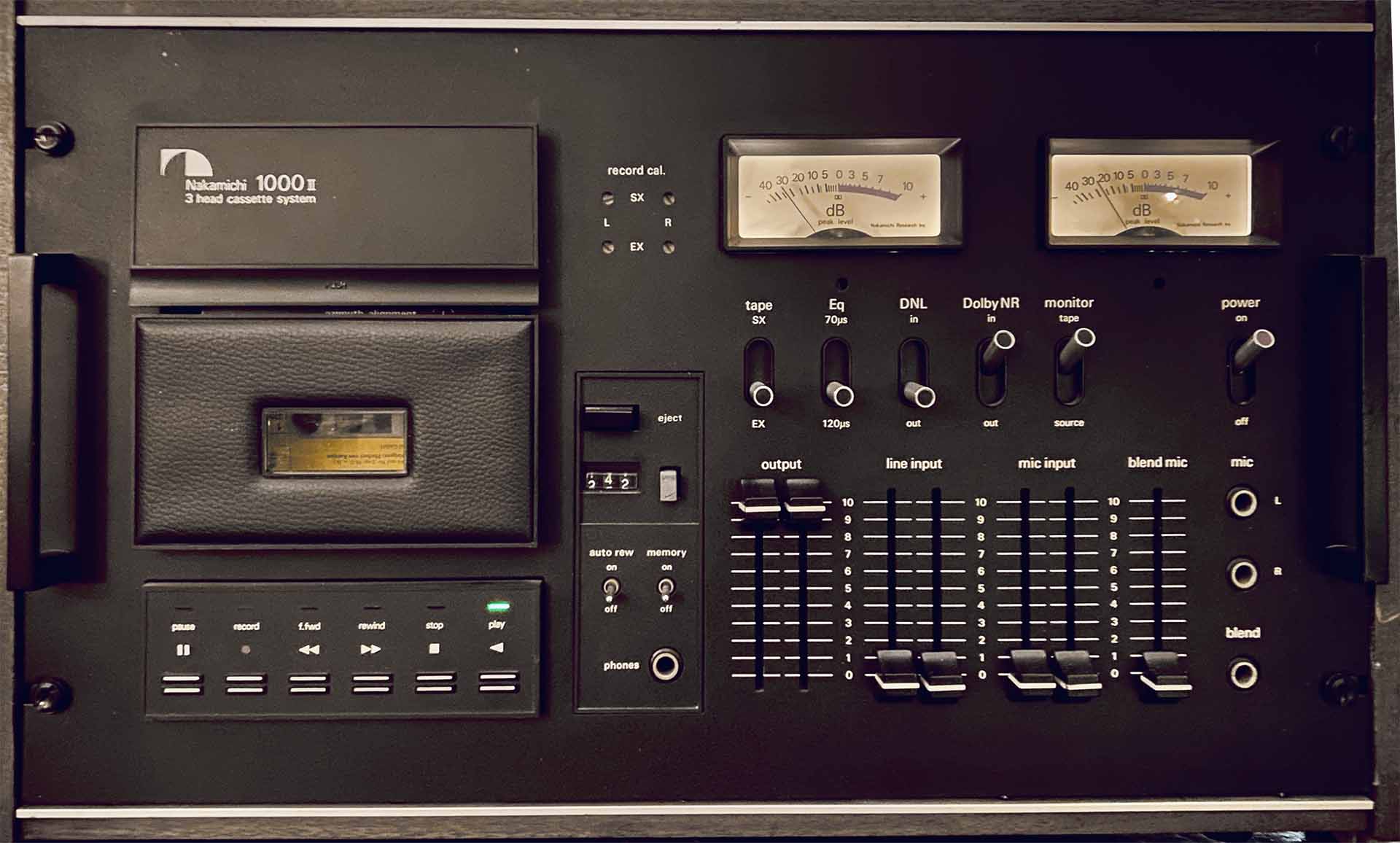 Losing time and losing the tempo
Every year about 40 organizations turn to Passodue: they ask us for help to increase their turnover, expand the number of clients and their satisfaction, define new strategies and many other things. At the beginning of our consultations, when we try to understand what has been done before our intervention, we are often presented with strategies and tools that were well designed but were not given the right amount of time to mature and bear their fruits. Companies often decide to change before even realizing if what they have planned is working or not. These sudden and constant changes of direction have several negative effects: they demotivate people, stress the structure and don't capitalize on the know-how of the business, making it difficult to learn from its  failures. When we point out that they haven't  properly considered the temporal dimension of their business strategy, the alibi behind which they hide is often "we didn't have time". "Not having time" doesn't mean anything, given that days last 24 hours both for people who succeed and for those who fail.
---
Time is a relative dimension, qualitative rather than quantitative. That's why saying "I don't have time" is like claiming that you have no interest in caring about that particular project or activity.
---
Let's add another important consideration: wasting people's time is one of the most serious relational violations. This means that if you don't give people the right amount of time to achieve the goals they have set or if you engage them in continuous changes of direction, you are literally mistreating them. Therefore ethics also needs the right rhythm!
Masters of rhythm

 
"Patience is the virtue of the strong", in fact this is an essential quality also in the workplace. What is the real meaning of being patient and why are so many people unable to exercise their patience, especially when it comes to business?
To answer this question we must destroy the myth that being patient simply means being able to wait; in fact it implies understanding the rhythm and acting accordingly. Matching the concept of patience with the idea of waiting leads us to believe that it is a passive quality. Nothing could be more wrong:
---
being patient means being able to listen to situations, people, contexts and tuning in to the right pace to facilitate their synergetic functioning.
---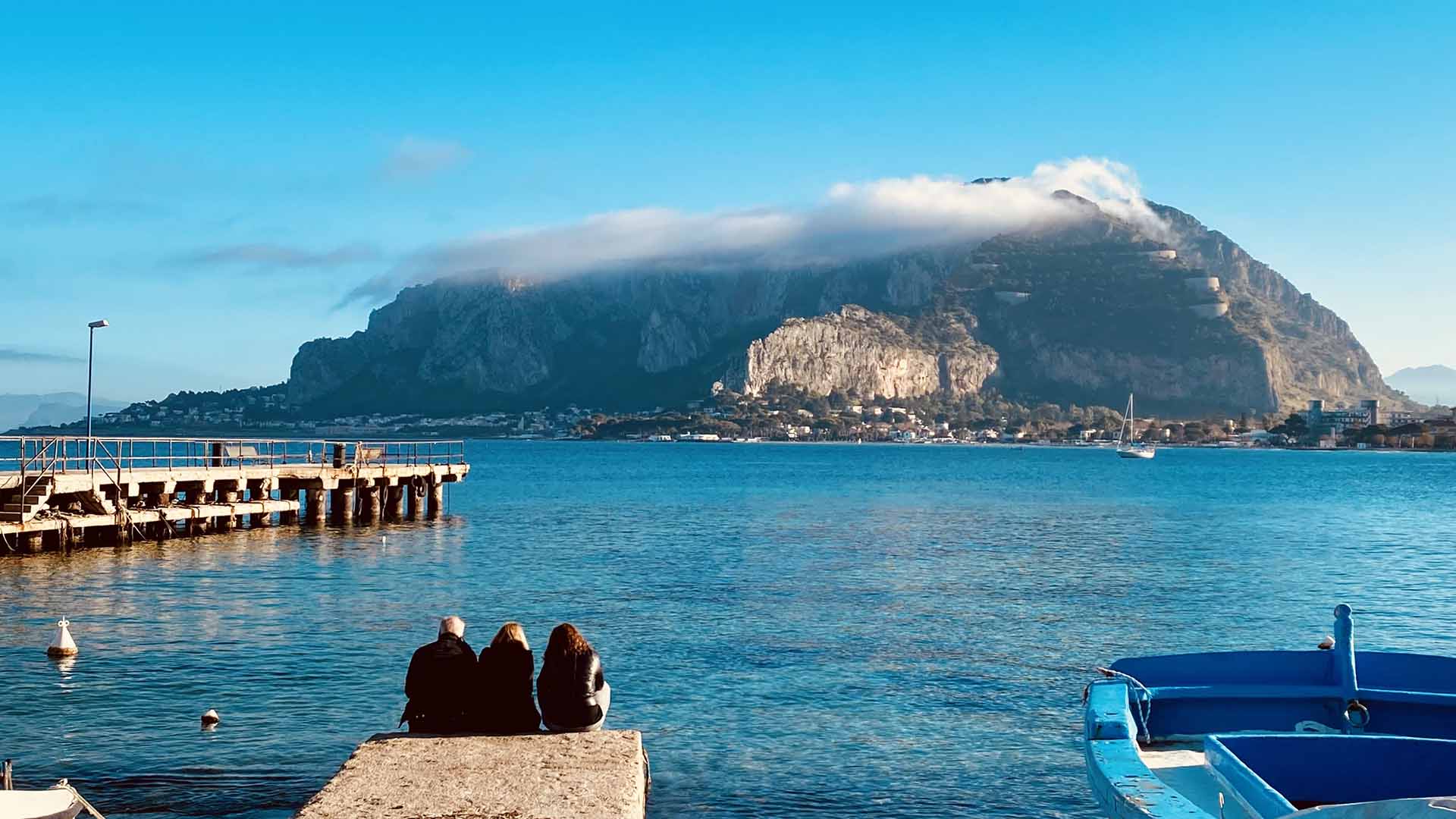 Successful people have a natural talent for this active process of reading the tempo, which can also be trained. How? Starting with two essential exercises: 
attention to the "here and now" 
focus on your "breath".
The first point concerns the elimination of all the distractions that keep us from seeing reality for what it is. We need to learn to give full attention to what we are experiencing and to what is in front of us, to the resources available, to the qualities of the team working on the projects. The second point, on the other hand, reminds us that in order to understand the rhythm of others we first of all have to understand our own. As human beings we are equipped with a natural metronome, i.e. our heartbeat, which finds its equivalent in our breath. Practicing to feel our breath means learning to respect our natural rhythm and that of the people around us, reconnecting and tuning in with each other.
---
The"tuning of rhythms", believe us, is the secret to successful teams and businesses.
---
The rhythm of evolution
Anything in nature has its own rhythm, including change. When we plan new activities and challenging goals, we should never forget to plan their implementation time and to set the pace of the process leading to the result. Ignoring these aspects will threaten a successful outcome or lead to temporary success. The idea of harmonious or organic growth, intrinsic within these considerations, is connected to that of multi-dimensional evolution which involves both a horizontal and a vertical growth.
---
Setting objectives not only"ahead" but also "inside" means giving ourselves the chance to feel the heartbeat of what we are doing, of the context in which we are operating and of the people we are working with.
---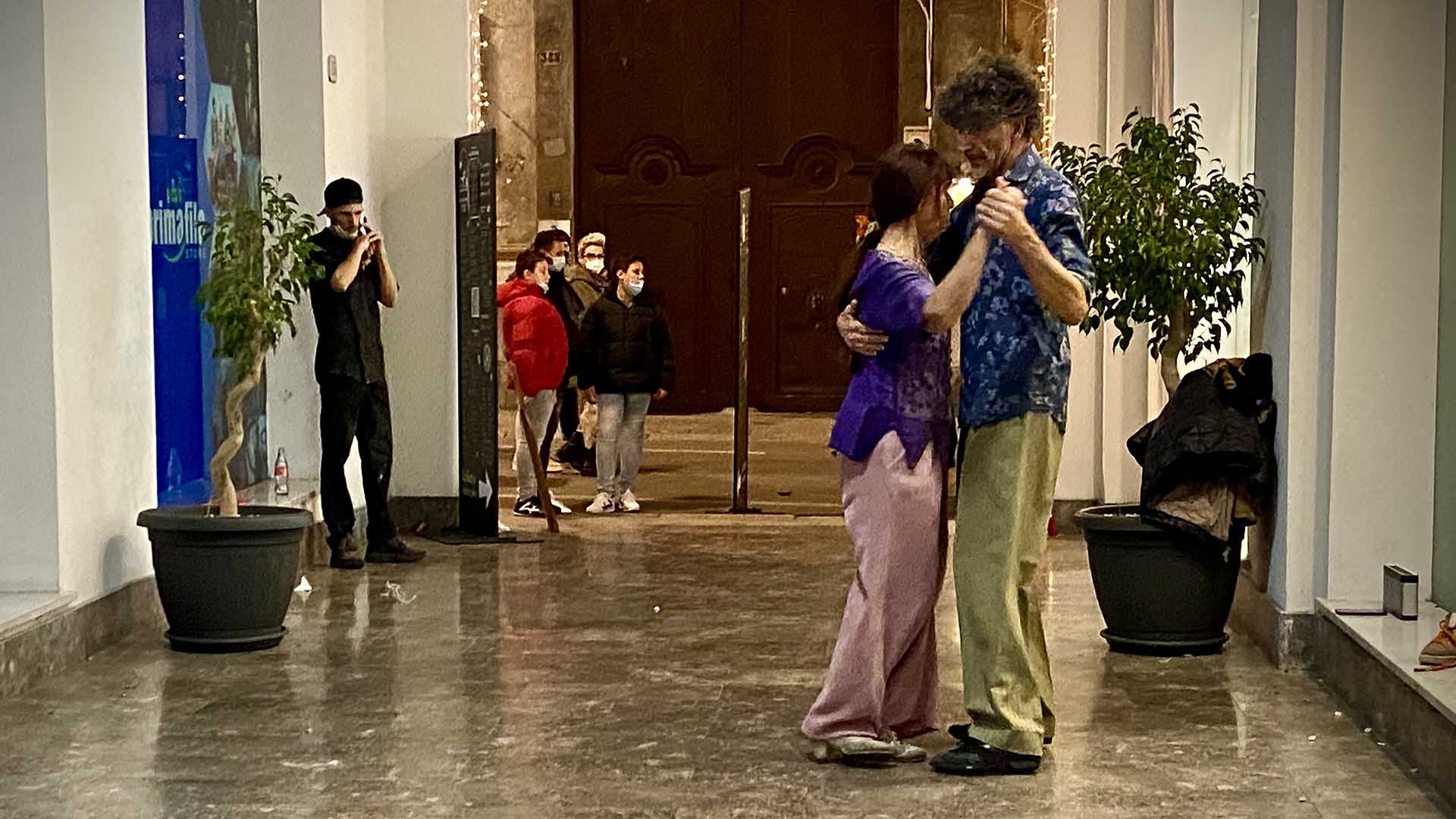 A good exercise to start thinking this way is to take an "old" project that you dropped too hastily and that you still care about, and follow these steps:
Analyze the reasons why it was discarded and ask yourself if

 

today the resources, competences and contexts have changed favourably

 

Talk to the people who were involved in the implementation of the project, ask them if the resources they would have needed are now available
Break up the project into baby steps, i.e. easier tasks to be carried out sequentially over an appropriate period of time, and identify the first step to start with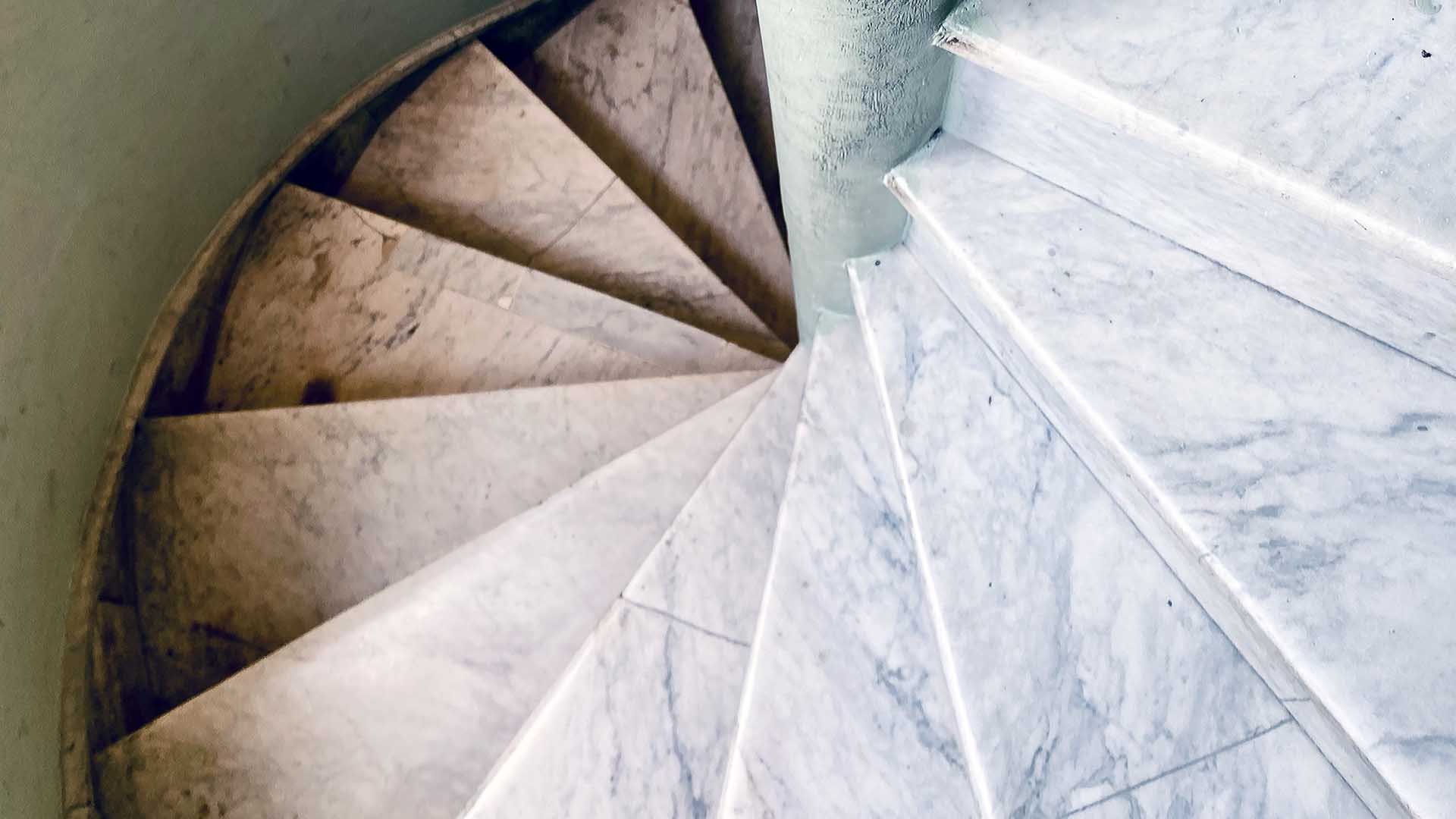 – – –
Real change only happens when we go deeper, there where life pulsates: introspection can be uncomfortable to face and it entails the courage to feel, to face the hard work, to bear the burden of coherence.
– – –
Our advice for 2022 is to resist the "easy" temptation of changing your projects and to persevere in your goals taking the risk of following the rhythm of your heart.
Happy 2022, everybody!
| partem claram semper aspice |
The photos used - where not owned by the editorial team or our guests - are purchased on Adobe Stock and IStockPhoto or downloaded from platforms such as UnSplash or Pexels.
Did you like this post and want to learn more about the topics?
Passodue research on issues related to sales, marketing, ethics and the centrality of human beings within the market logic, officially started in 2012. The results derived from our work are described in the publications and in the books you can find in this section.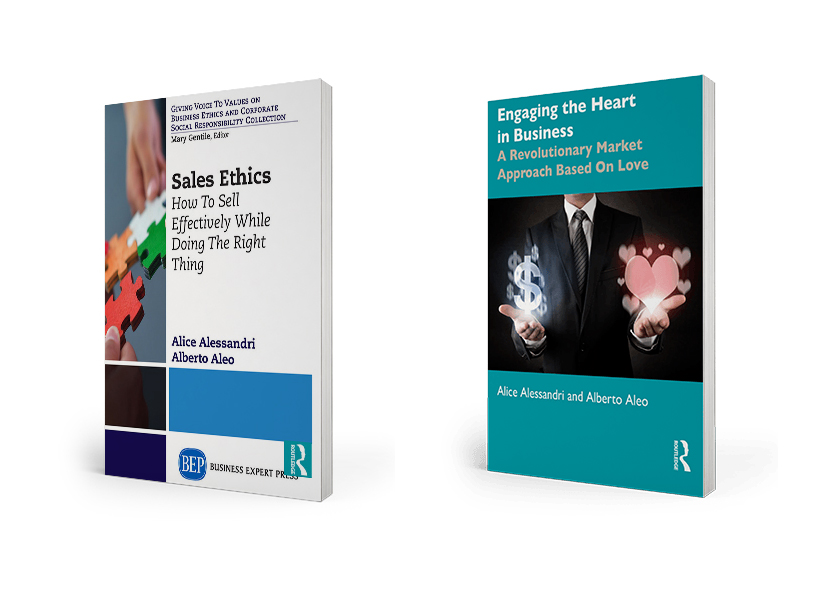 Click below to find out Passodue's books.